Not very many things in this world that can tear me away from a pair of needles and pretty string. But two little princesses and a heavy dose of Pixie Dust? That'll do the trick.
I'm just coming down from a Disney high, after spending 5 magical days with two uber cute little granddaughters (and their parents) at the happiest place on earth - Disneyland. Sophie and Claire woke up Friday morning with the choice to go to Gramma's house or Disneyland - guess what they chose. 5 days of princess dresses, roller coasters, pictures with Mickey and Minnie and every other Disney character that walked by, ice cream sandwiches with ears, popcorn, trading pins, and two of the most delighted little girls you ever saw. So packed with magical fun, I had no time for knitting, except of course, on the airplane rides to and from. So rather than tell you about the project I knit in the air (that's right, I only took one), let me share a few of the highlights from our Disneyland adventure.
Sophie and Claire woke up to a surprise - an airplane ride to see Mickey Mouse rather than a dull day at Gramma's house. Who wants to go to Disneyland?!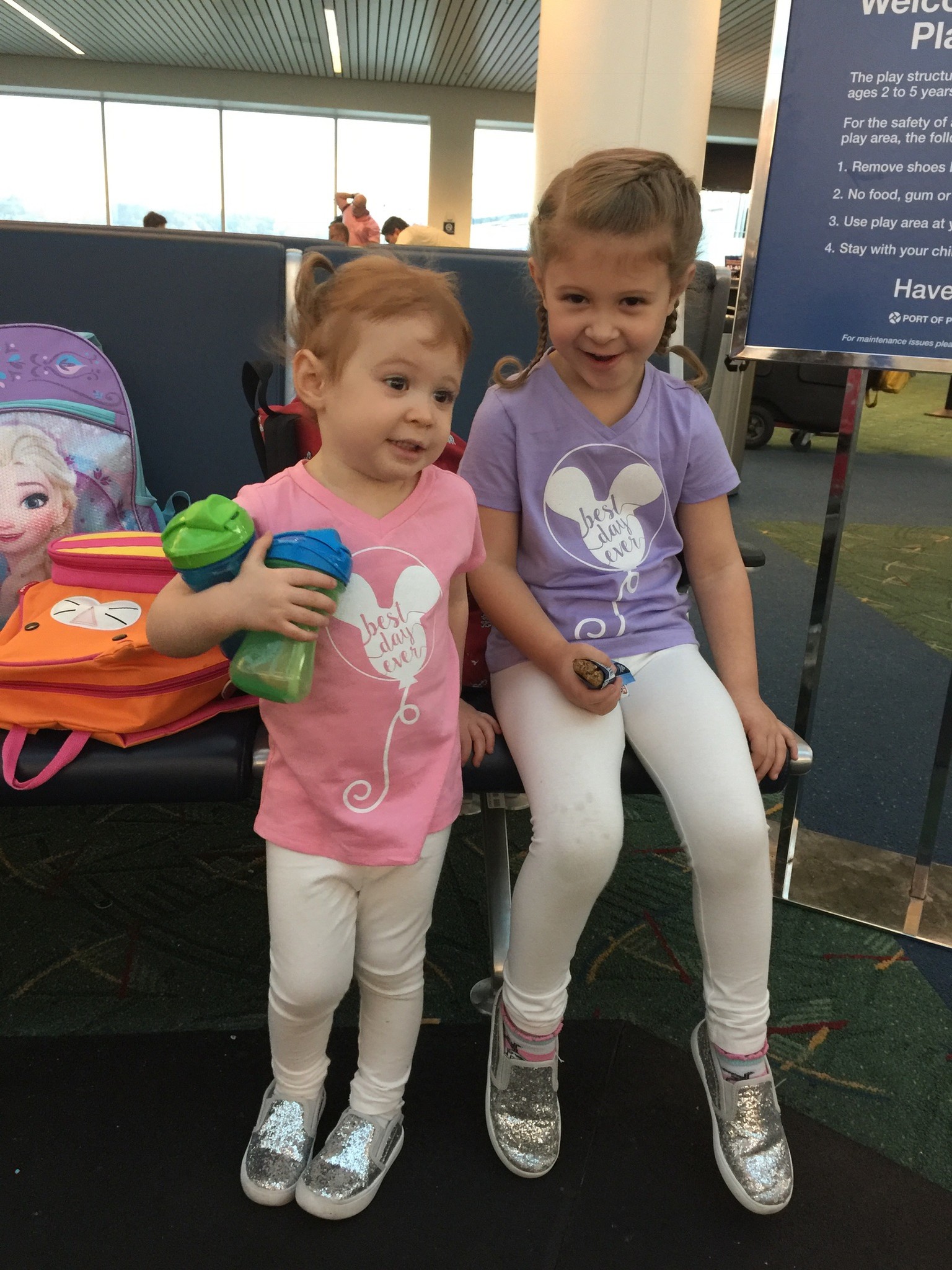 Meeting princesses . . .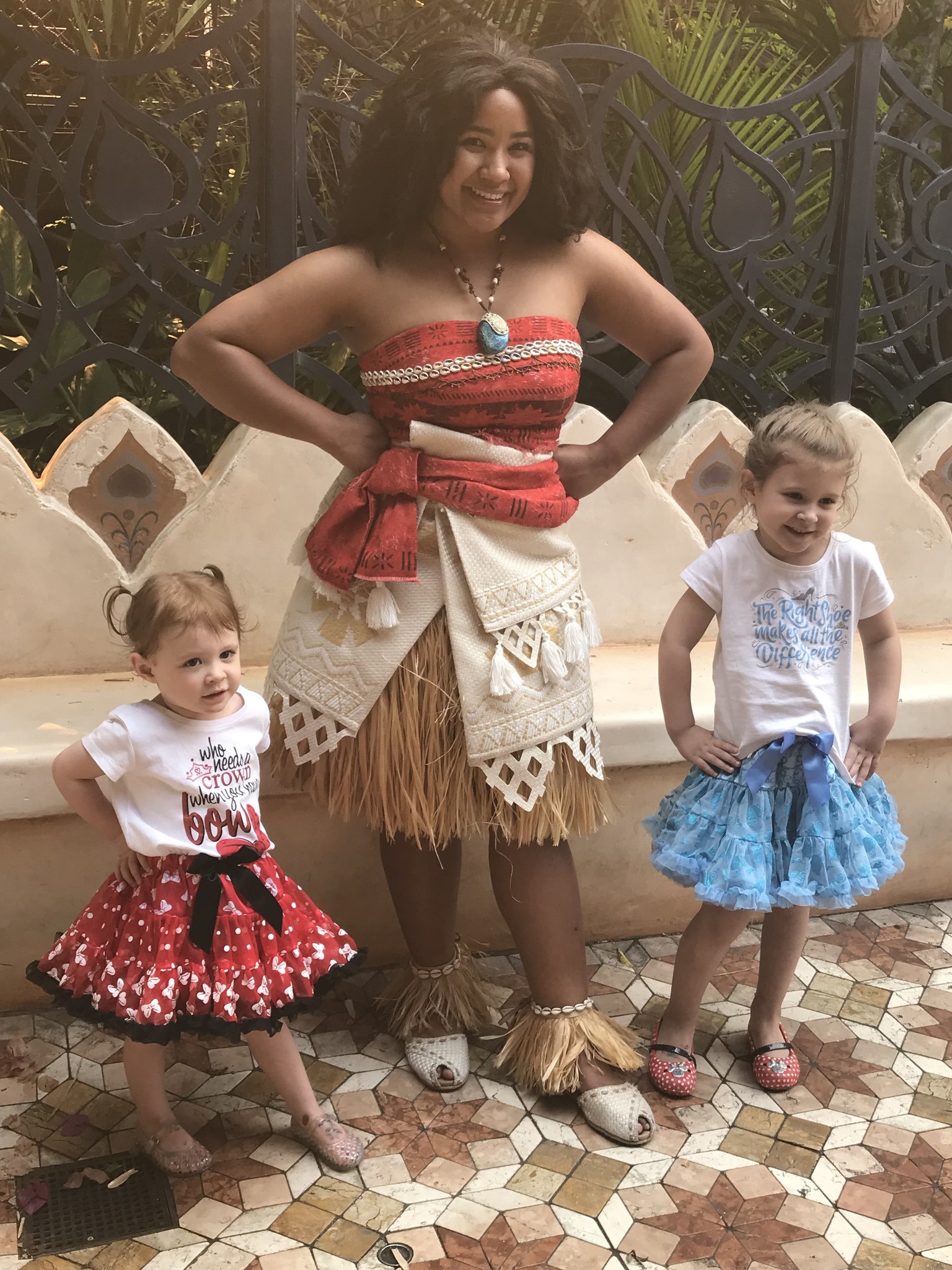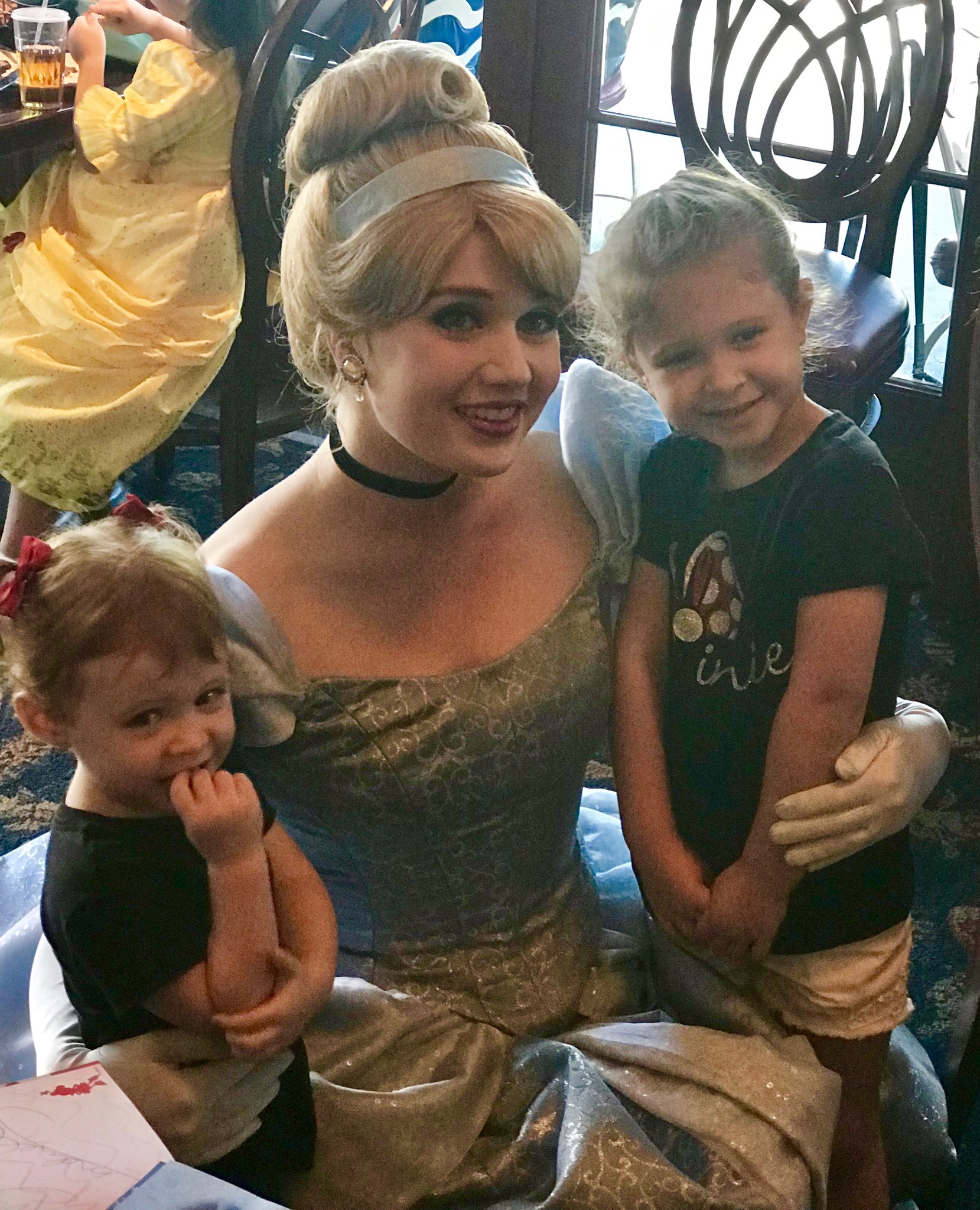 Helped narrow down our favorites. Tiana and Aurora never looked so gorgeous!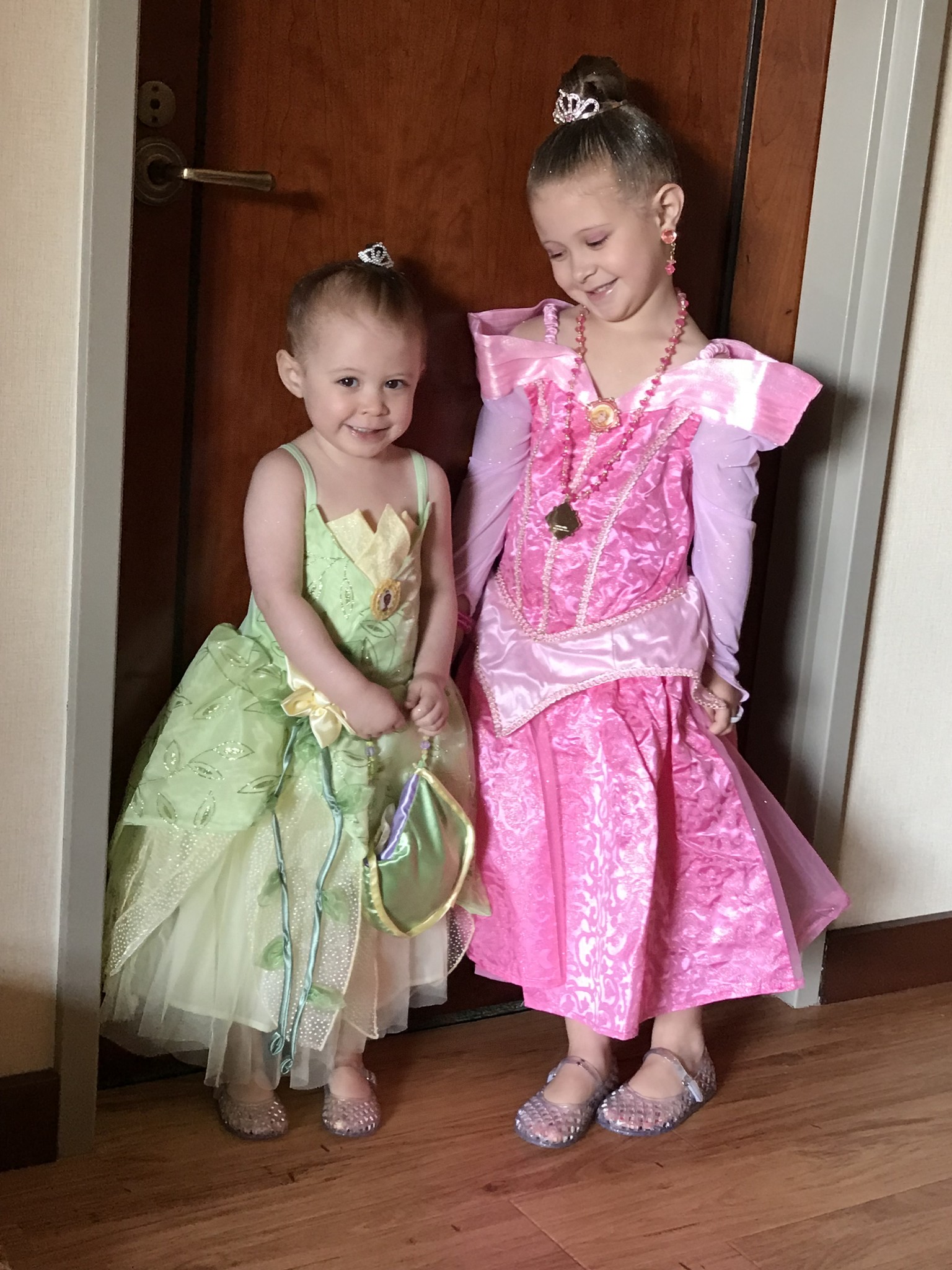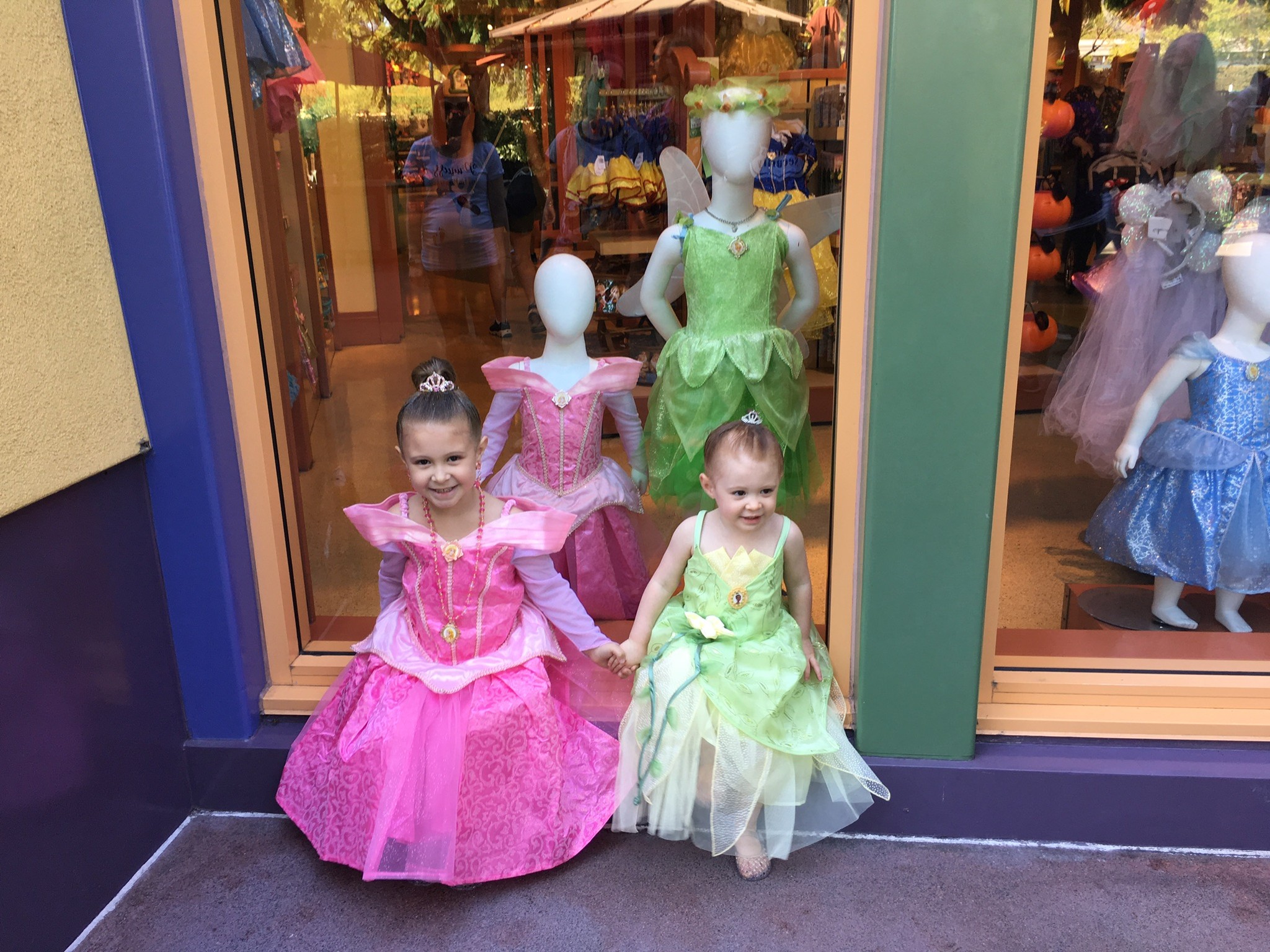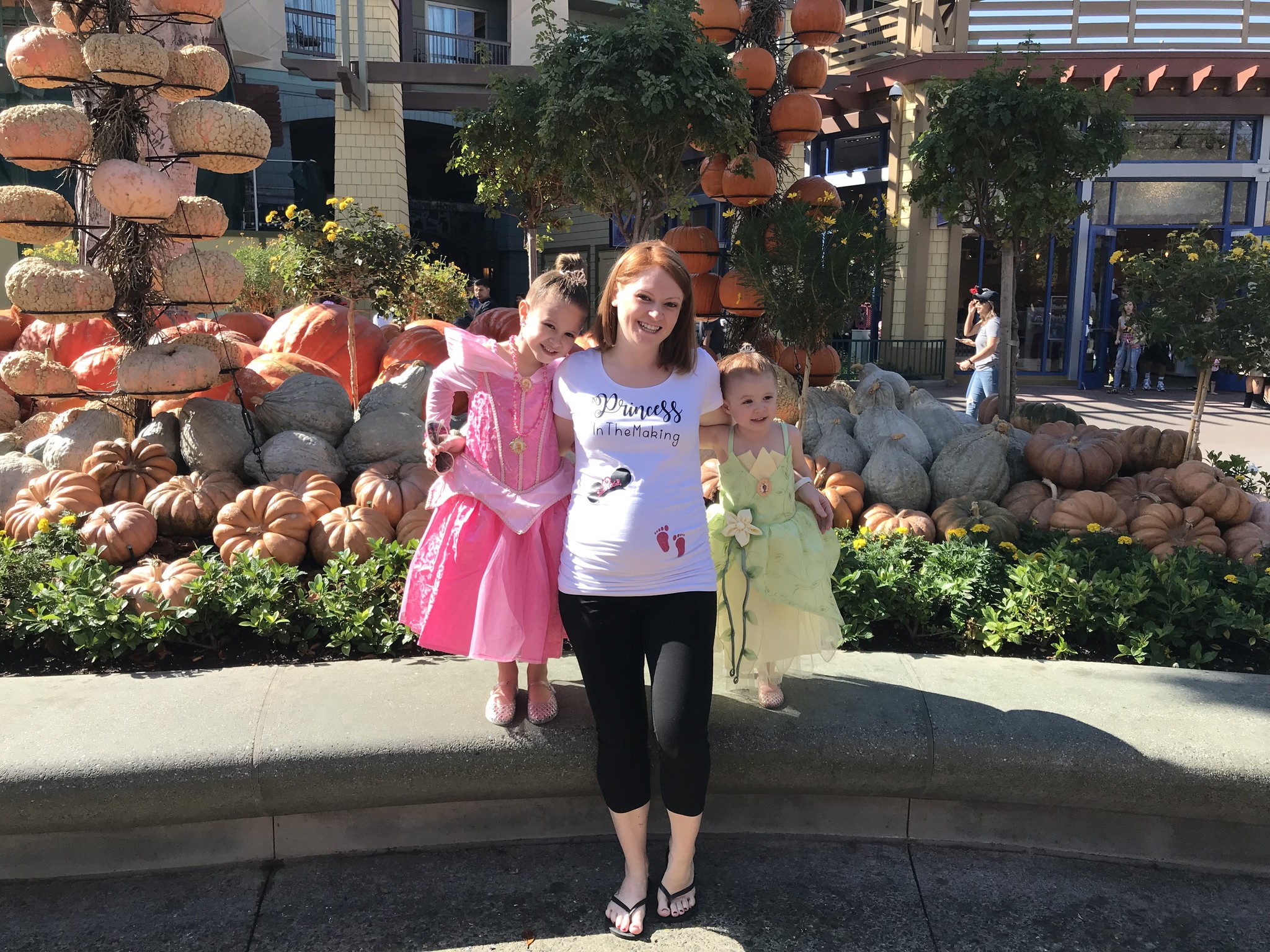 Having fun means funny faces . . .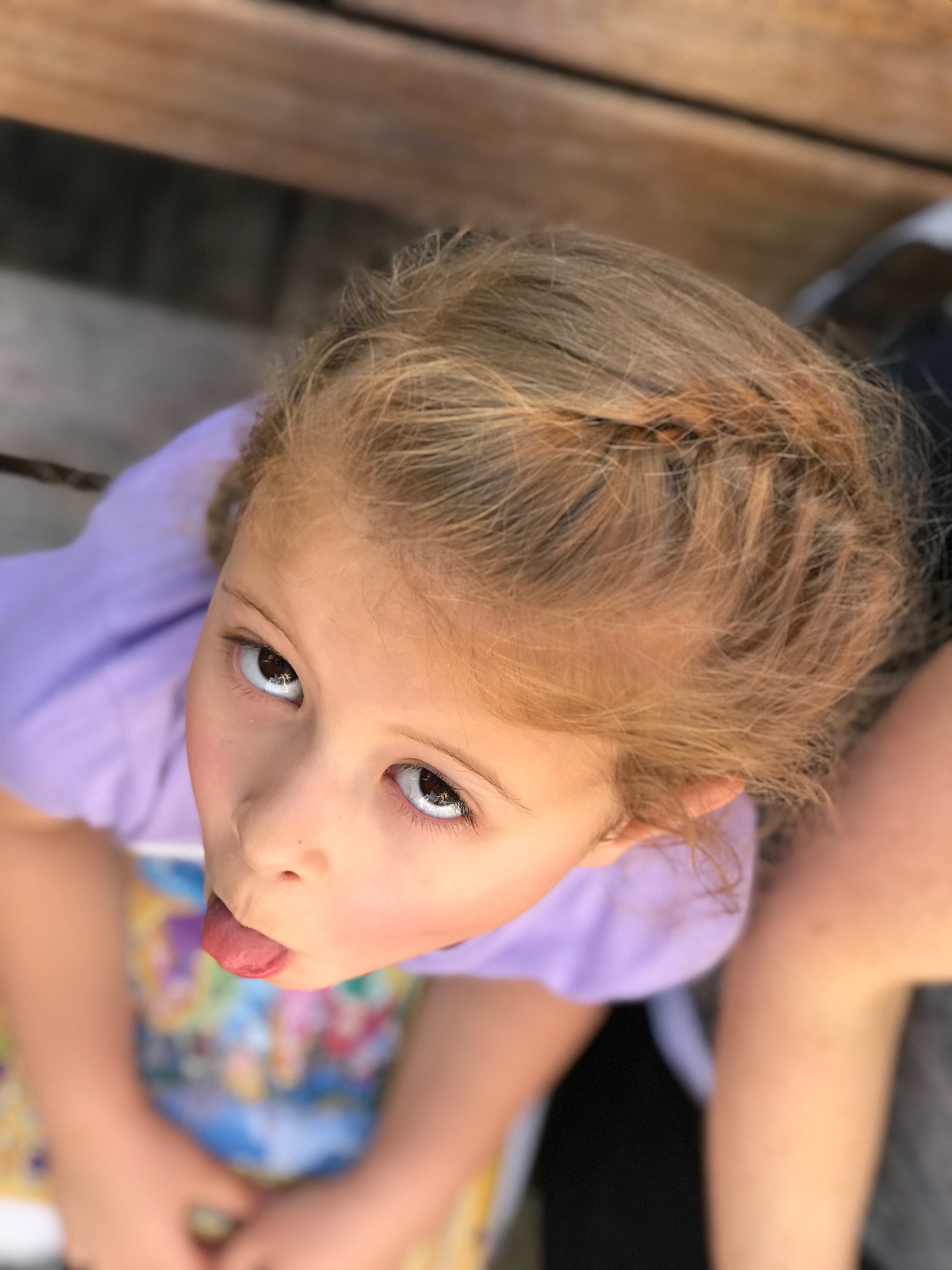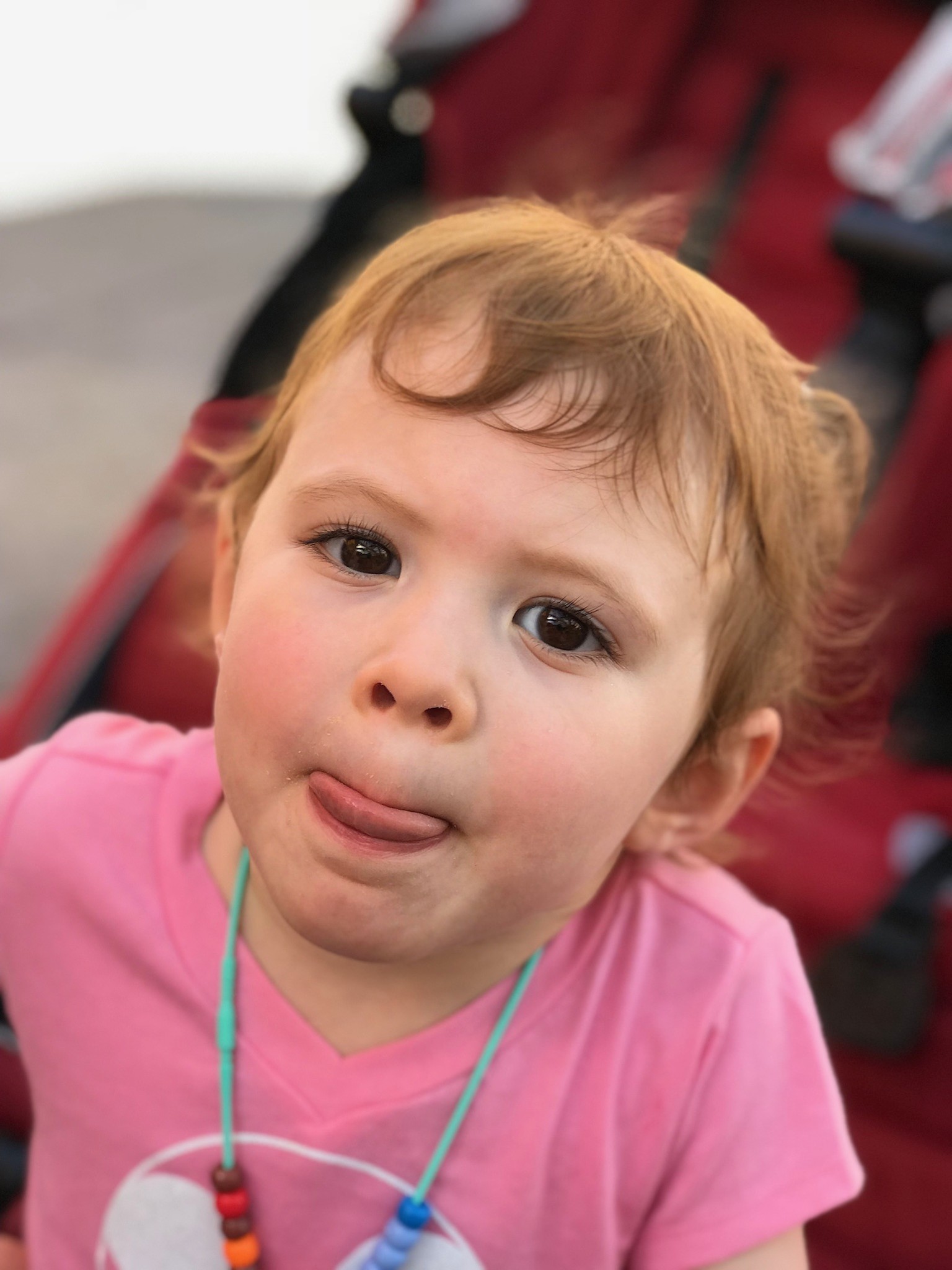 and Minnie Mouse ears.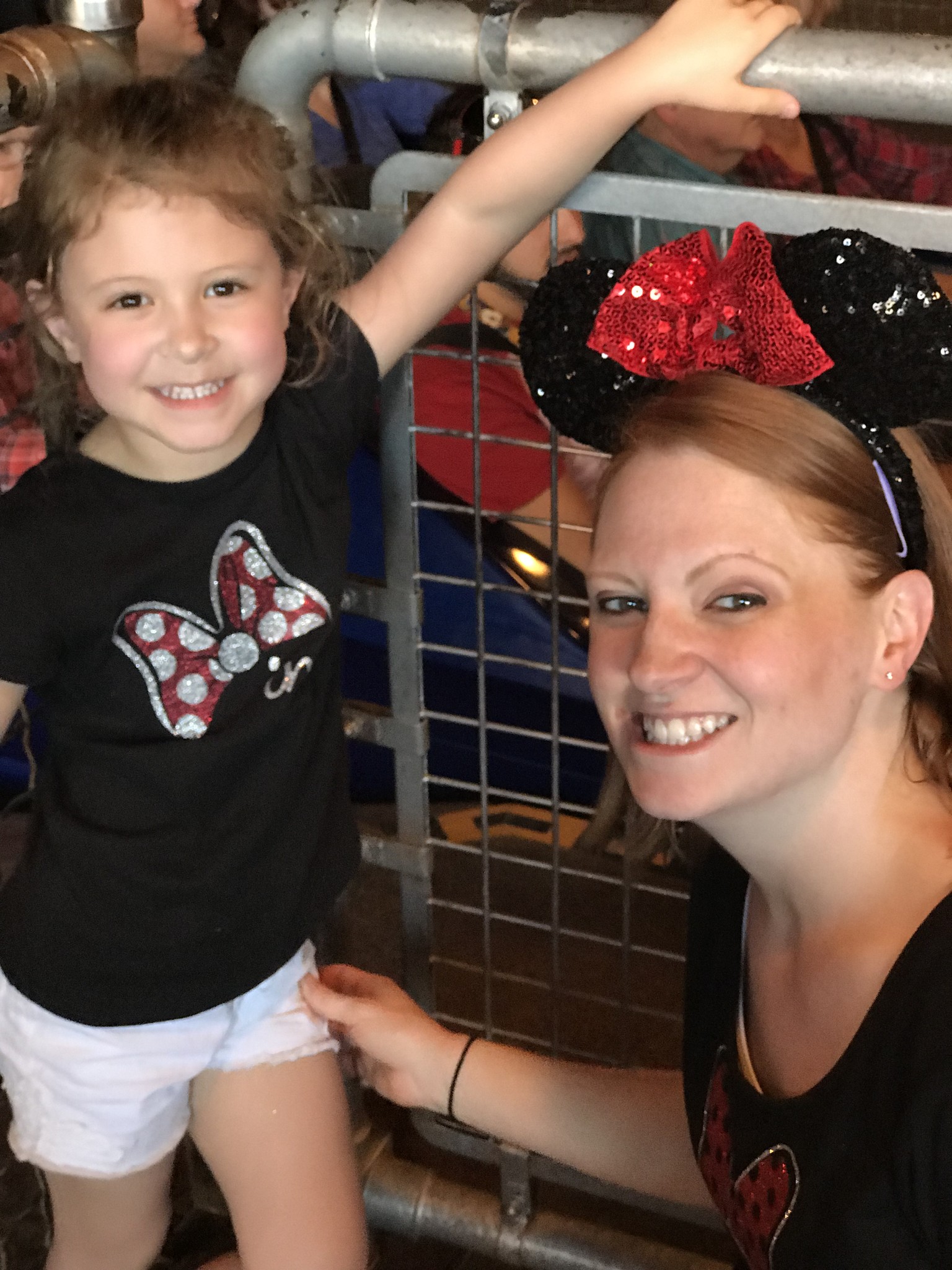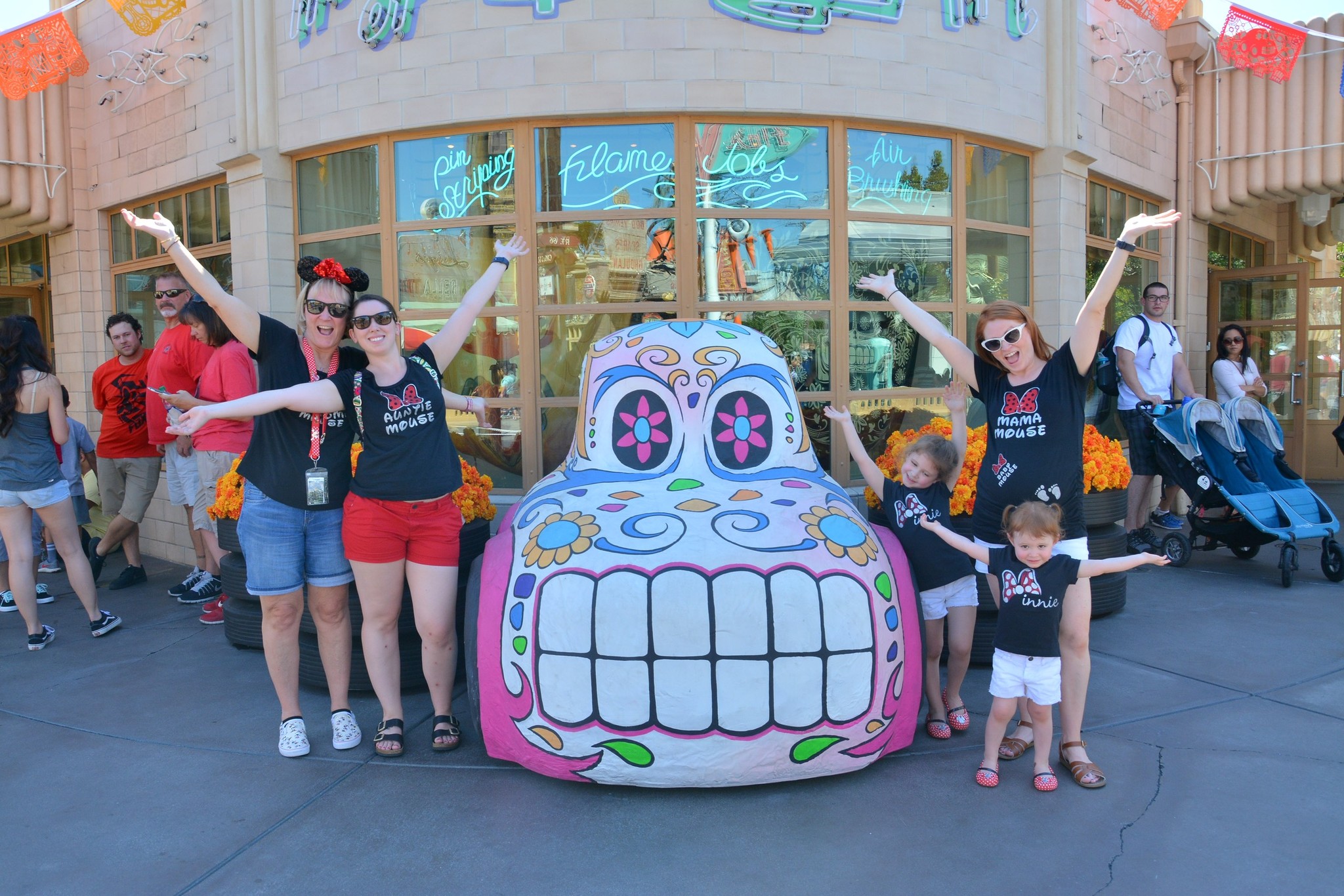 How 'bout a Coaster ride? Andrew loves going "upside down." Over and over and over again.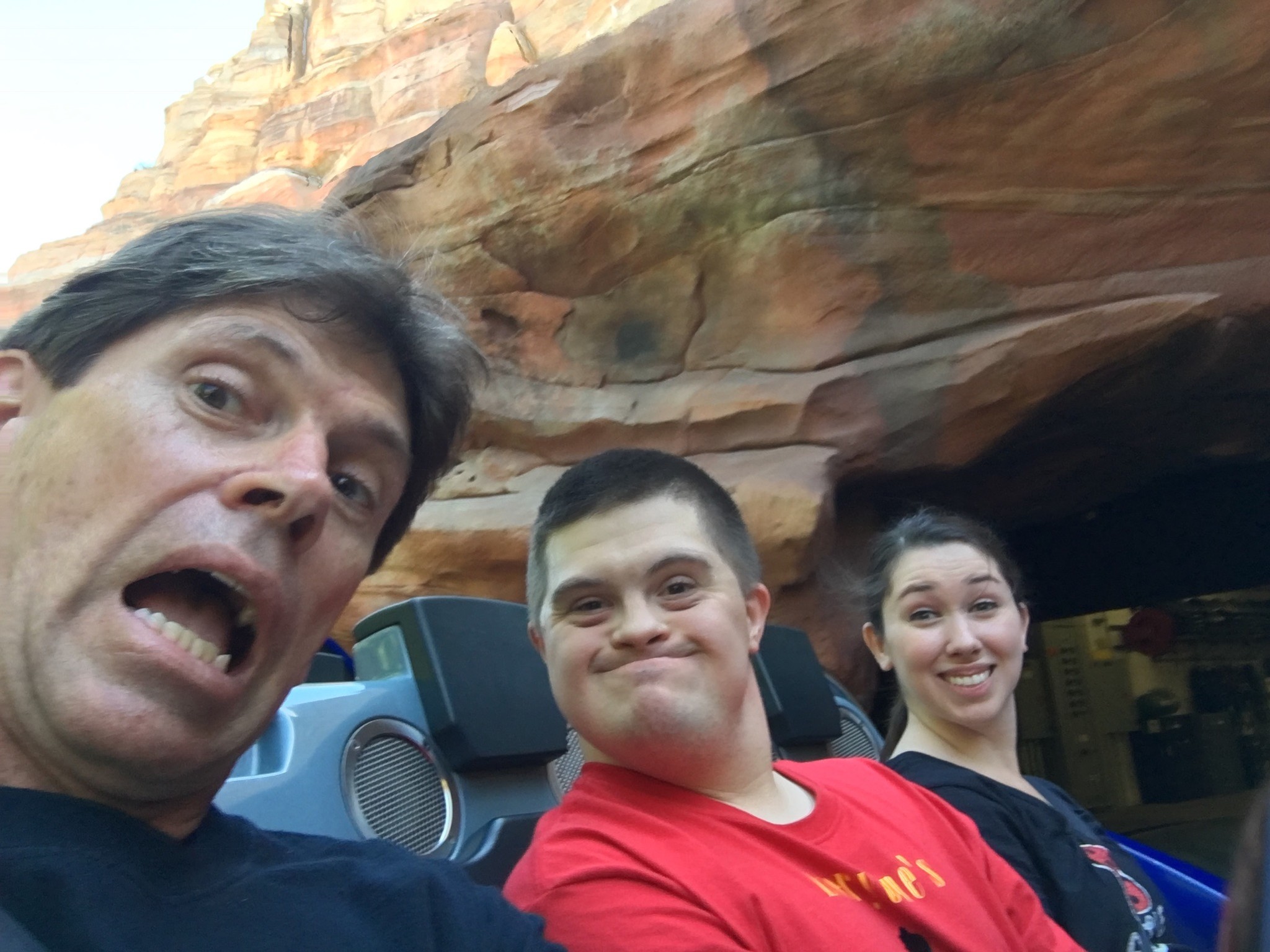 Or maybe just a twirl with Dumbo.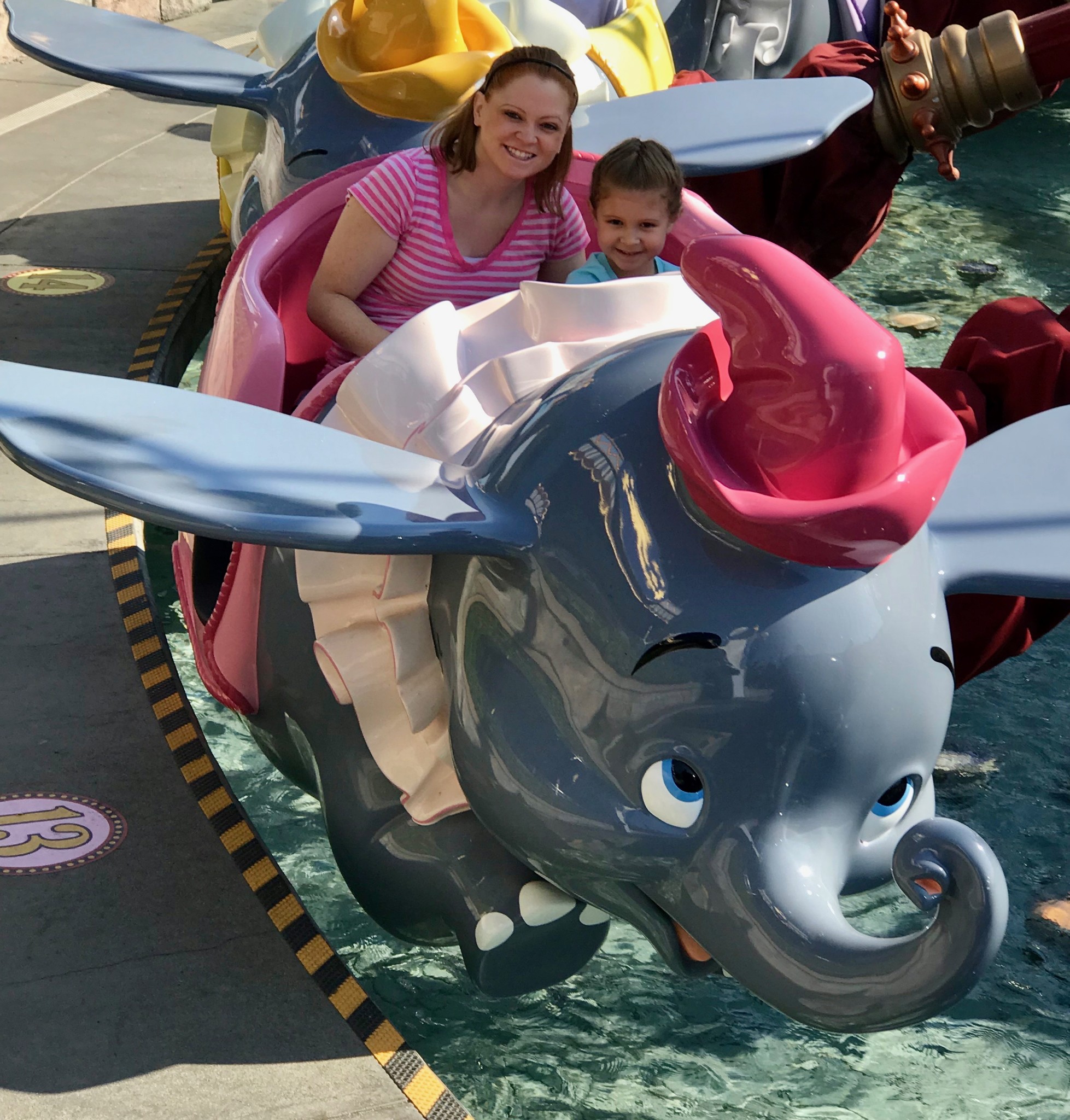 At any rate, priceless family time. And memories galore!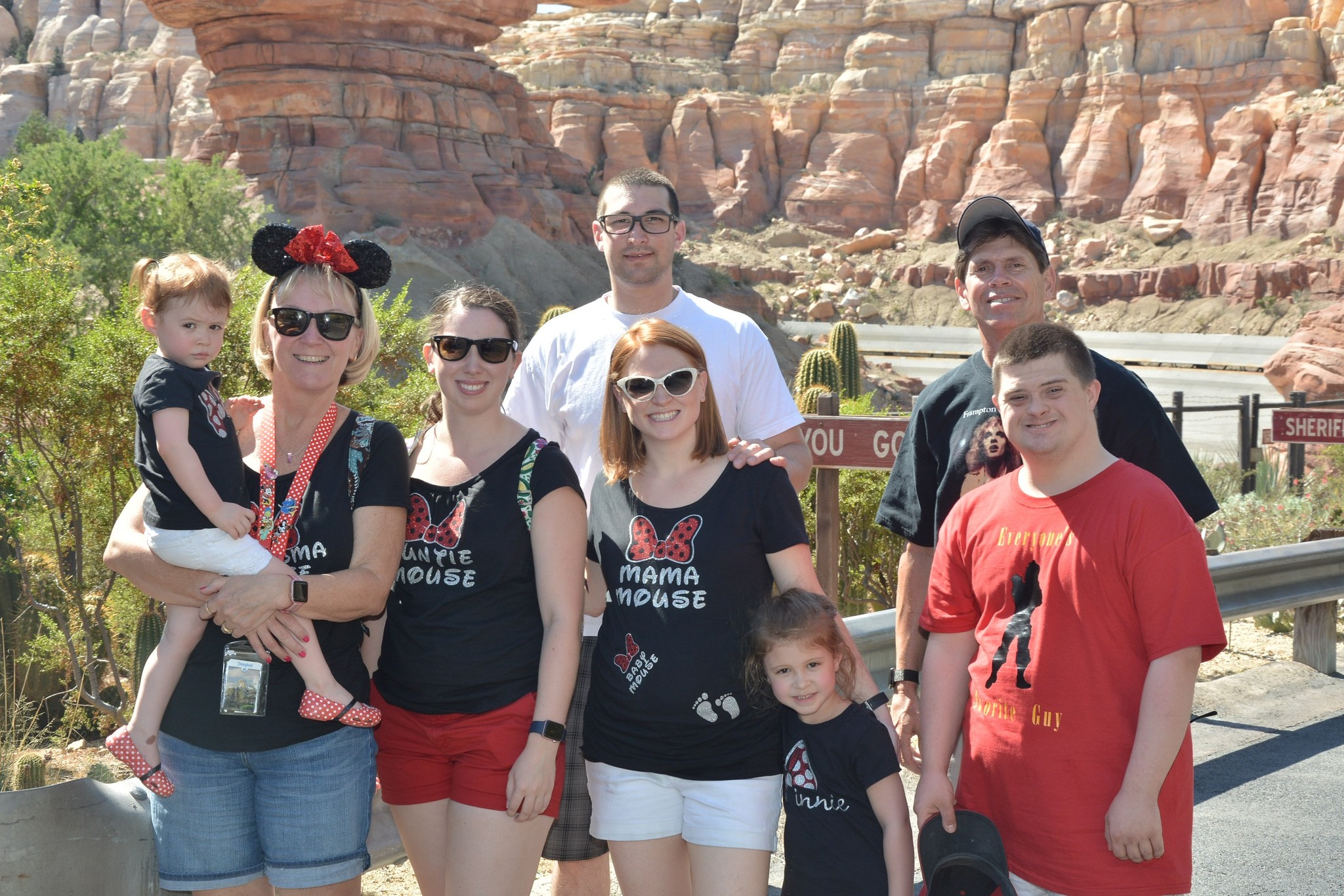 This was the icing on the cake. For our last night, we ate at the Carthay Circle restaurant - a very authentic replica of the famous Carthay Circle Theater where Walt premiered Snow White. We ate in a very special private room in the tower, with the biggest round table I've ever seen, held up by Snow White's wishing well as the pedestal. Score!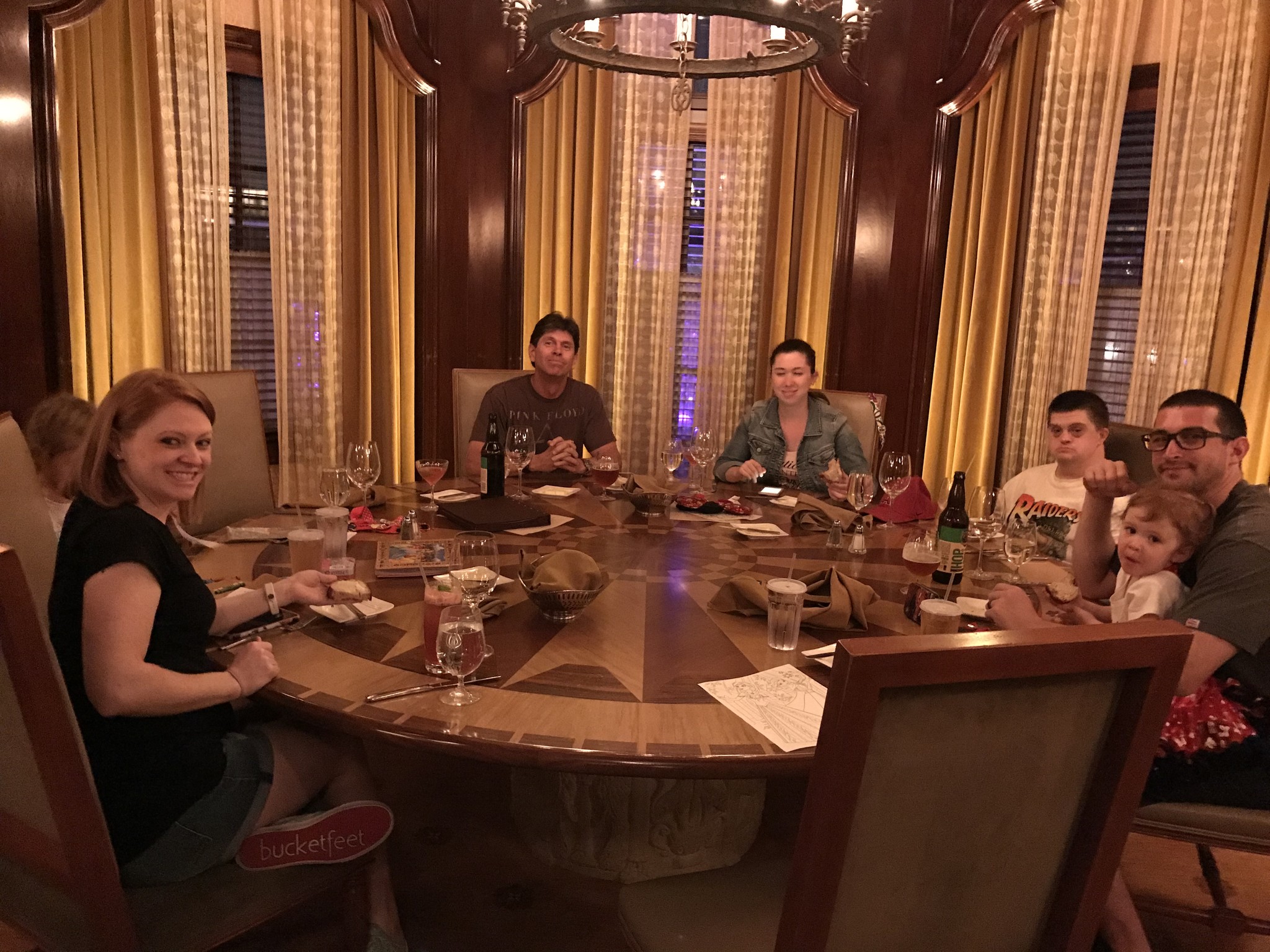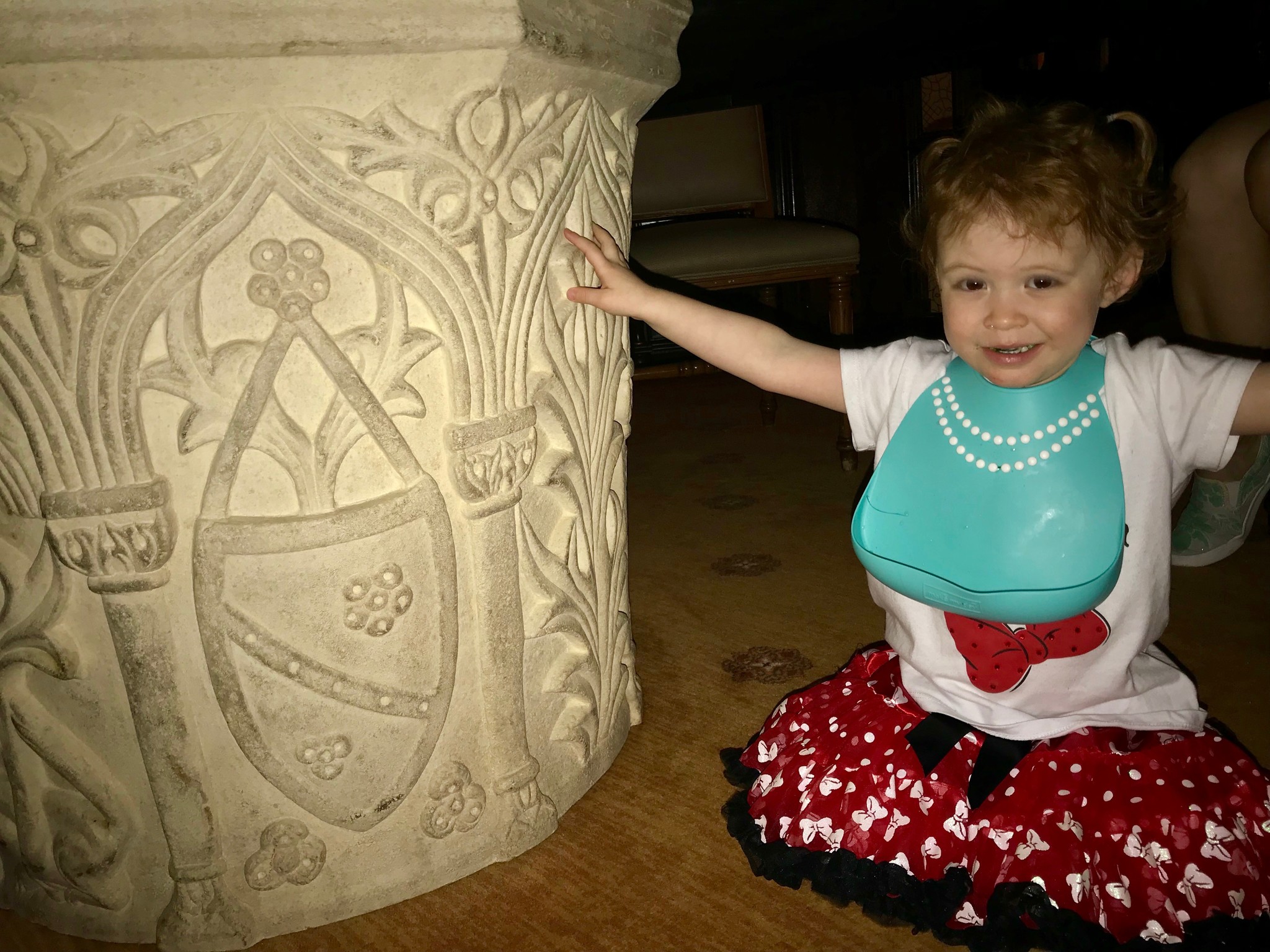 And sadly, time to go home. Thank goodness we had a couple stowaways.
Yes indeed, the happiest place on earth!