Turn on the tube, grab my needles, pop the cork and let the bubbly flow! Thanksgiving is here. And no, its not the turkey that's the star at my house. Its the dogs!!!
Yes, I love watching baseball on TV. Anticipation of the new fall show line-up does make me smile. And who doesn't love a good holiday special or awards broadcast (I adore the Kennedy Center Awards). But hands down, my all time very favorite TV event of the year is the Westminster Dog Show. Right after the Macy's Day Parade, its fabulous fun. Cute dogs, handsome dogs, new breeds of dogs, and absolutely silly dogs - this show has it all for the true dog lover. And every year I cheer on the amazingly sassy and spirited terriers. Yay Westies and Cairns! Labradoodles aren't a recognized breed (yet), so I just give Lily a big hug. She's a winner in my book.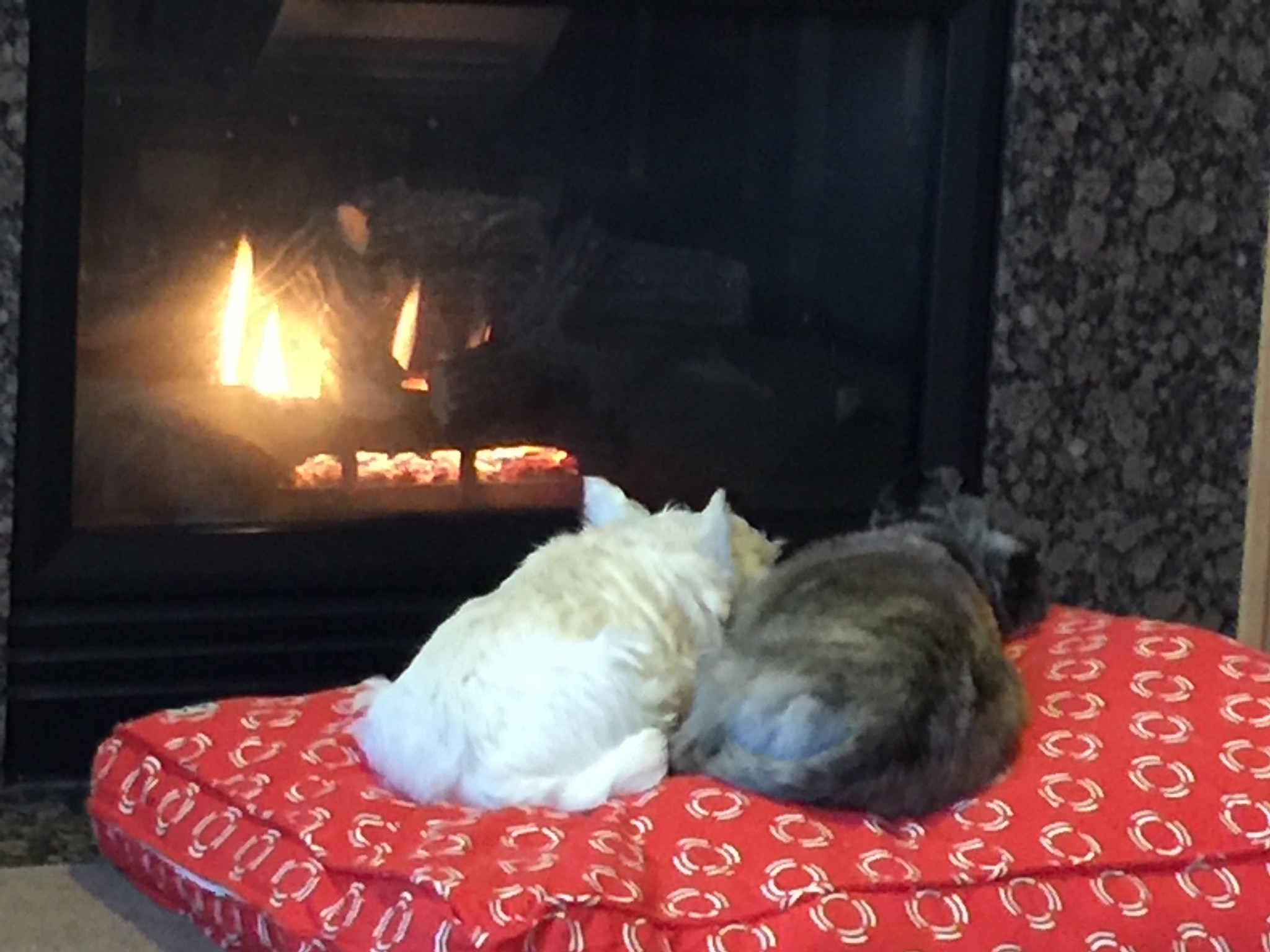 Petunia & Tatonka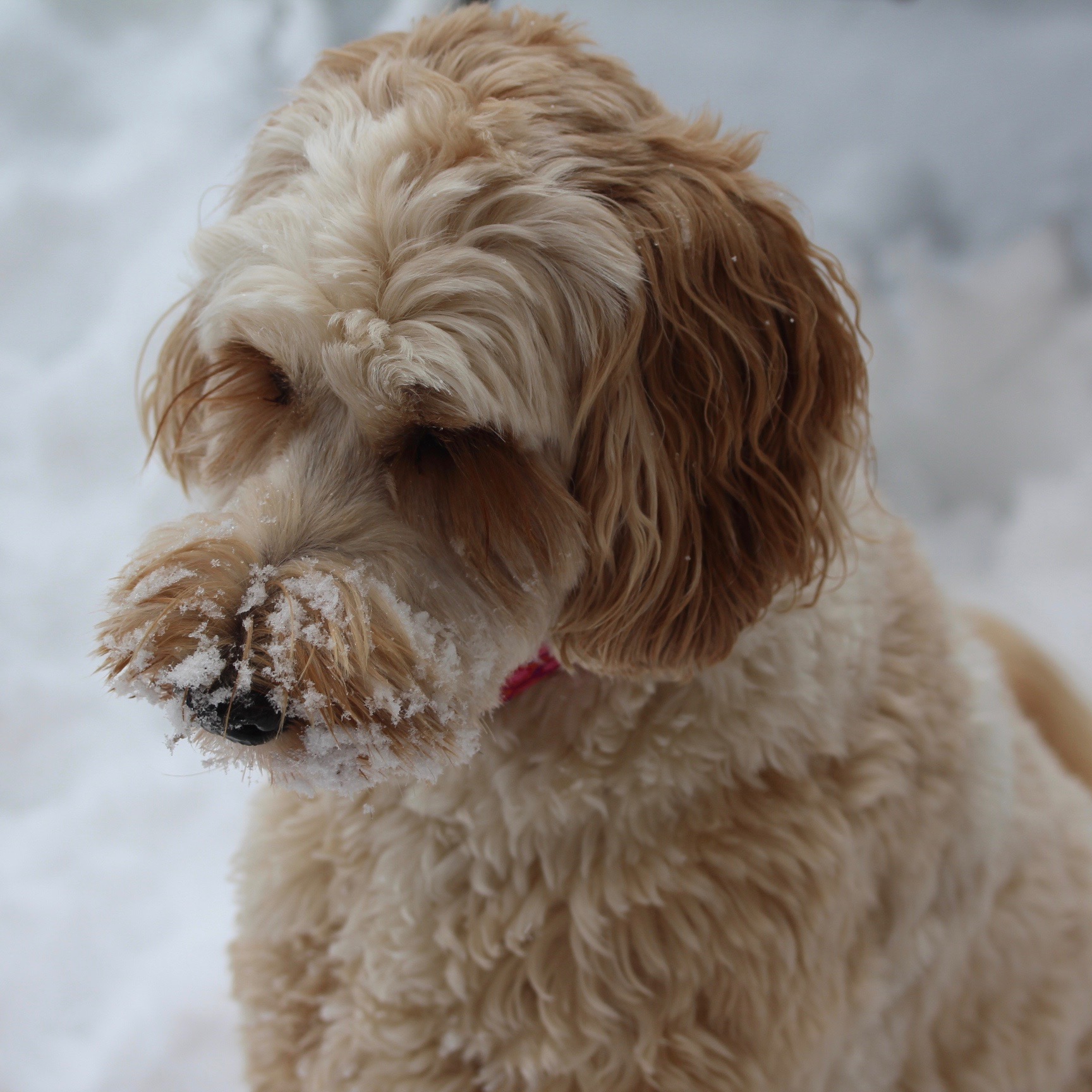 Lily
This year, I'll share it with the granddaughters, Sophie and Claire. Hot Cocoa for them, pink champagne for Julia and me. And of course, a basket of knitting. Turkey in the oven, wafting delicious smells. My favorite people and dogs surrounding me. Ah, the dog show - its the BEST!