On vacation, taking in the beautiful sights of Spain and Southern France. A spice market and cooking class in Tangiers, Sangria on the beach in Portugal and Spain, the architecture and La Sagrada Familia of Gaudi in Barcelona, a glimpse at where Christopher Columbus got his start, a tour of the Chateauneuf du Pape, narrow streets leading to fabulous bistros in Provence, and bubbles, bubbles, bubbles! Rather than tell you about where my needles and I enjoyed some exotic knitting time, let me show you. Enjoy the journey!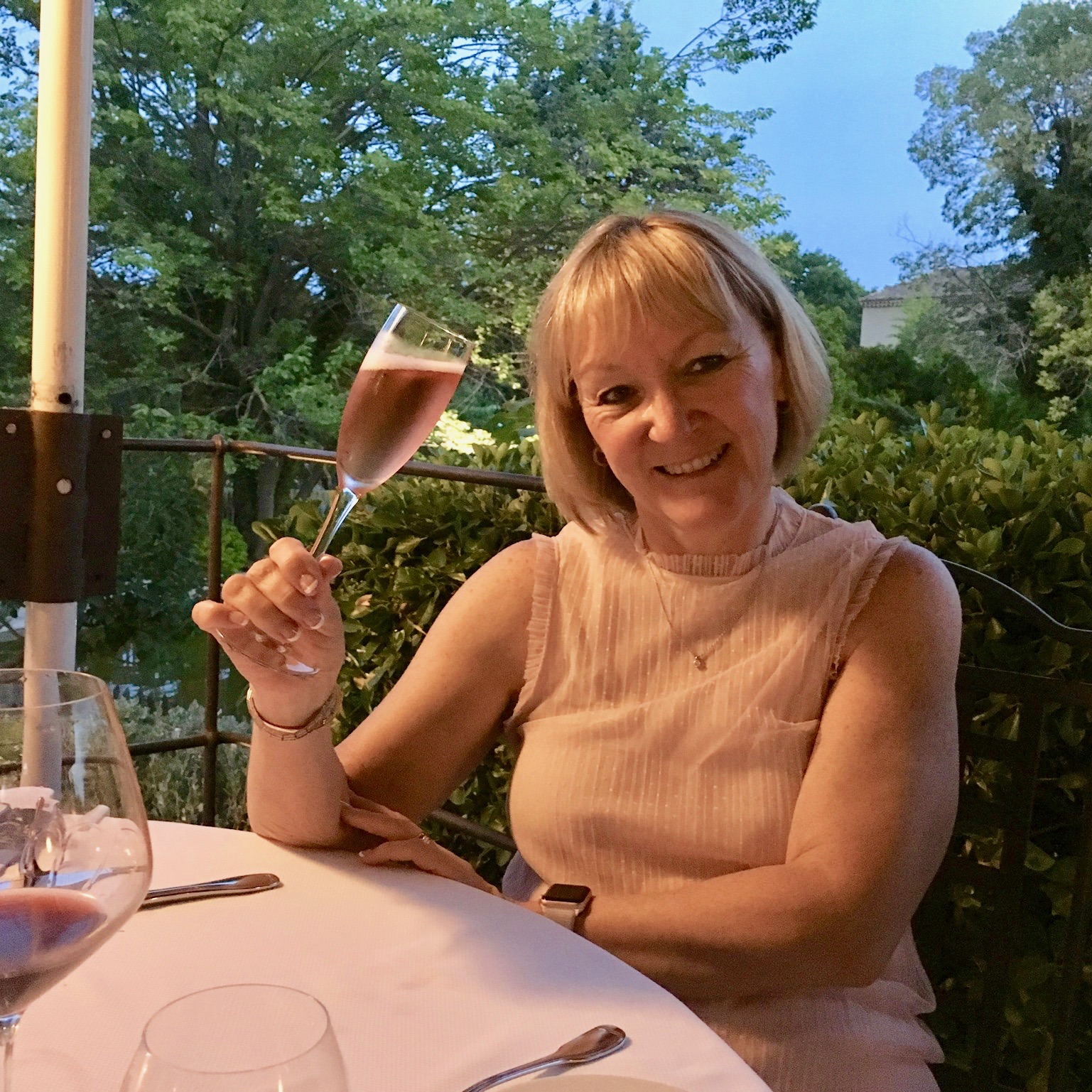 Day 1, Les Beaux, France.  Our adventure begins!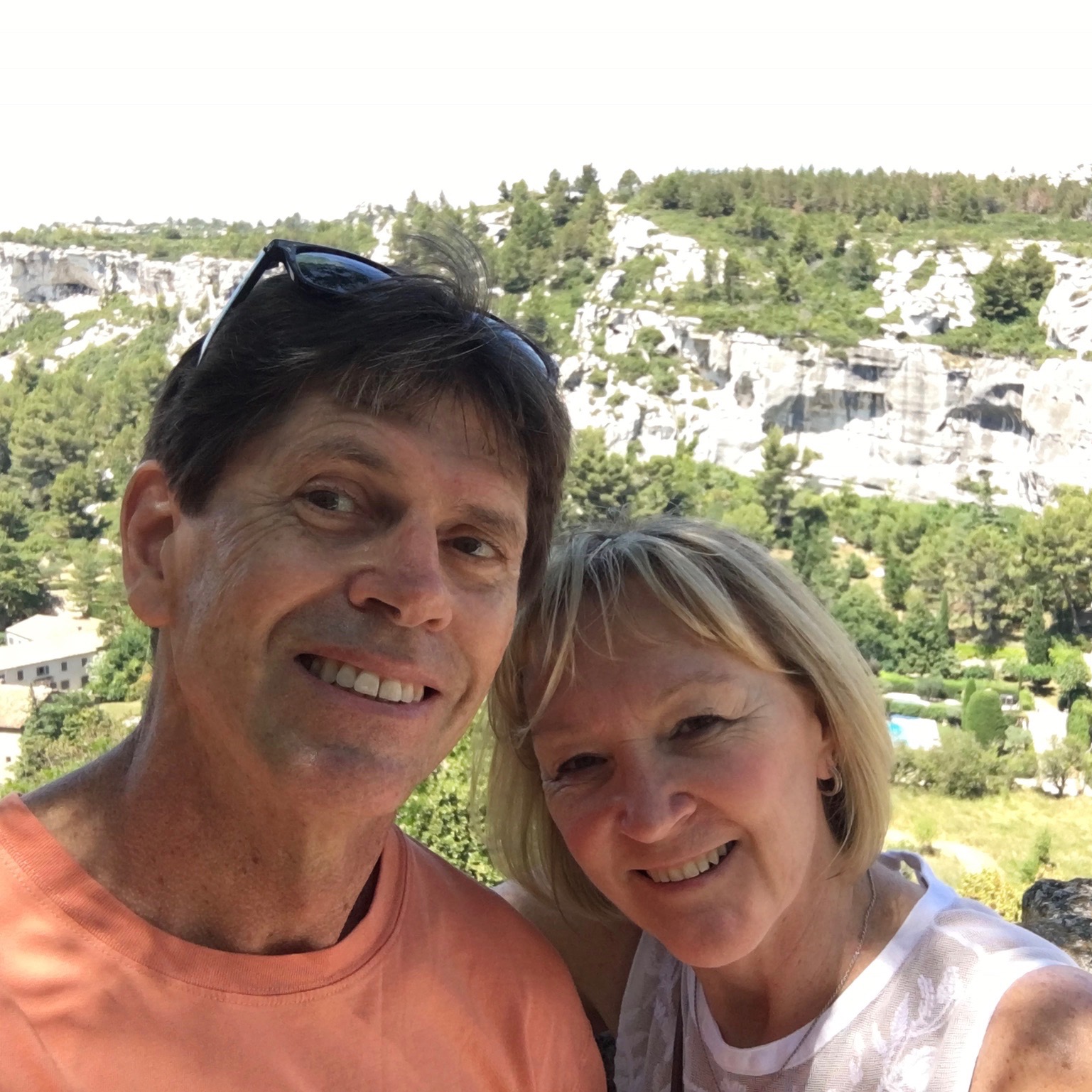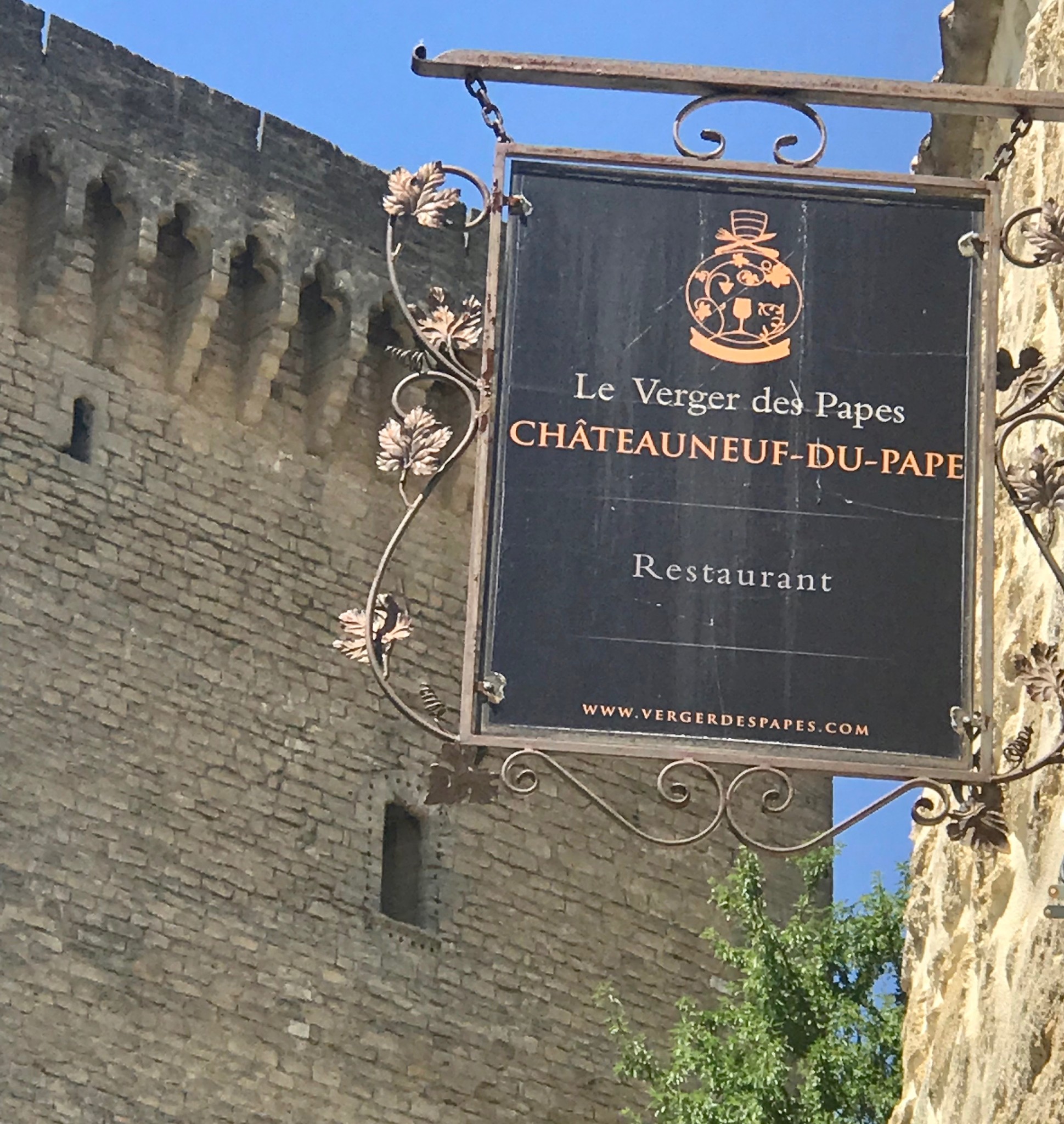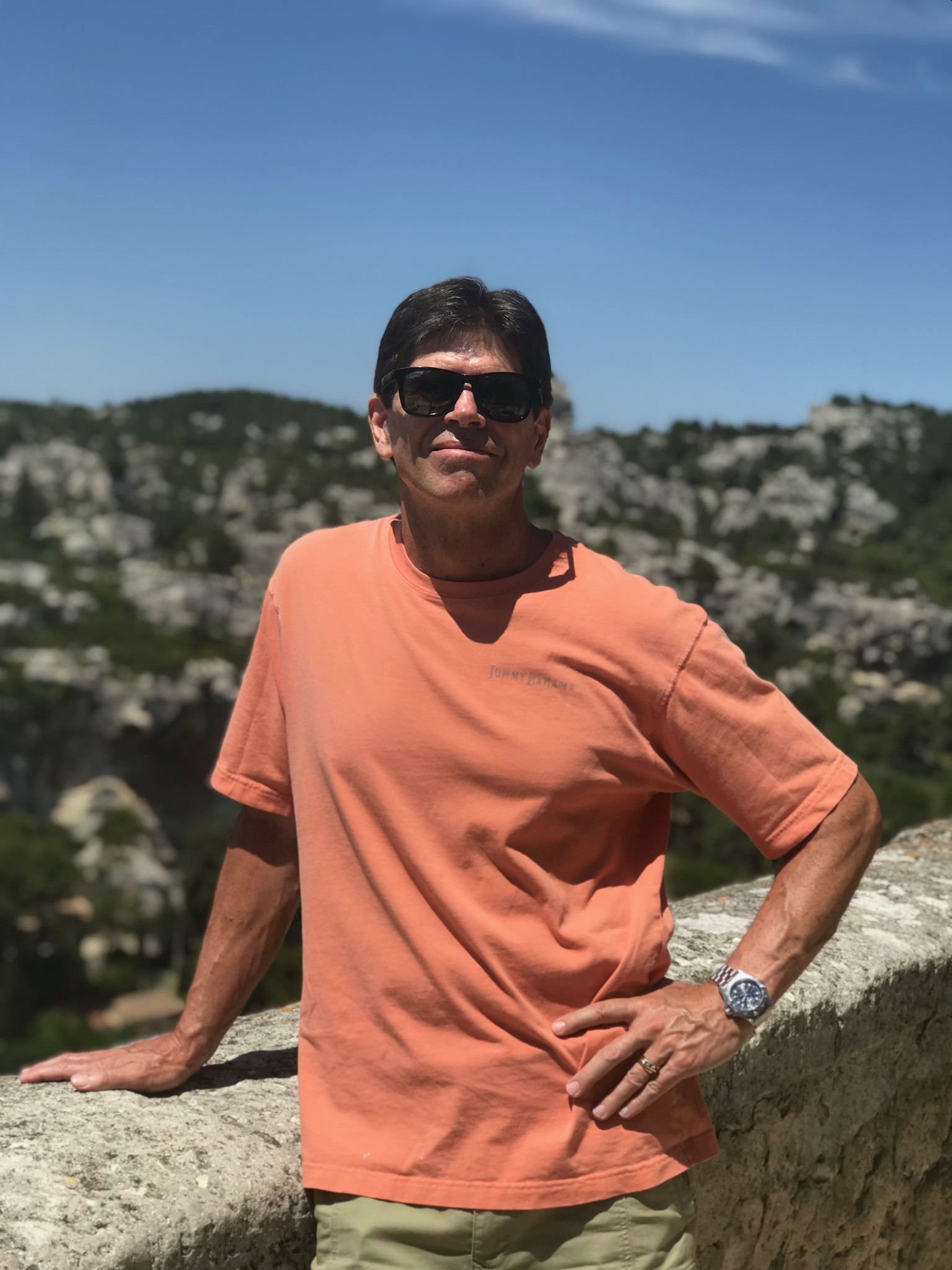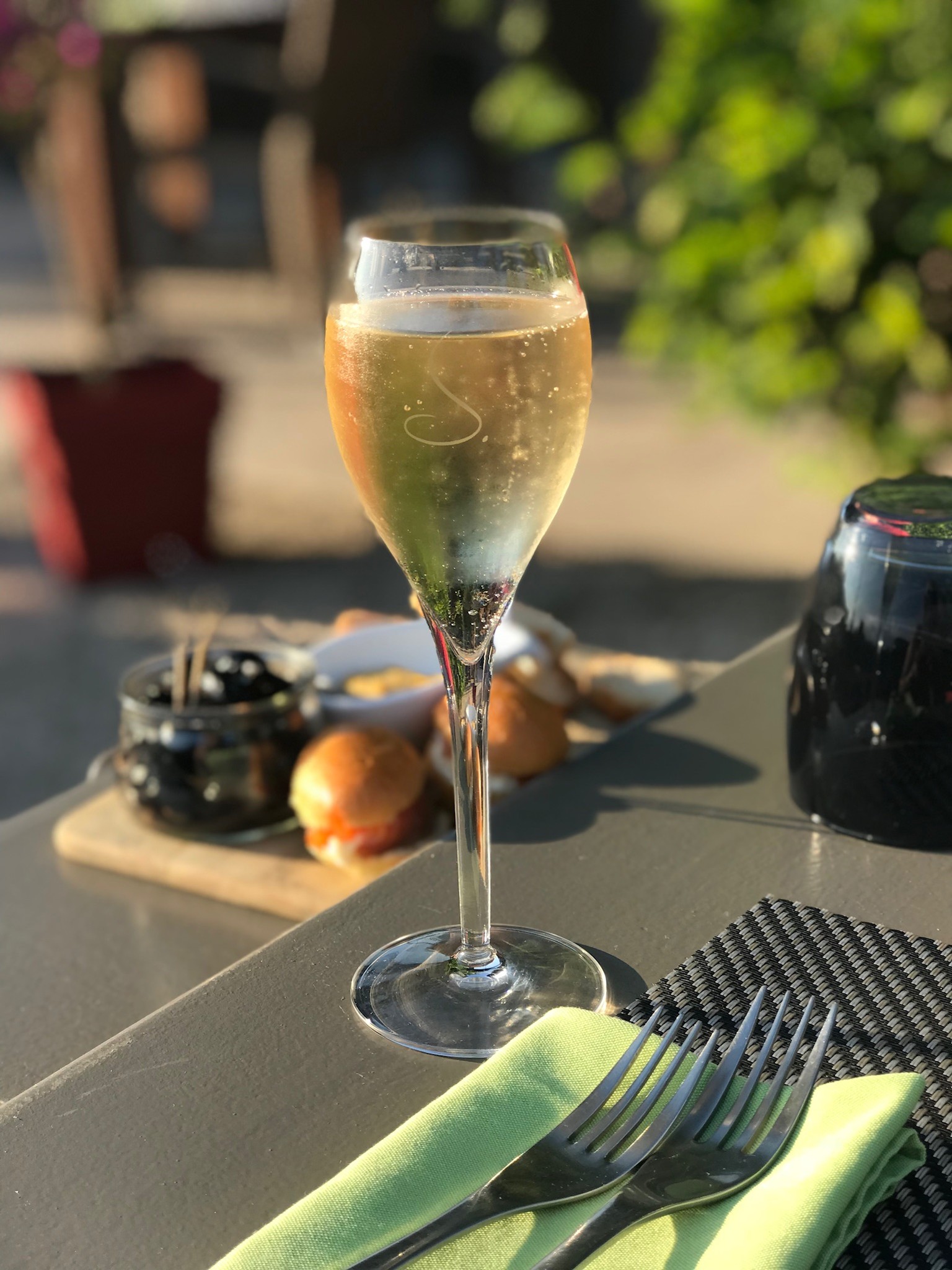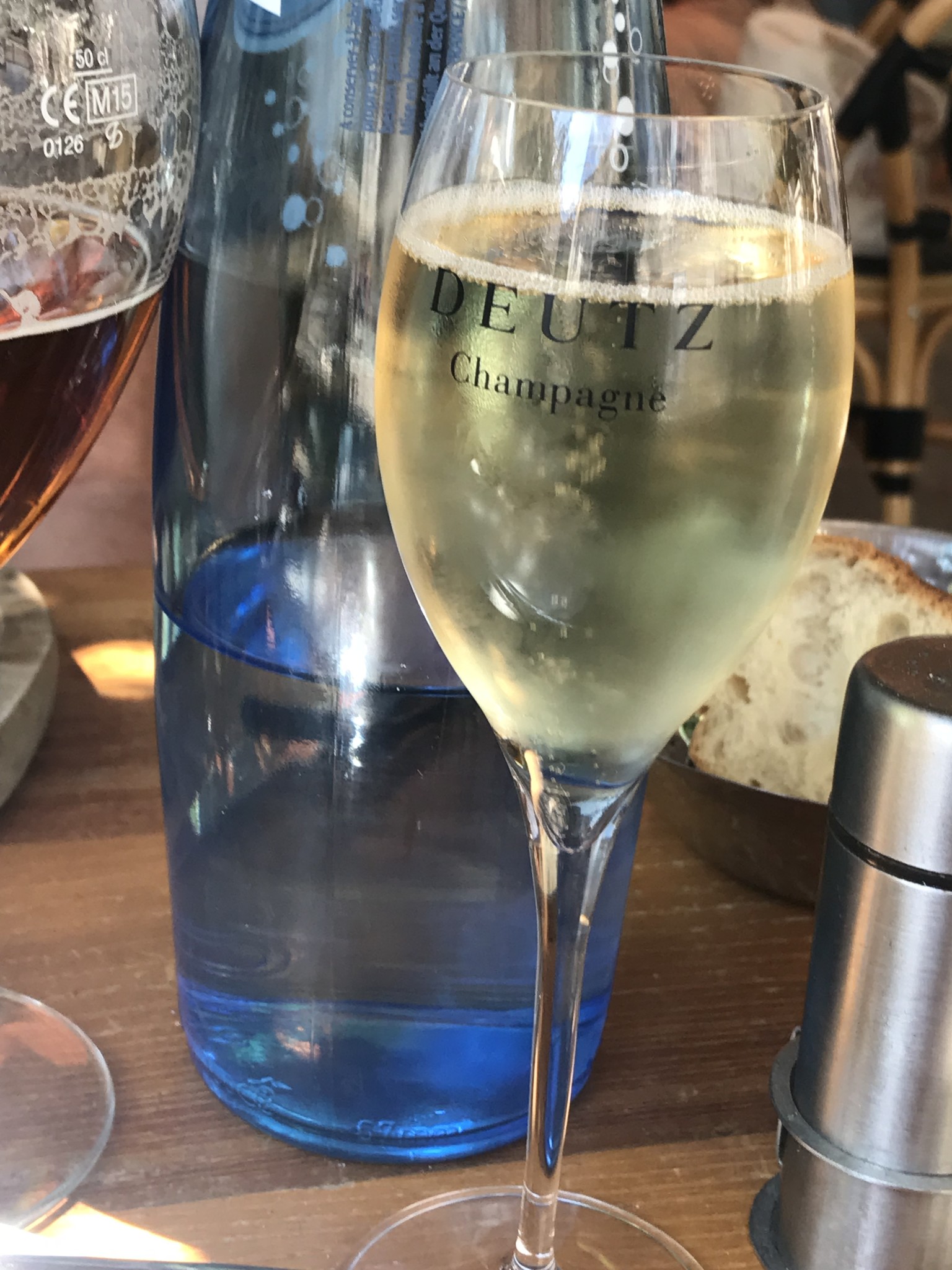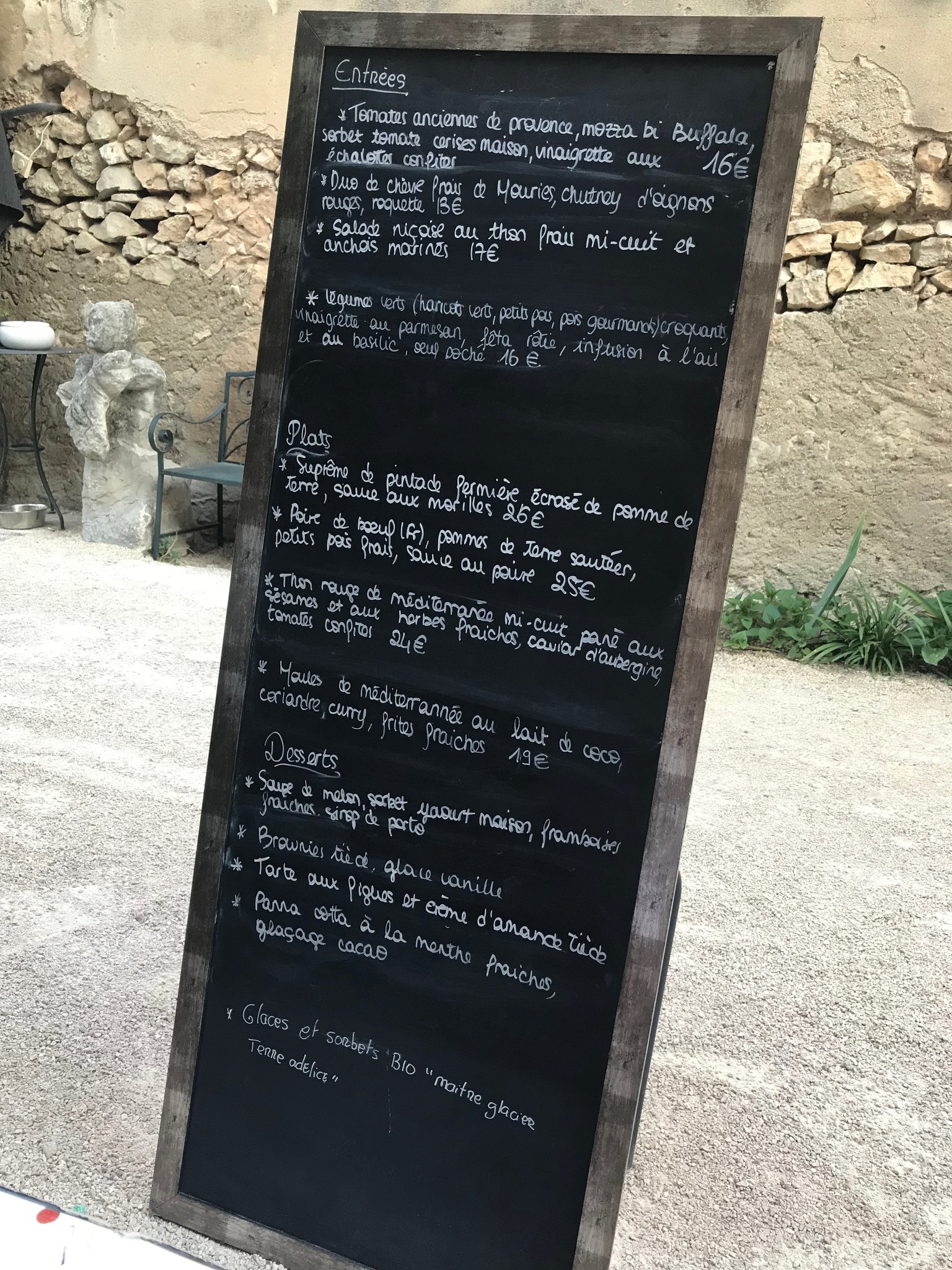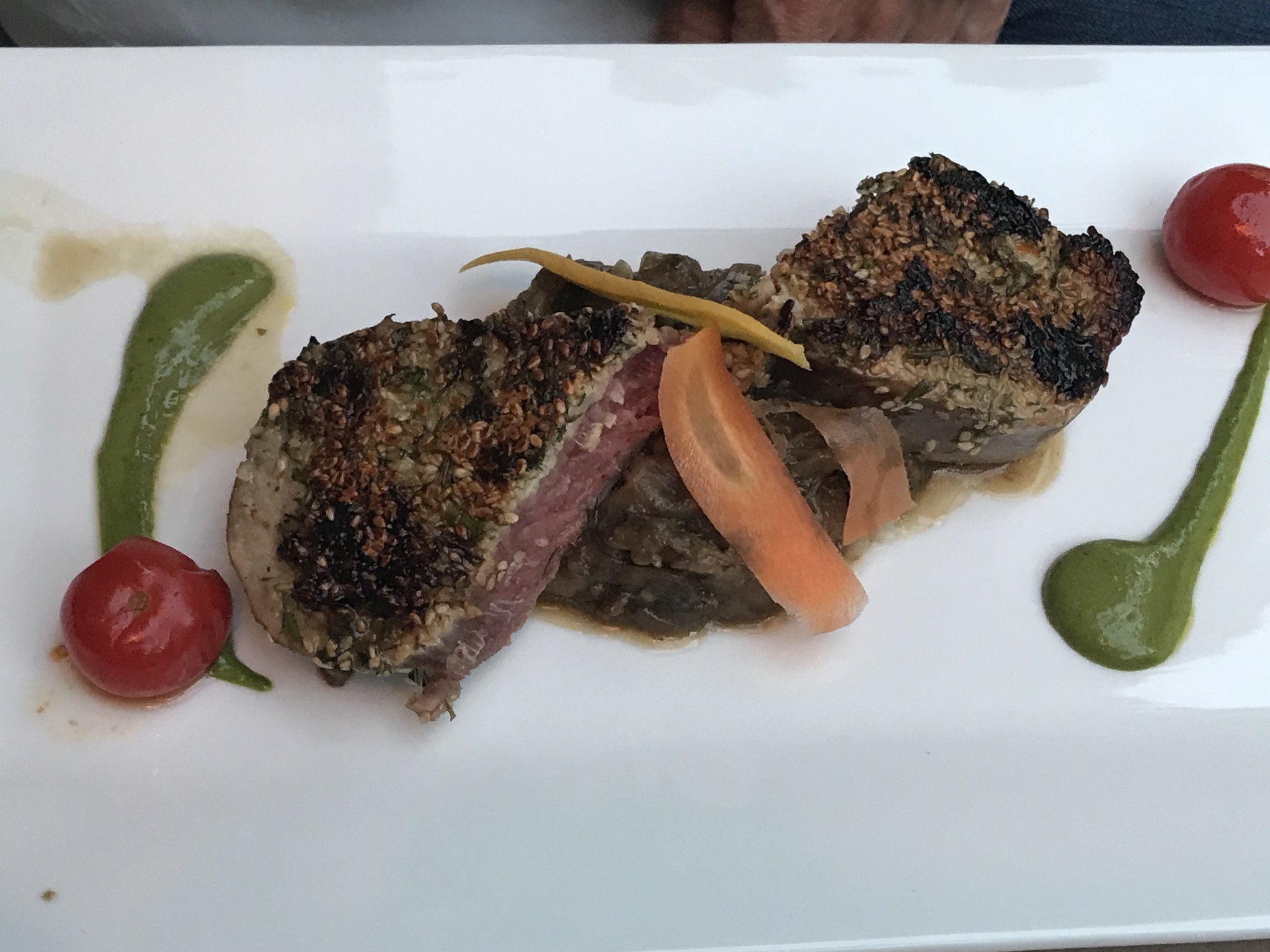 Gordes, Provence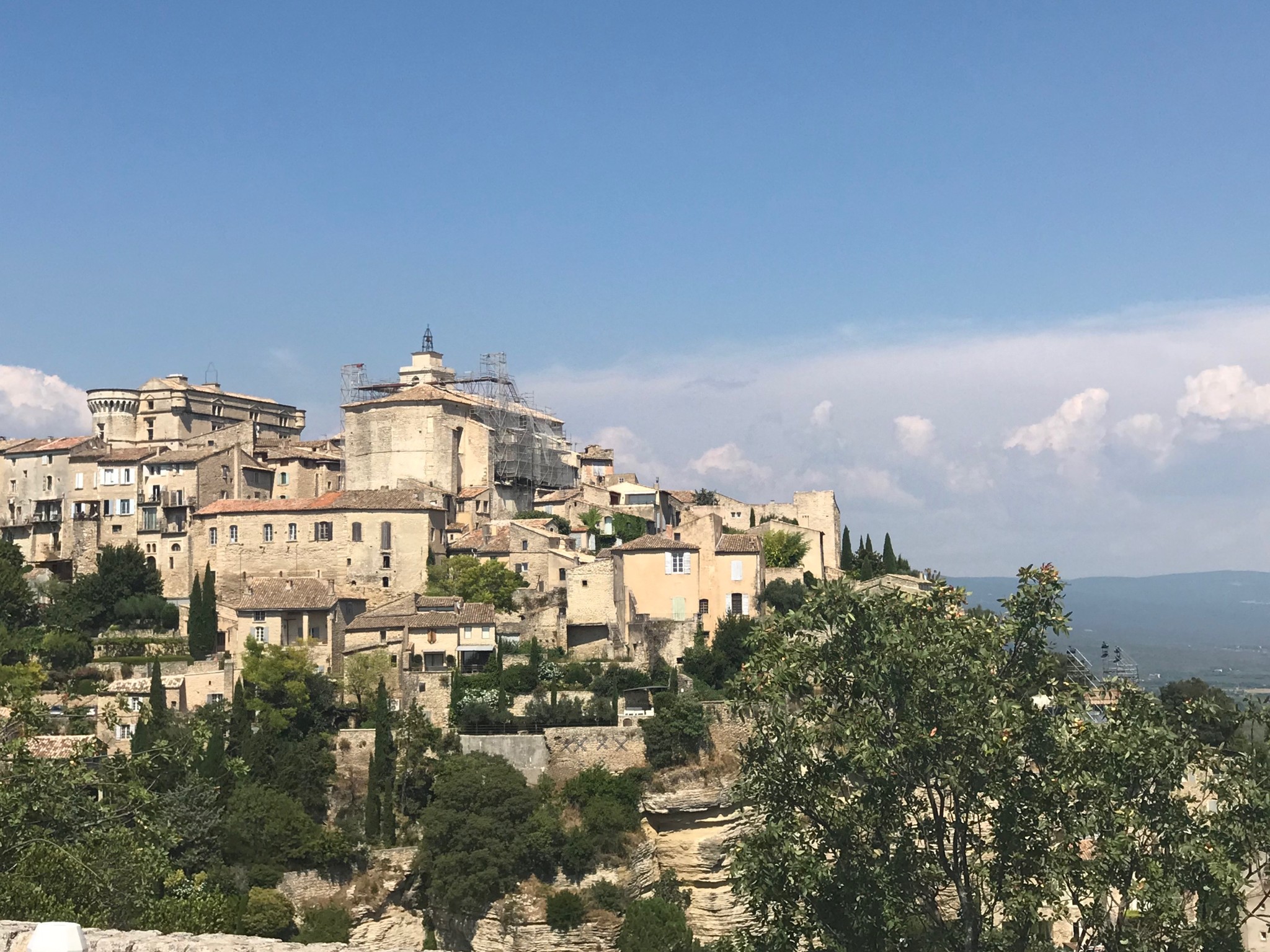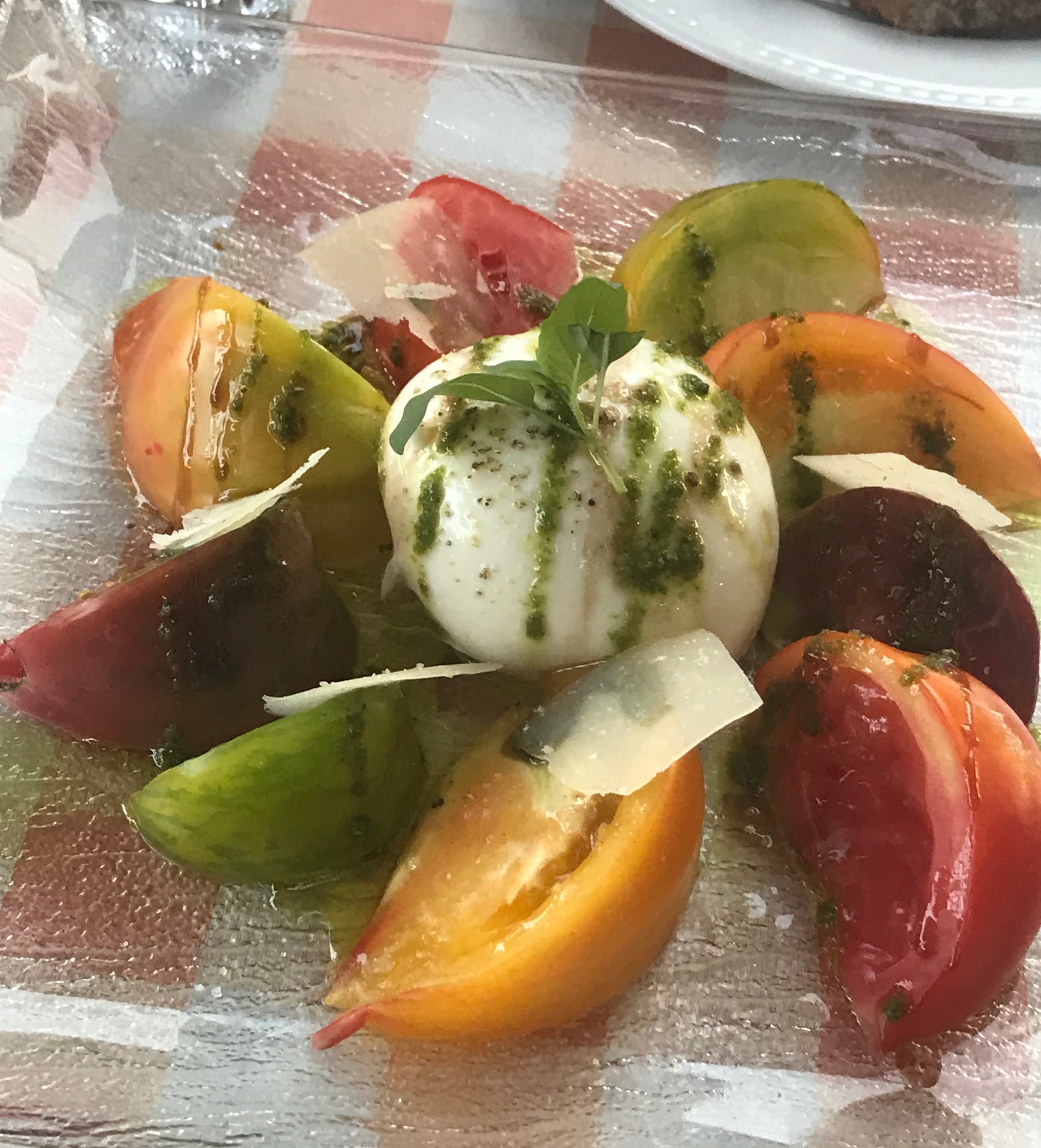 Barcelona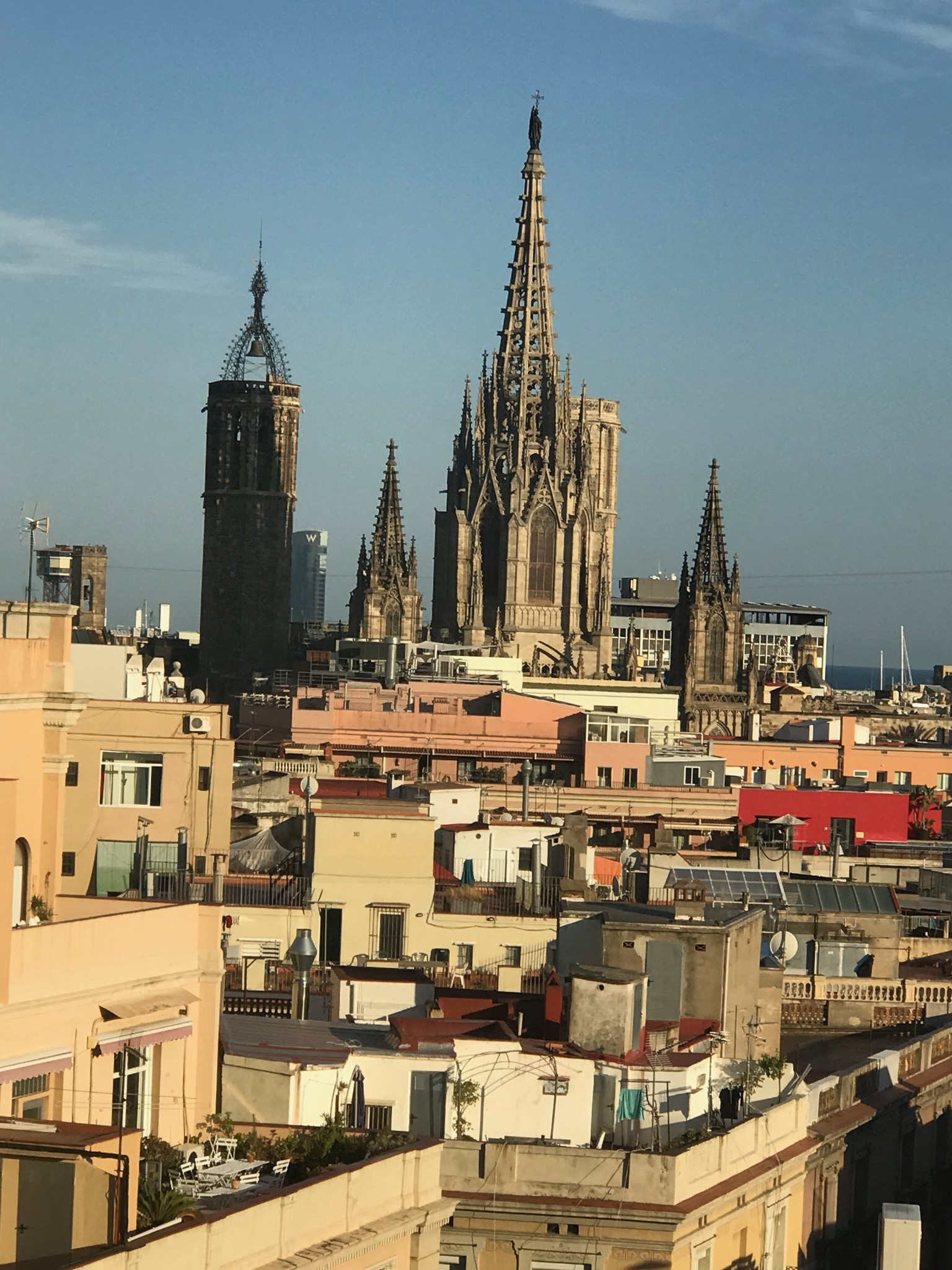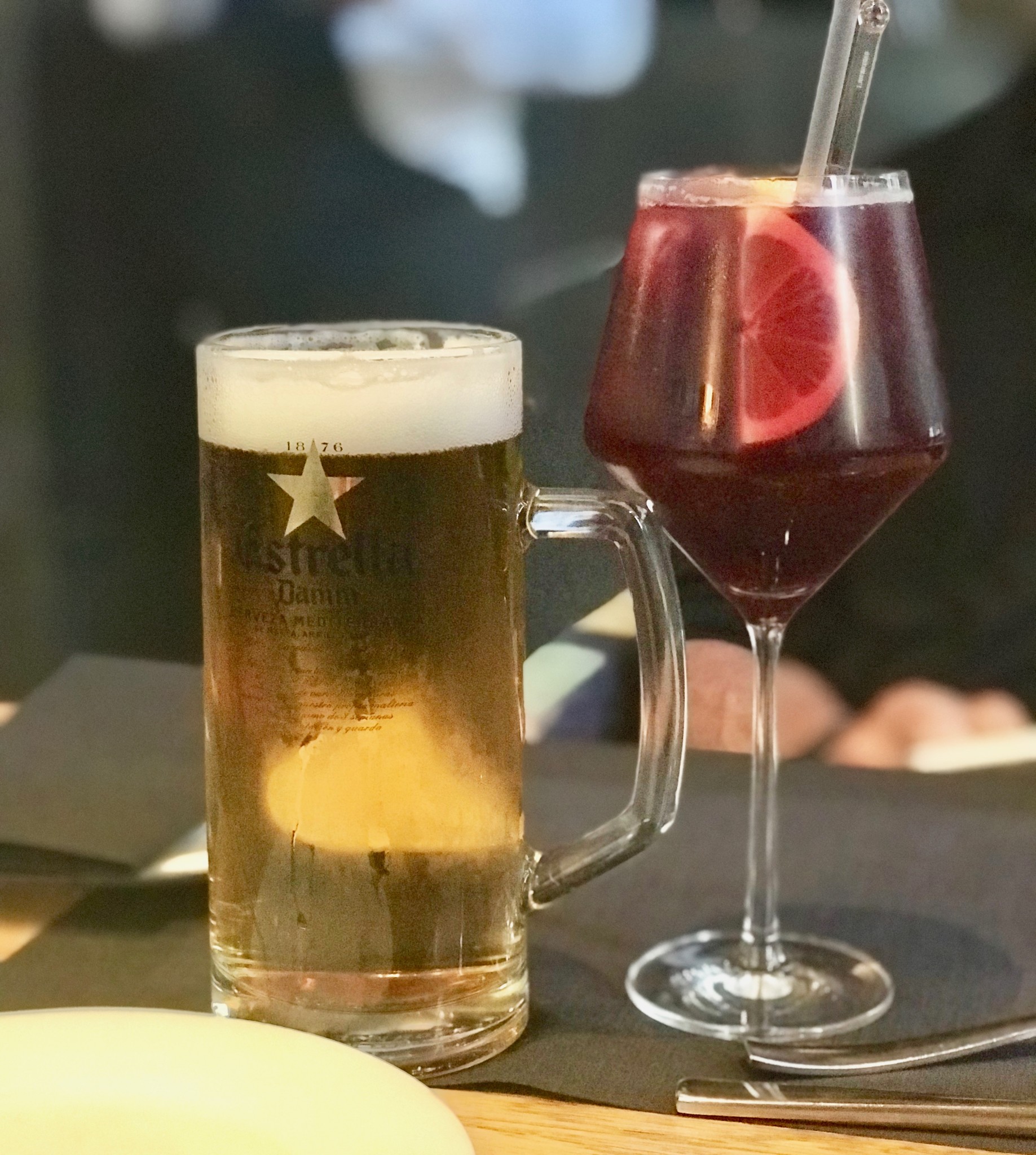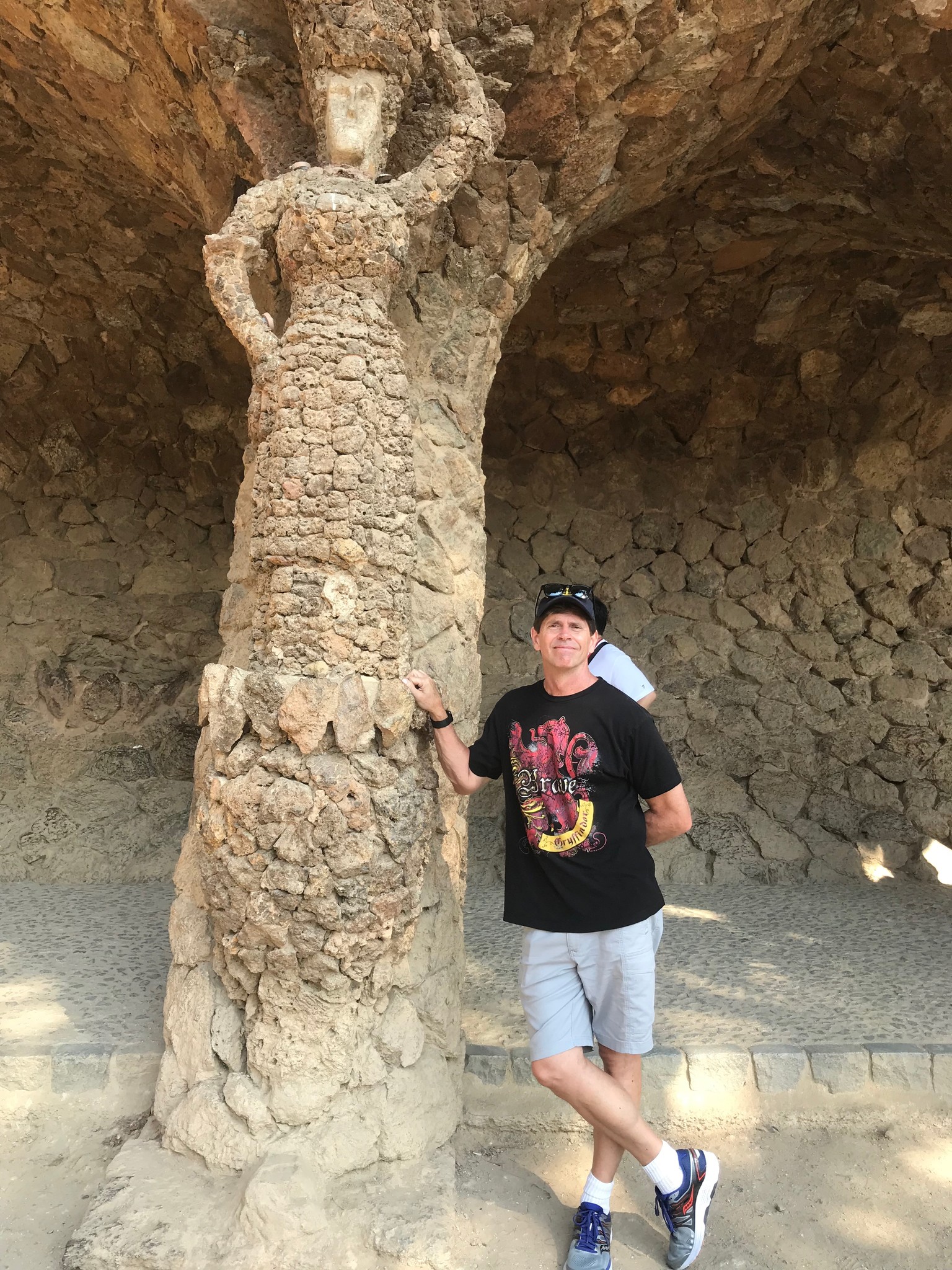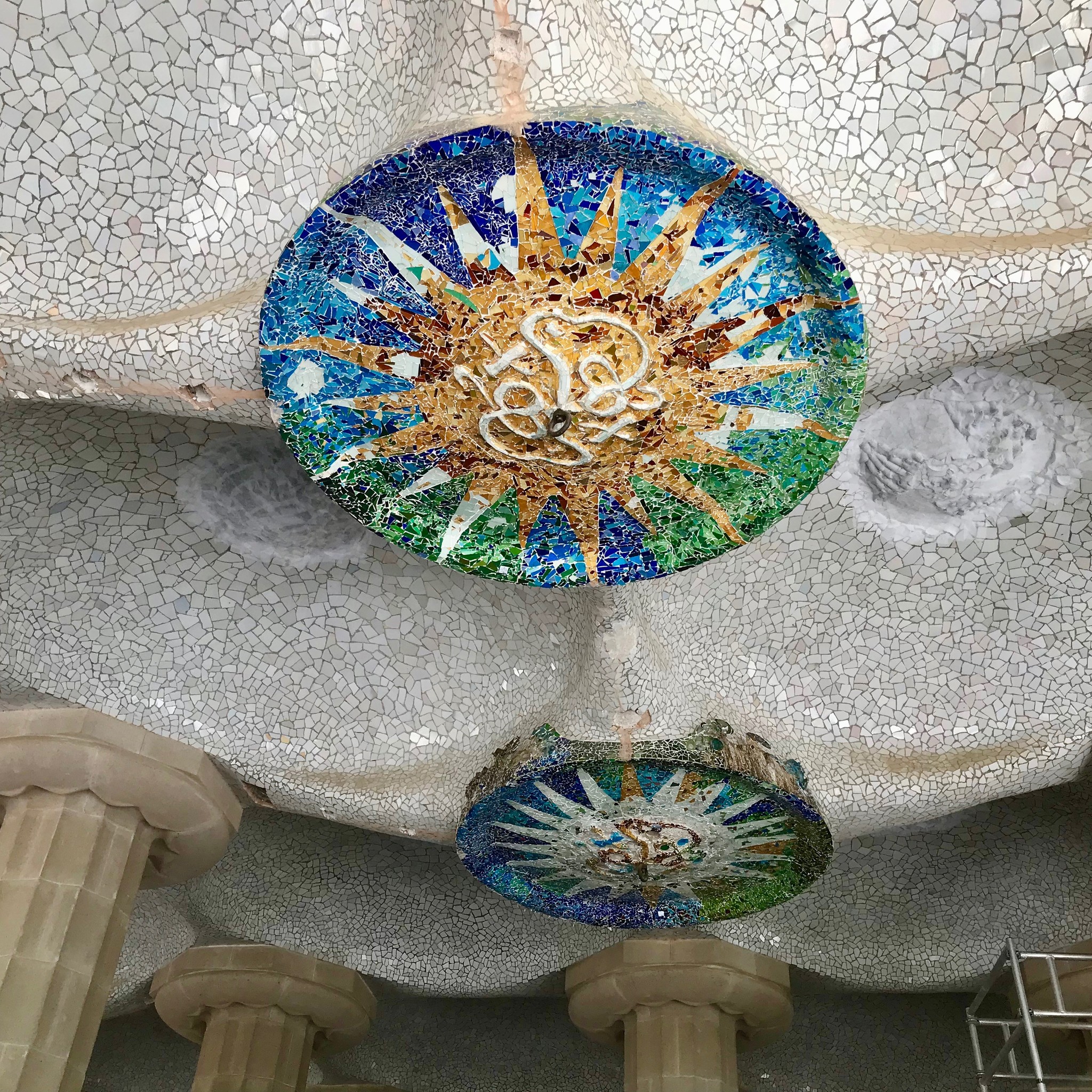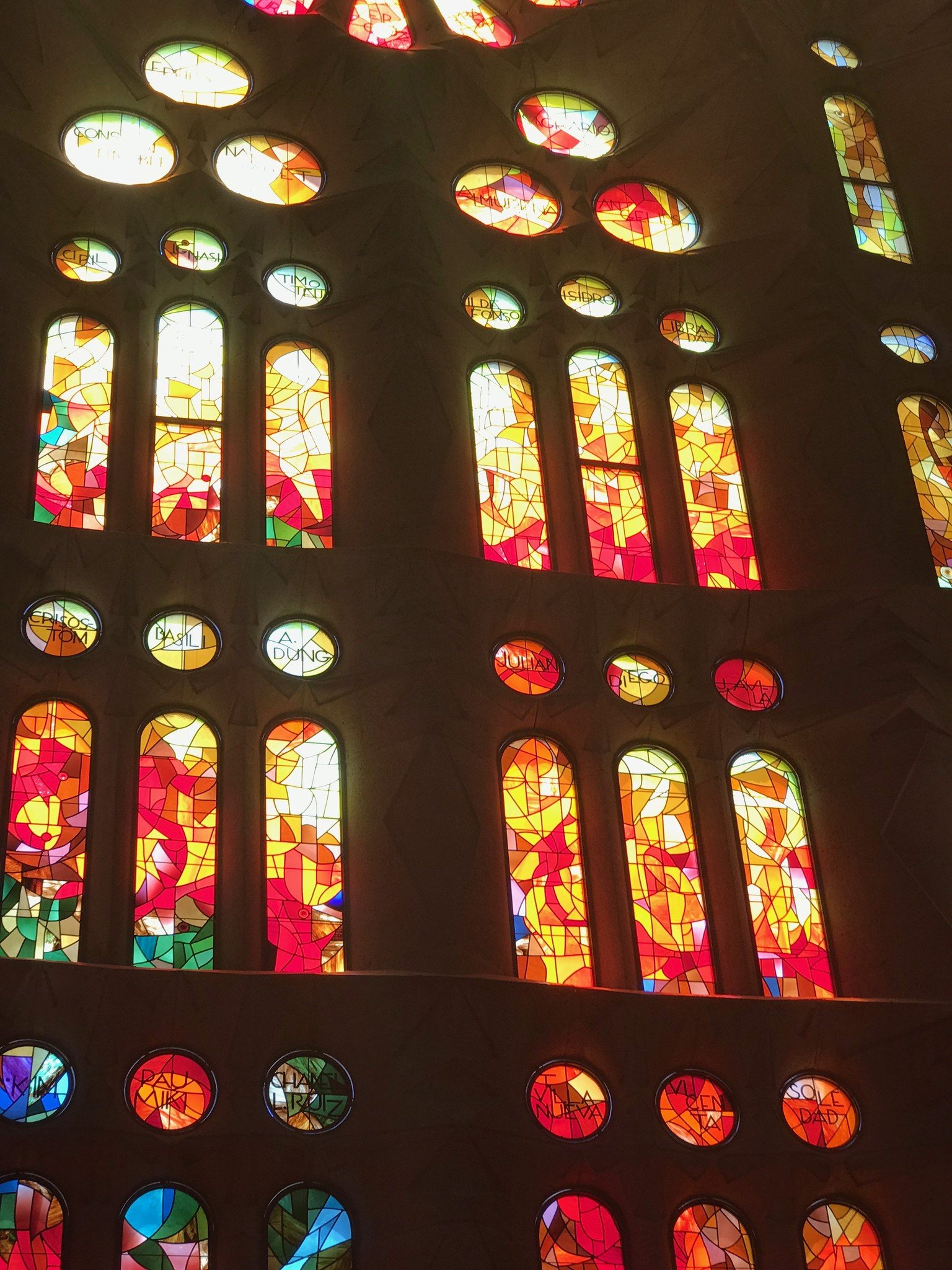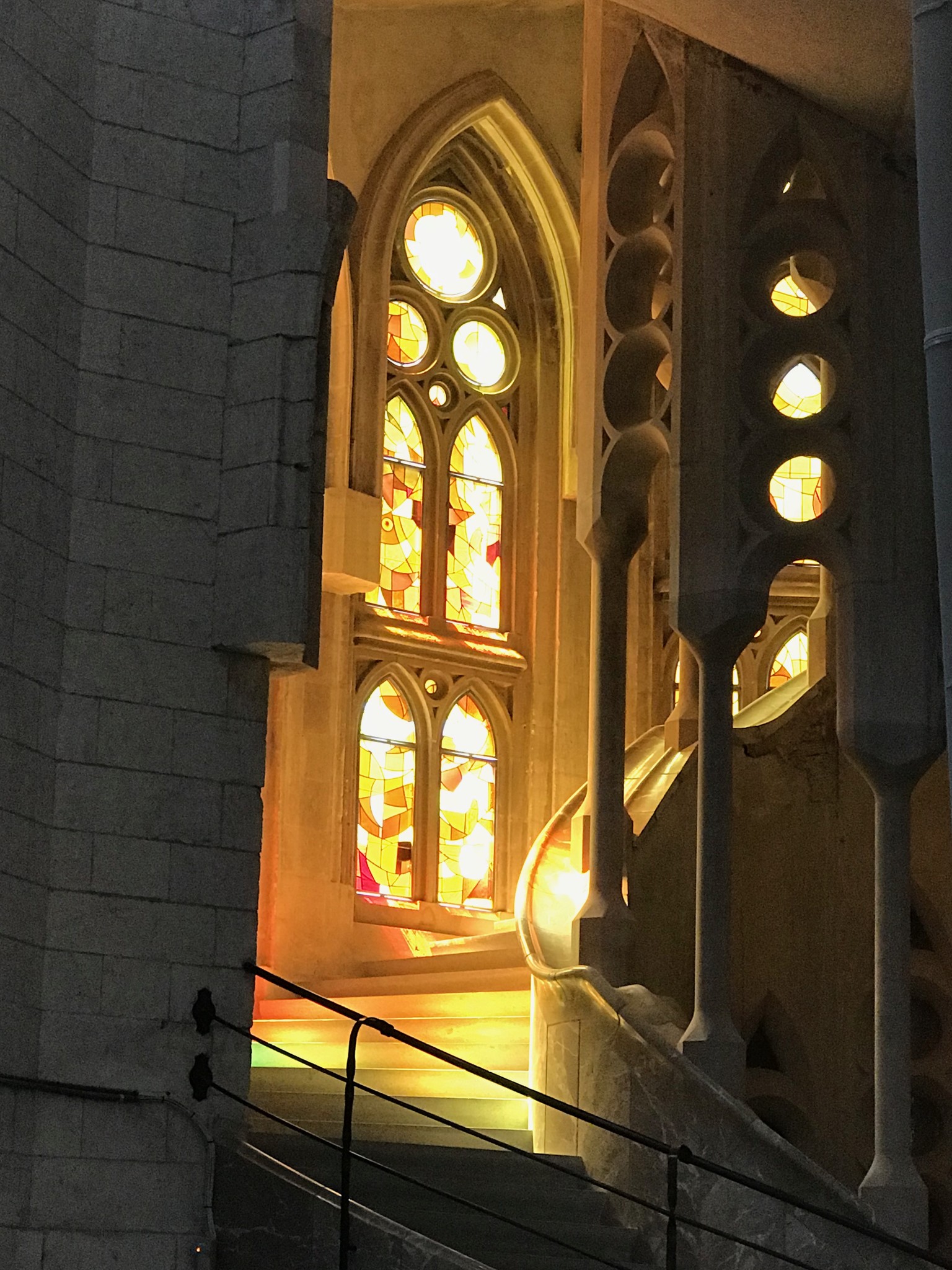 No matter where you are, there's always chocolate!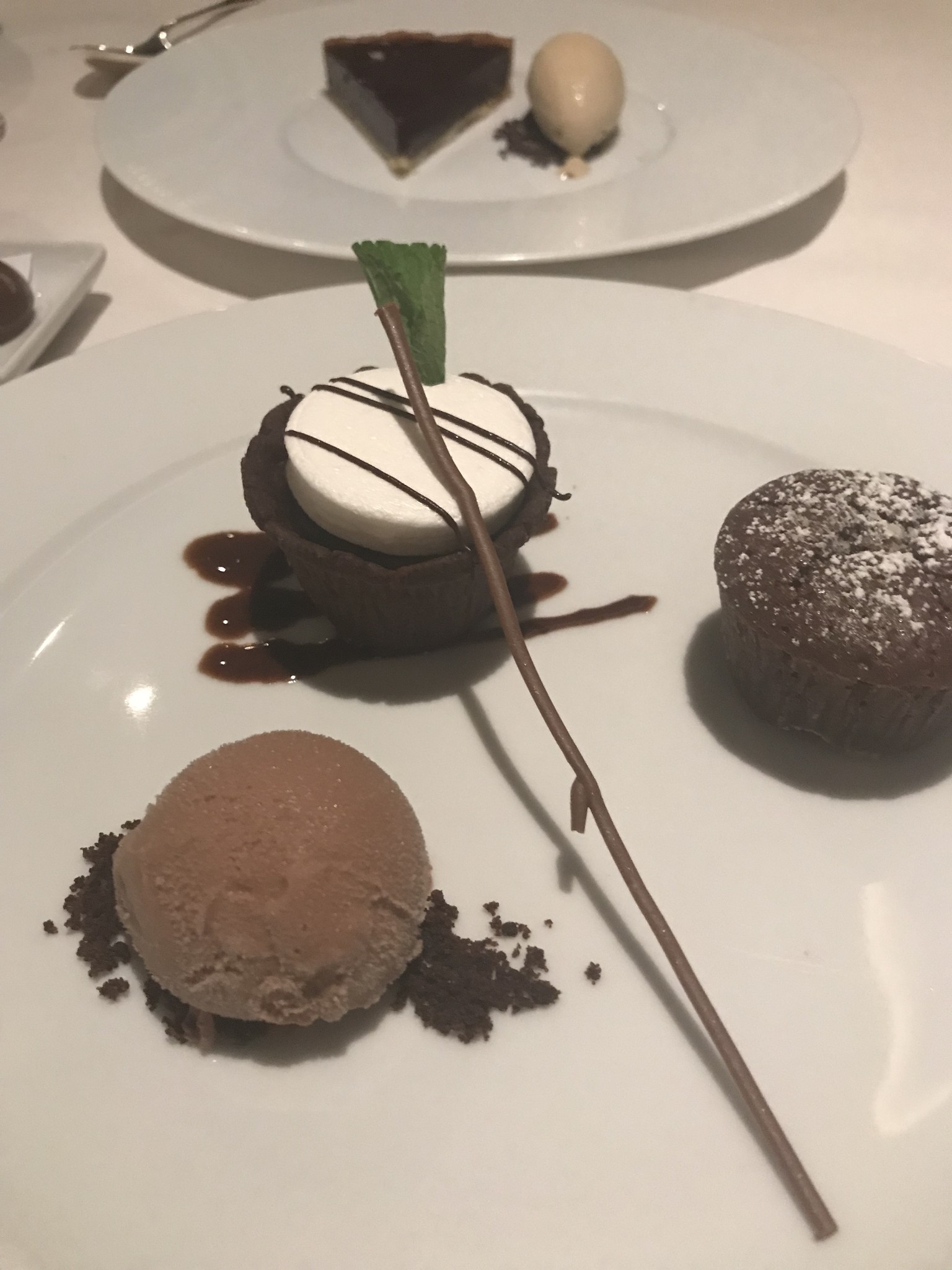 Tangiers Spice Market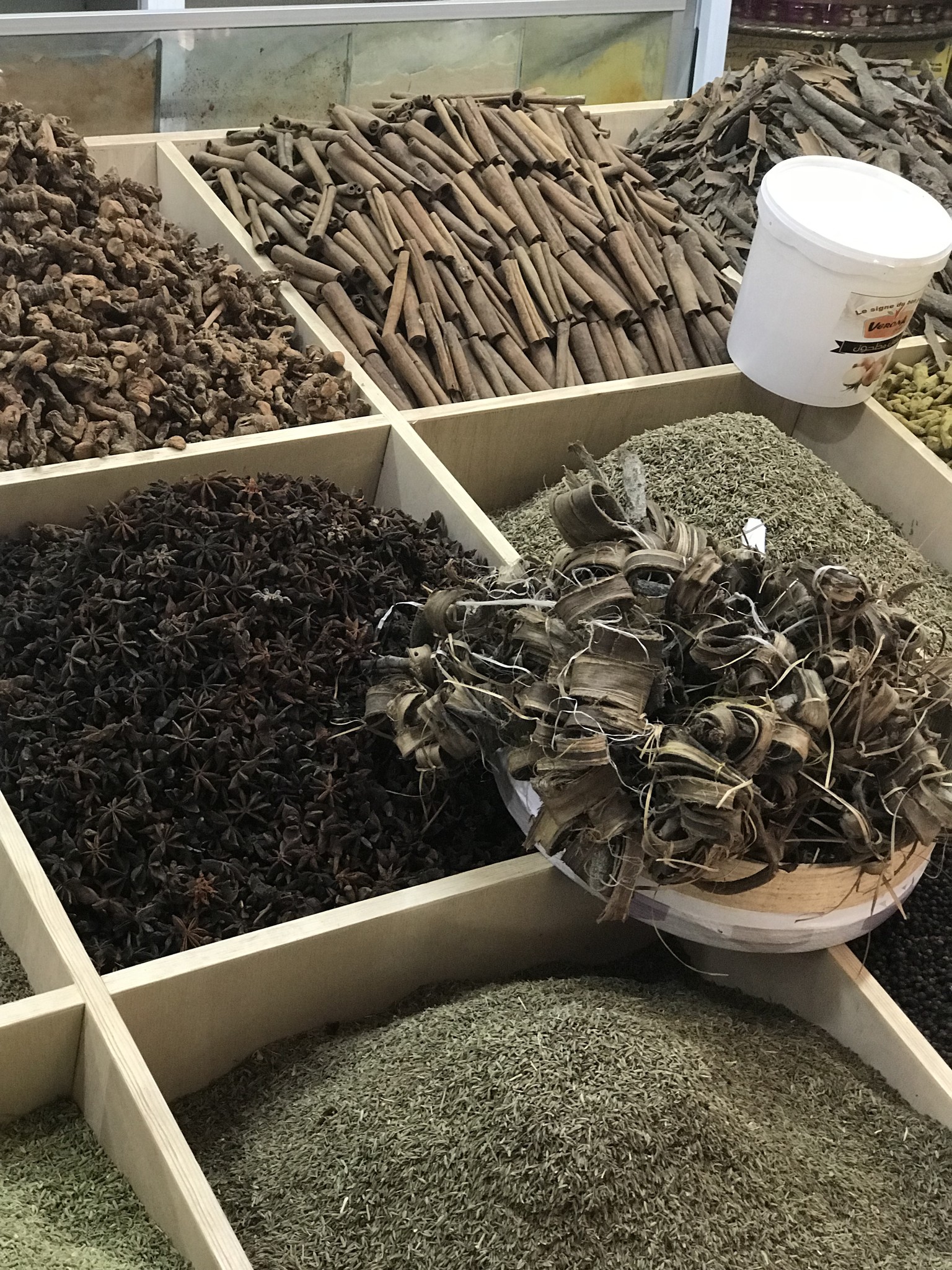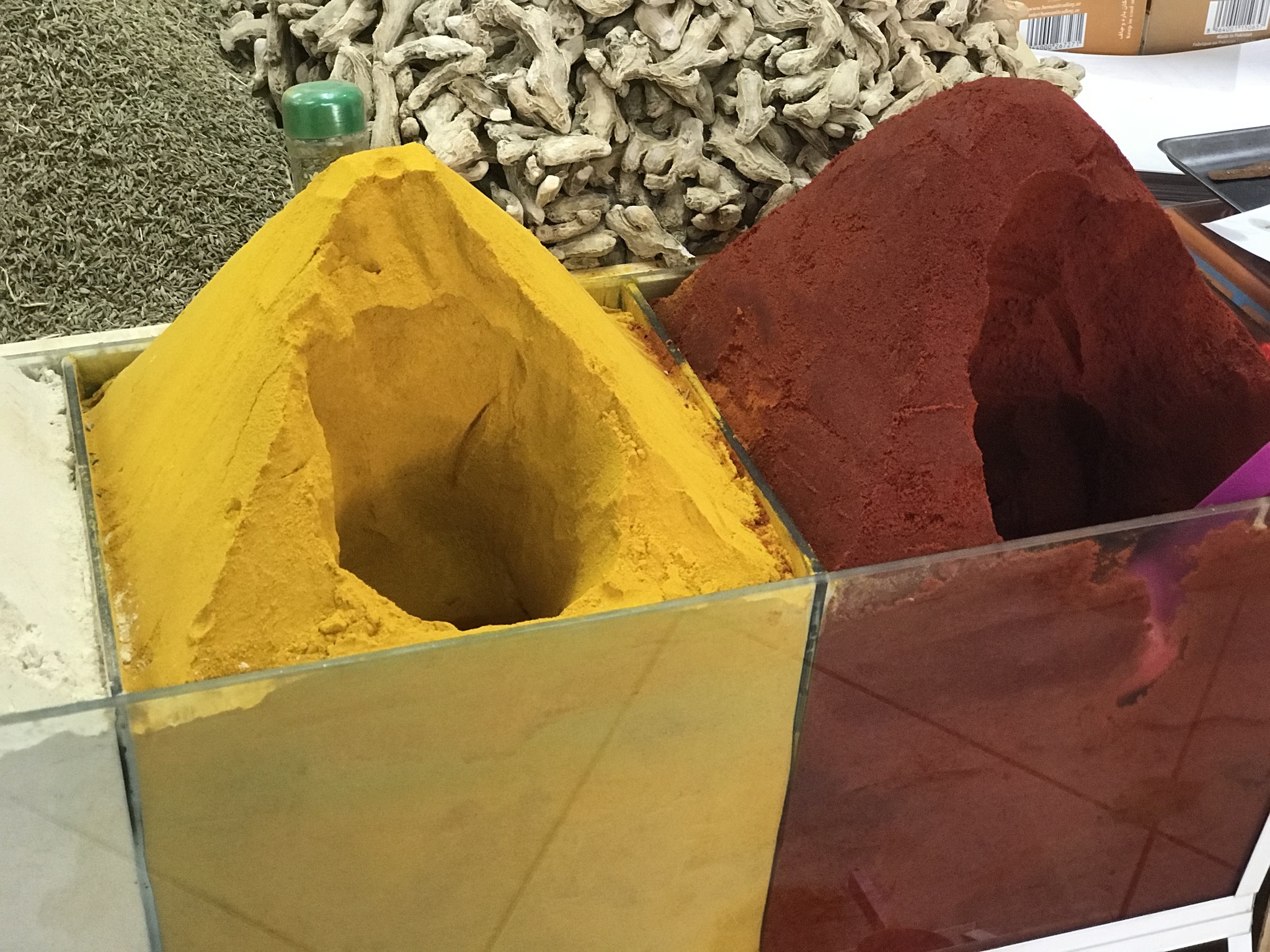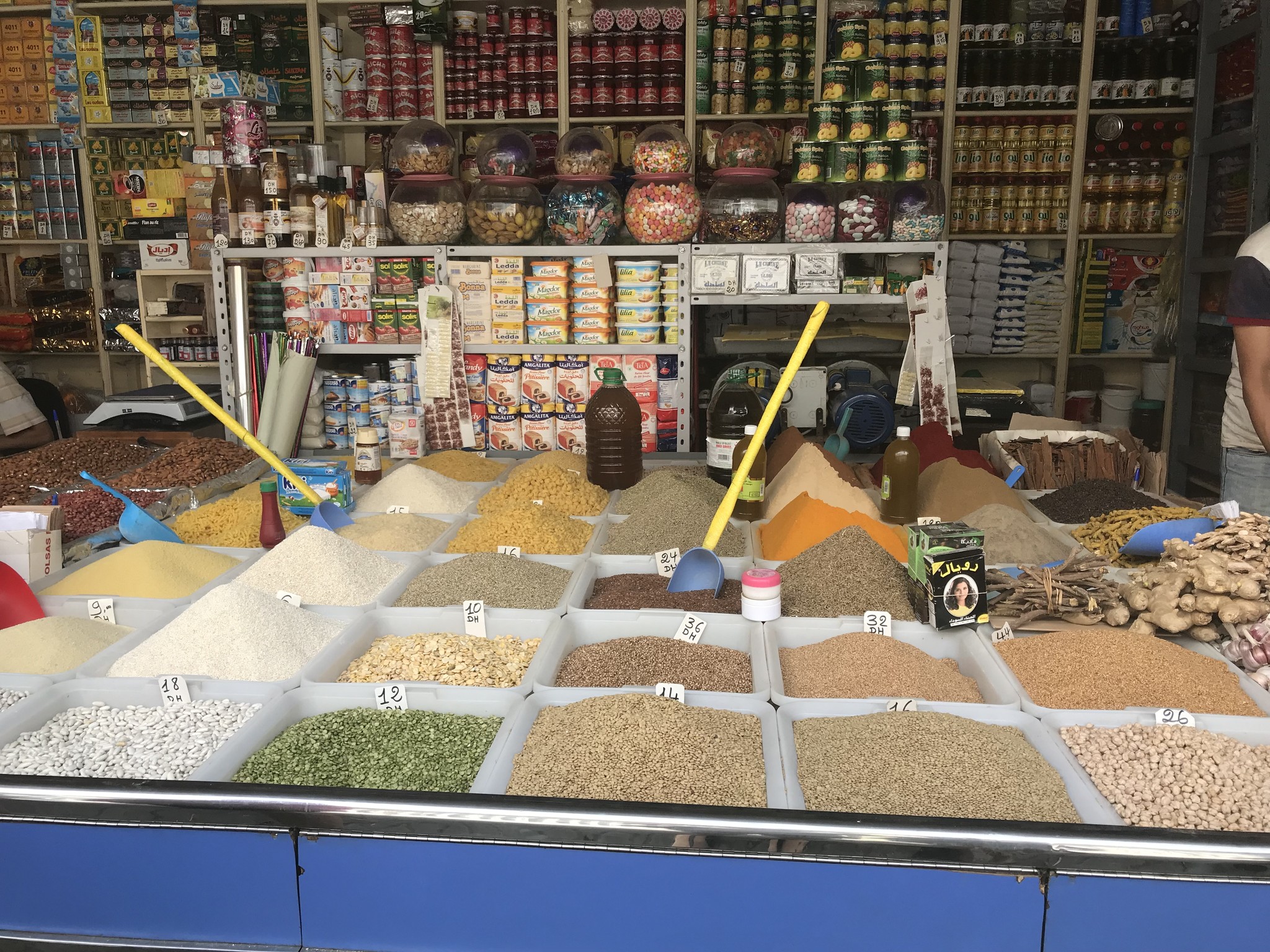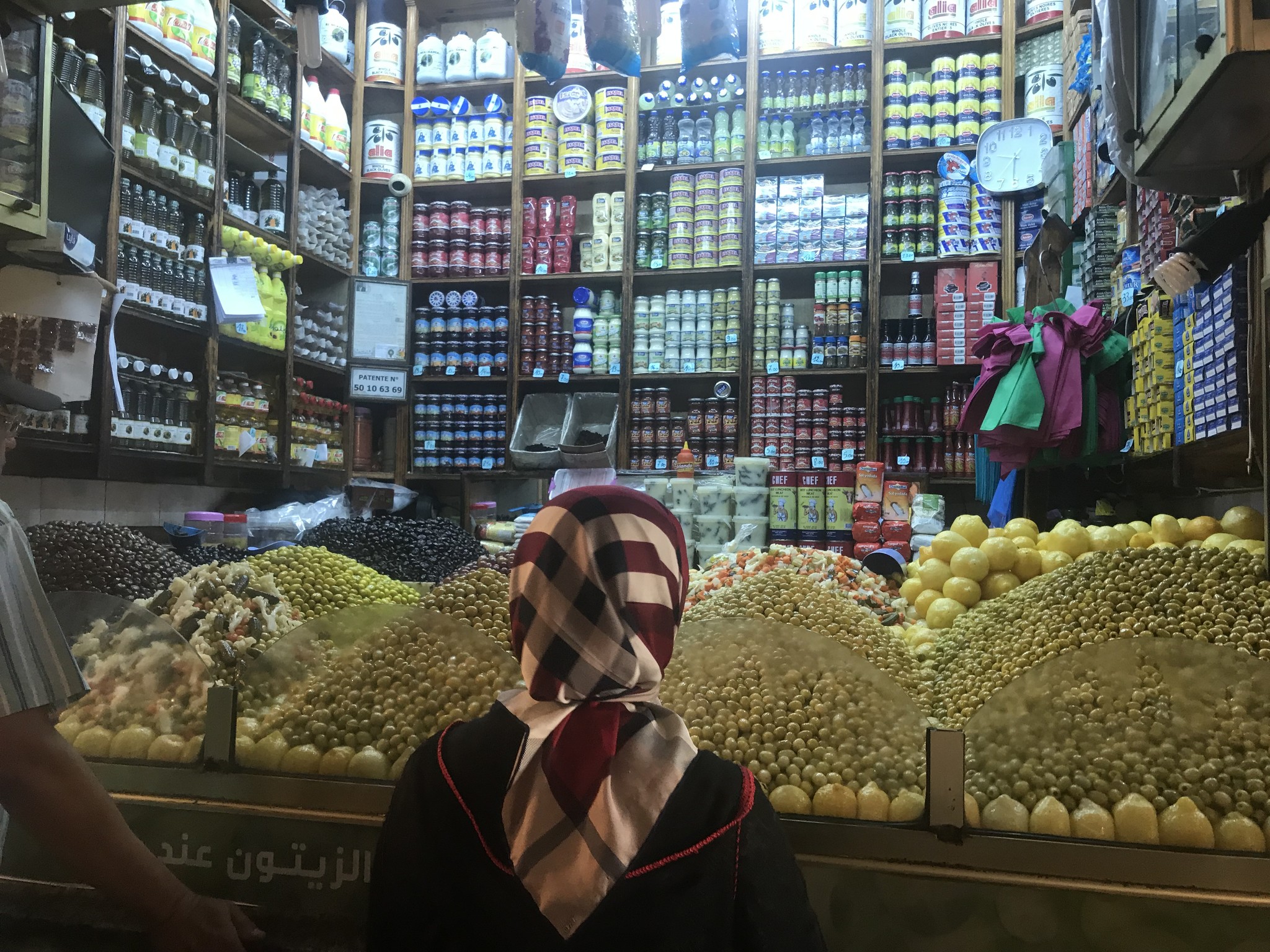 Learning to cook in Morocco.  Anne bakes bread.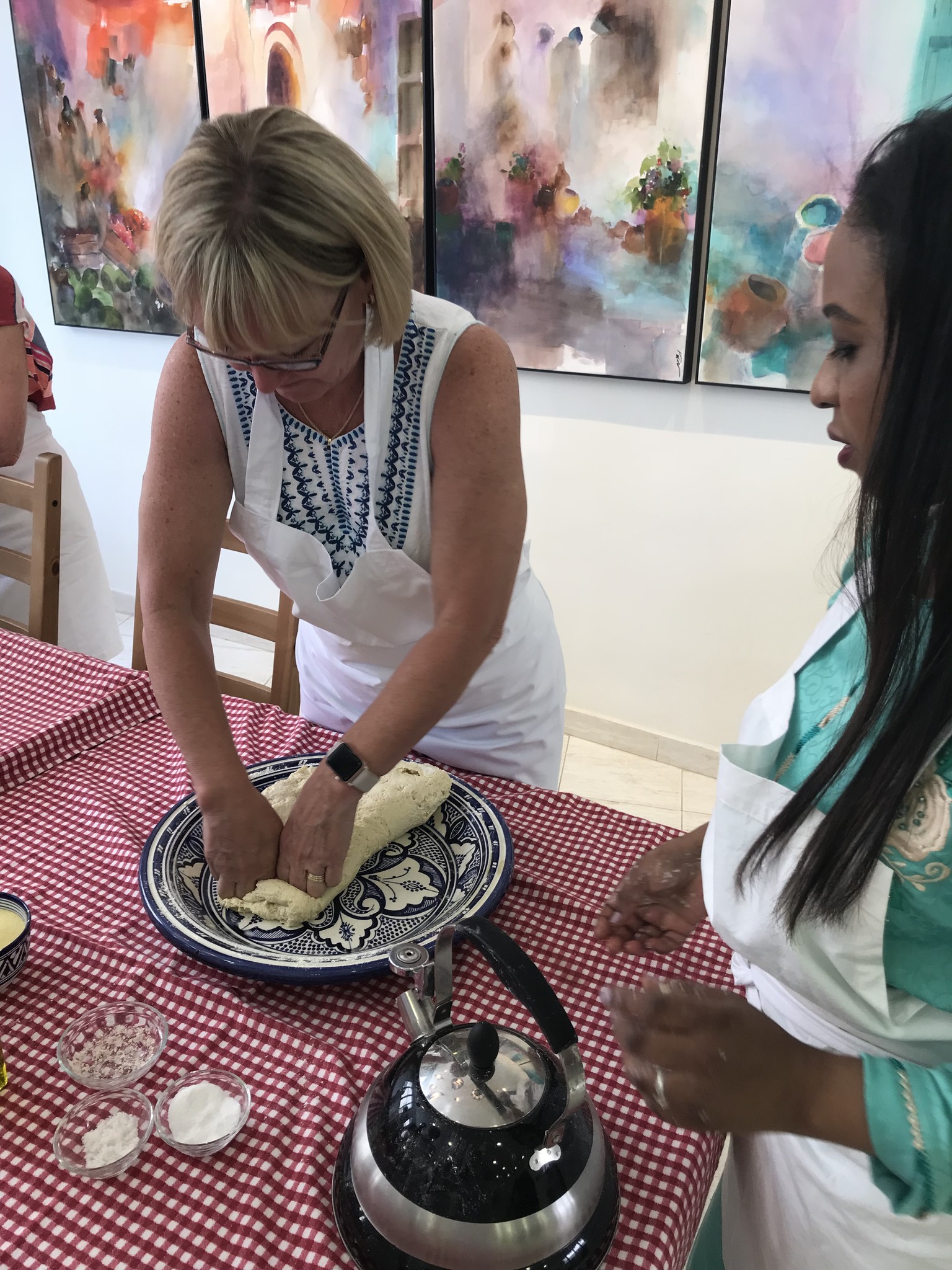 And Jay brings it back from the community oven.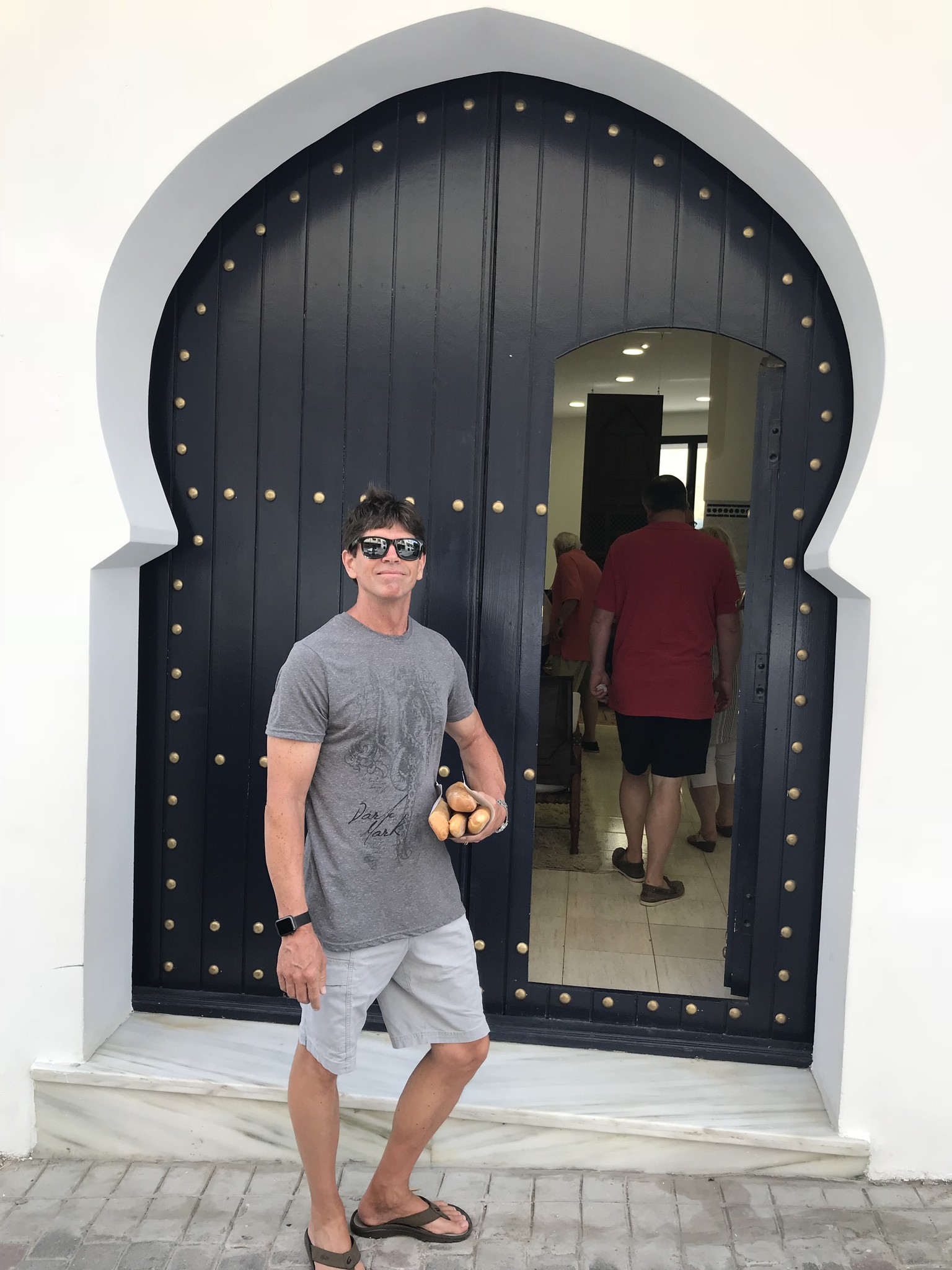 Beef Tangine ala Anne and Jay.  Lunch is served.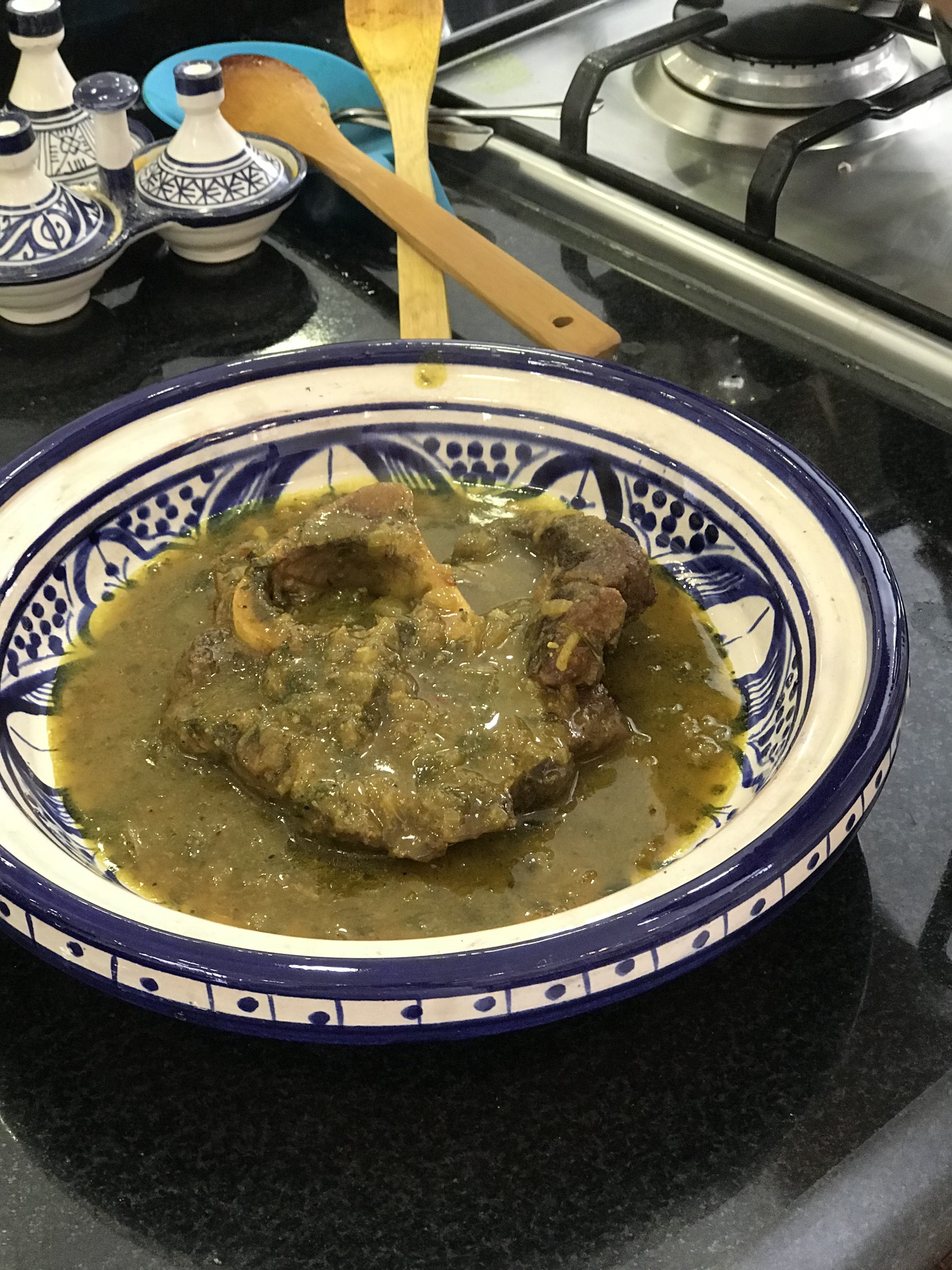 Ah, a day at the beach, sans Sangria.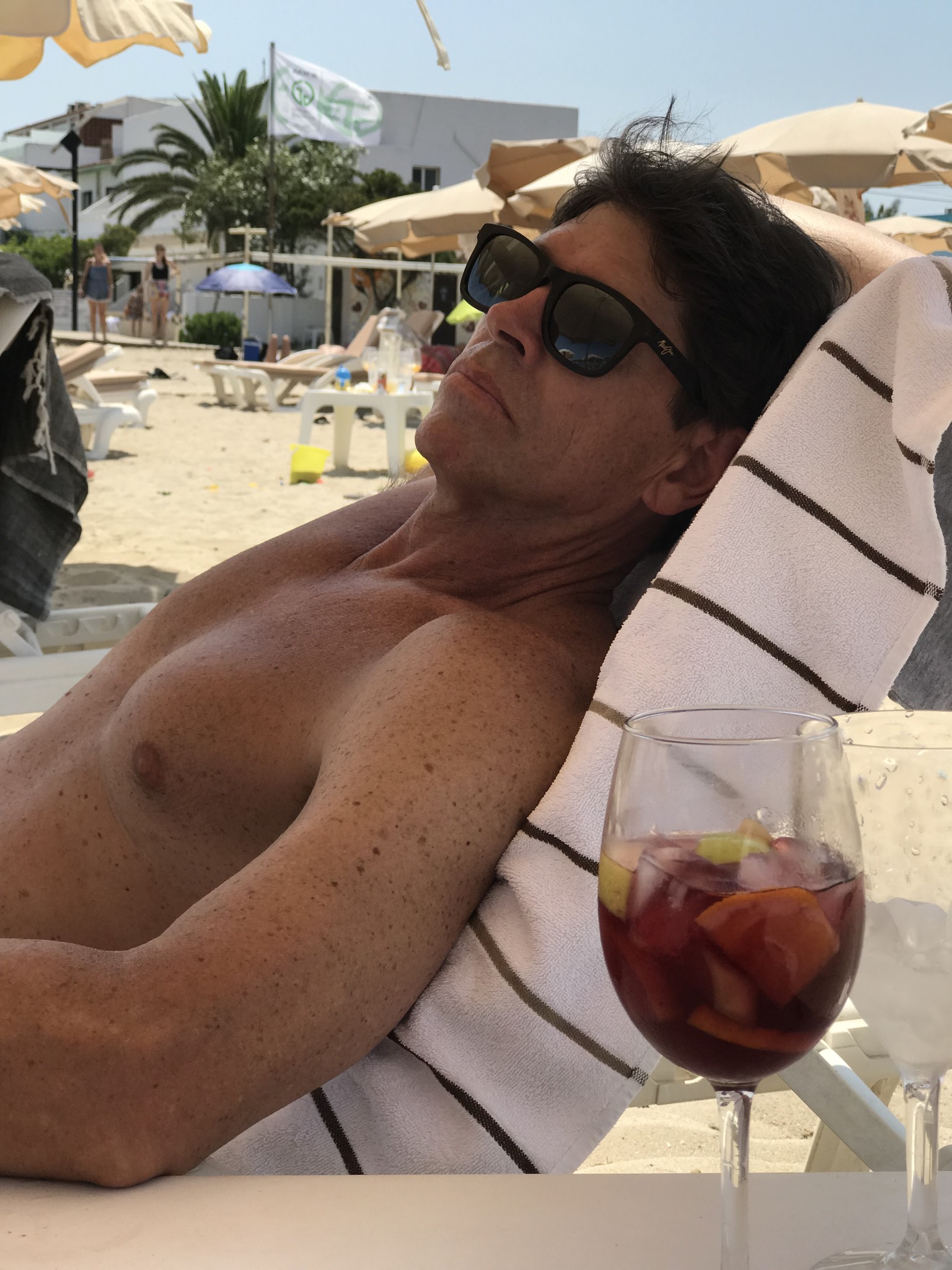 A visit to a french winery.  Rose, of course.  Yummy!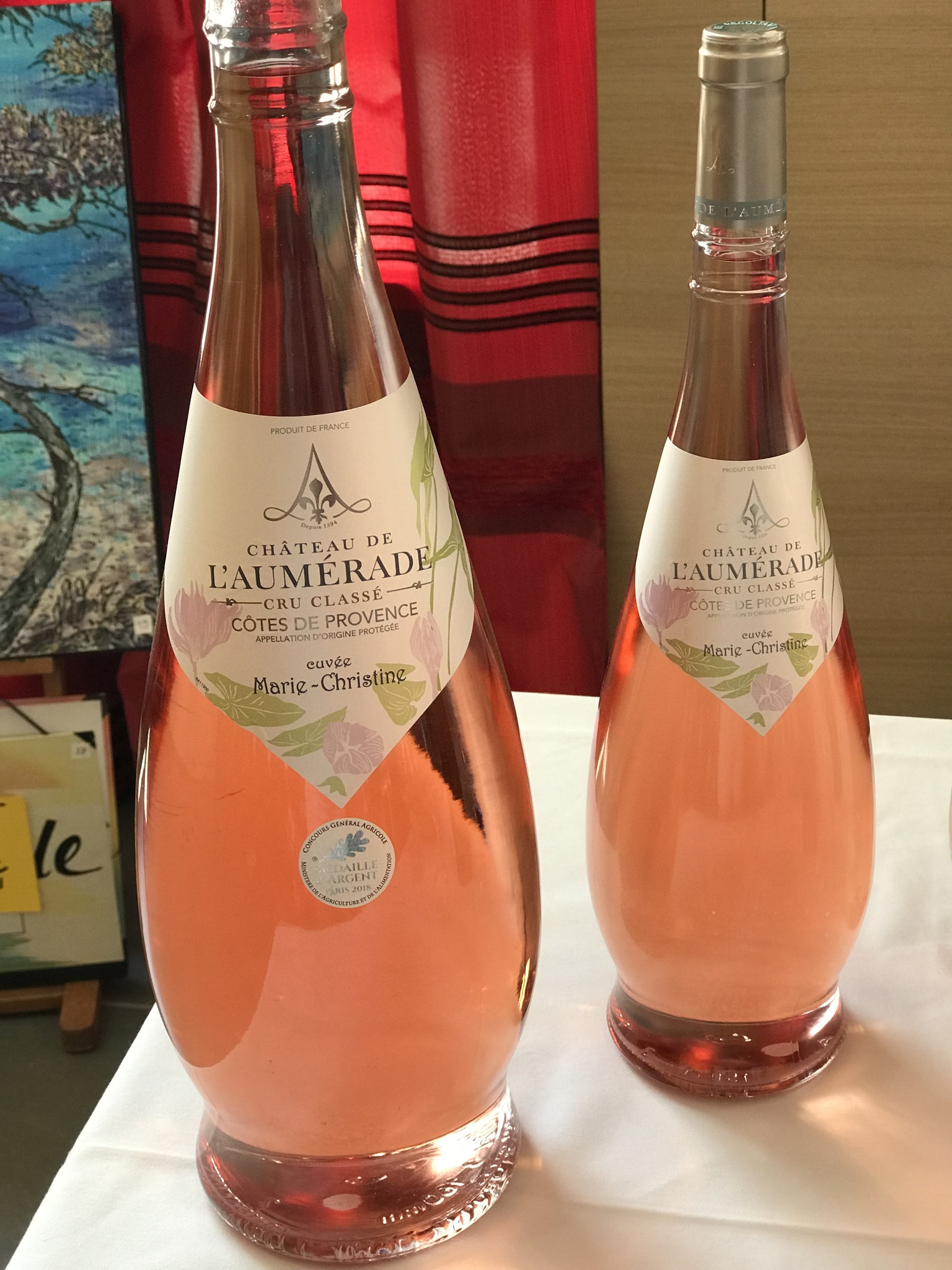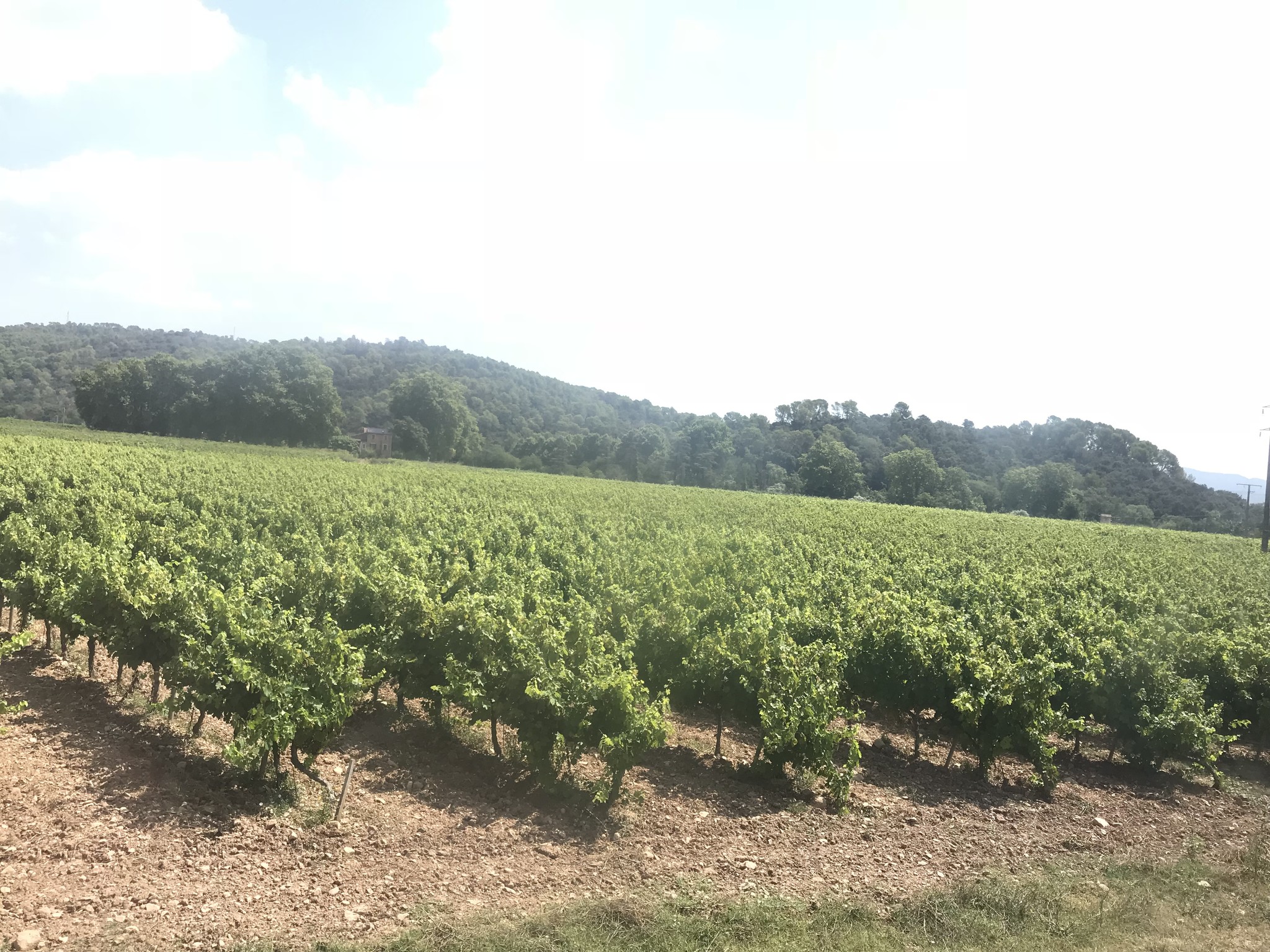 Morning view of Monaco while walking the ship deck.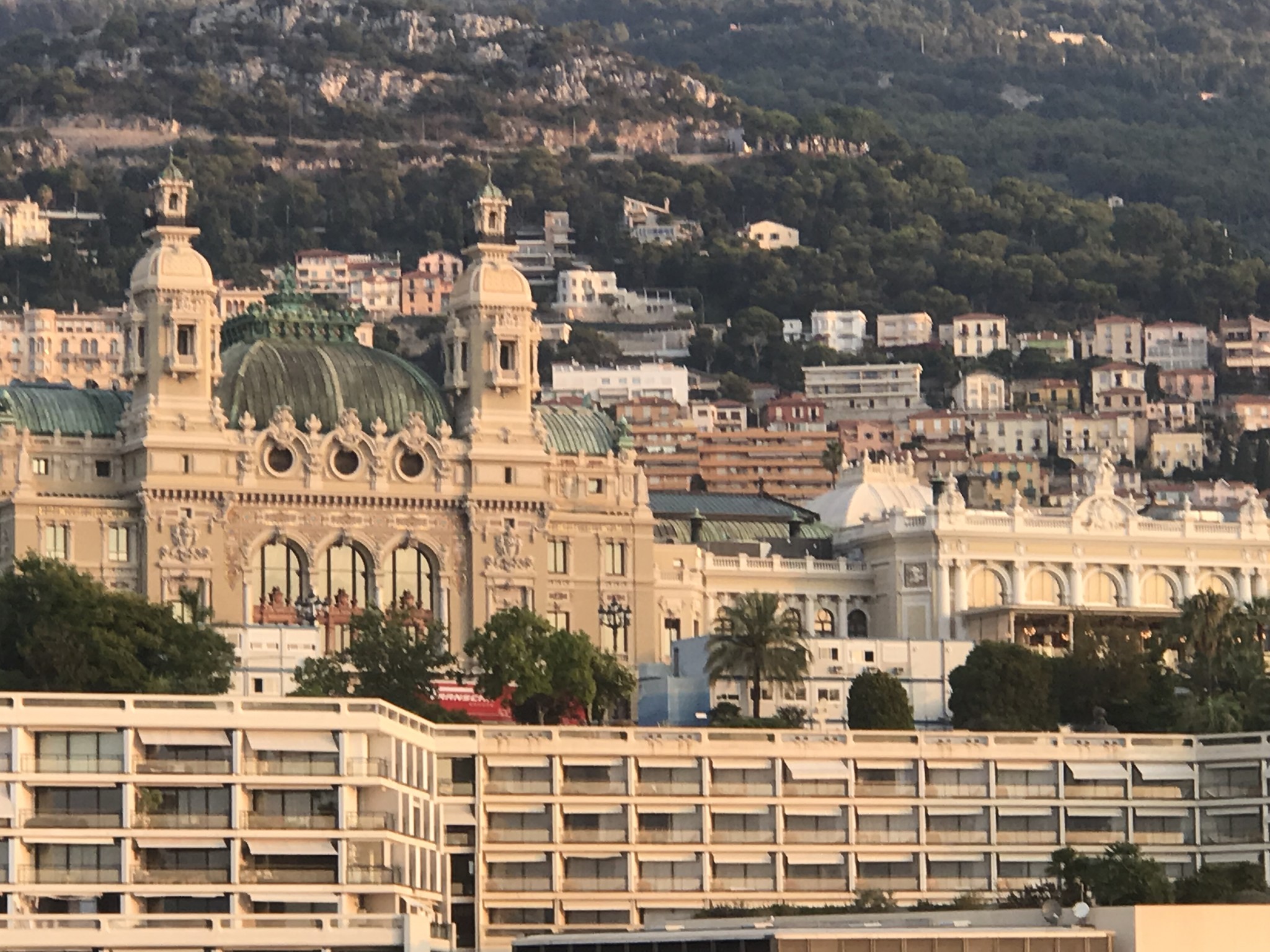 And finally, how we ended every day, just the two of us.  Ahhhhh, a wonderful trip!