Put aside my knitting to garden and enjoy the beautiful Oregon summer? No way! Who says you can't do both, at the same time.
First let me say, I hate gardening. Digging in dirt rather than play with pretty string? Are you nuts? Sure, I like the outcome. But I'm quite happy to enjoy the lovely flowers and green grass after someone else gets their hands dirty. Thank you, oh wonderful husband, for doing the yard work and planting pink flowers. Most definitely a keeper :-)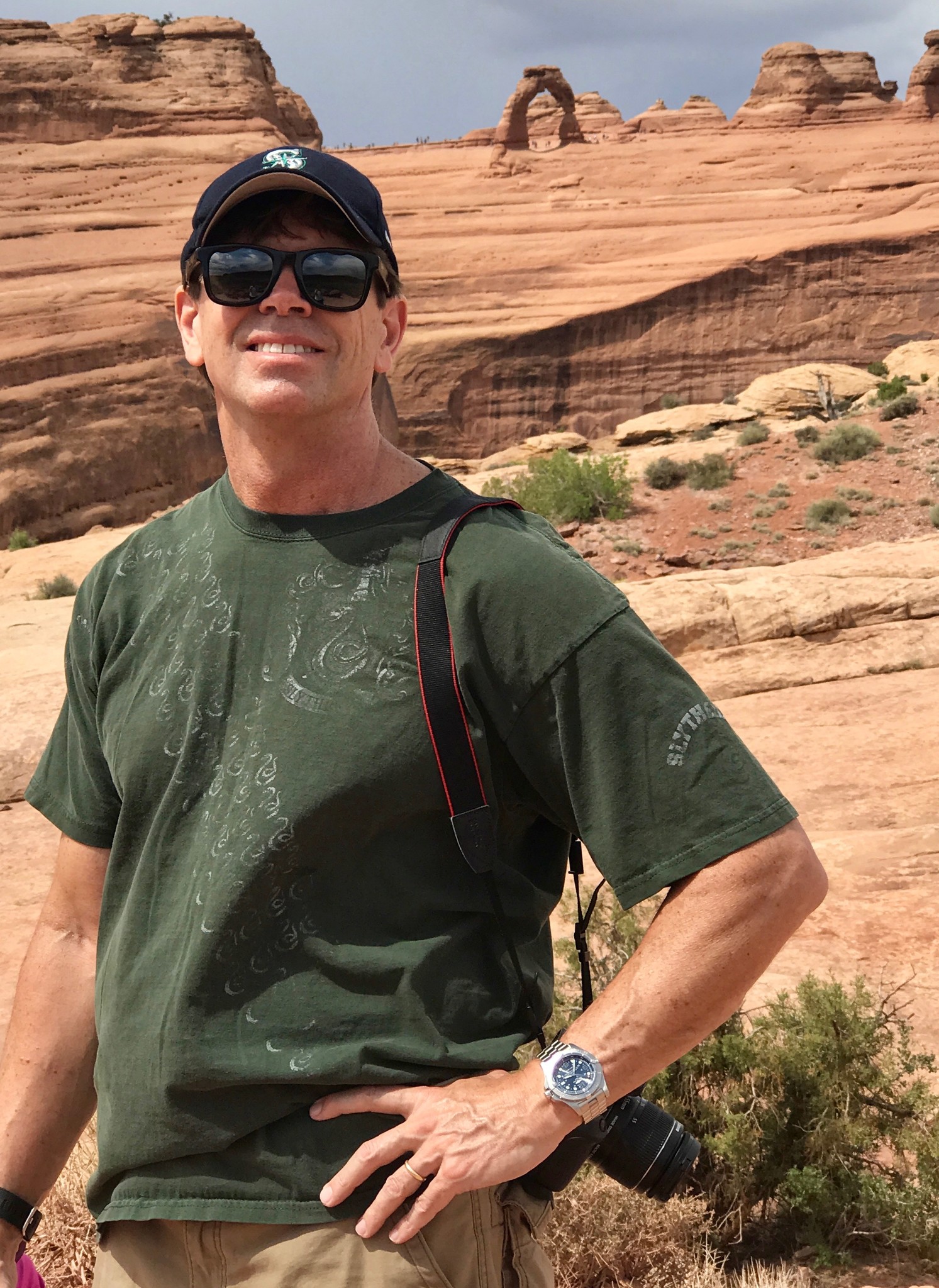 Enough talk of gardens. And on to knitting. Kelbourne Woolens' final mitten design came out last Friday. What a stunner!!! But a lot of work. Yikes! And just after I finished my gigundo Joji shlanket. Not only do you knit one mitten (using teeny tiny needles), but two. Yup, it's lined. And wait for it . . . elaborately embellished with colorful embroidered flowers. Something I don't know how to do, but am game to learn. Especially for these lovely hand warmers. Needless to say, not a 'knock it out in an evening' project.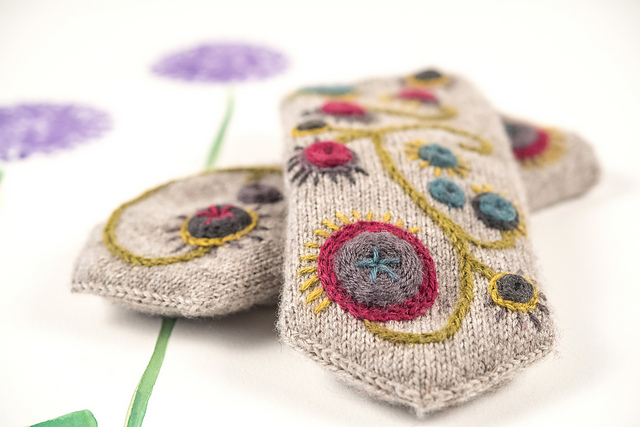 However, I do have a get 'er done project to share with you. The Almost A Sock Monkey Hat. One long evening, and your hat will be done. I was playing with the new American Scenic and thought a splash of color would be fun. The brownish tweed of North Shore made me think of those silly little monkeys made from socks. A little bit of red, white and brown yarn later, and poof! My new hat design was born. I used 2 shades of American Scenic - North Shore and Sandy Beach, and Blue Sky Fibers Extra (a combo of alpaca and merino) for the red. You can make a not so silly monkey too, as I put the pattern up on Ravelry. It's free! Except for the yarn, of course.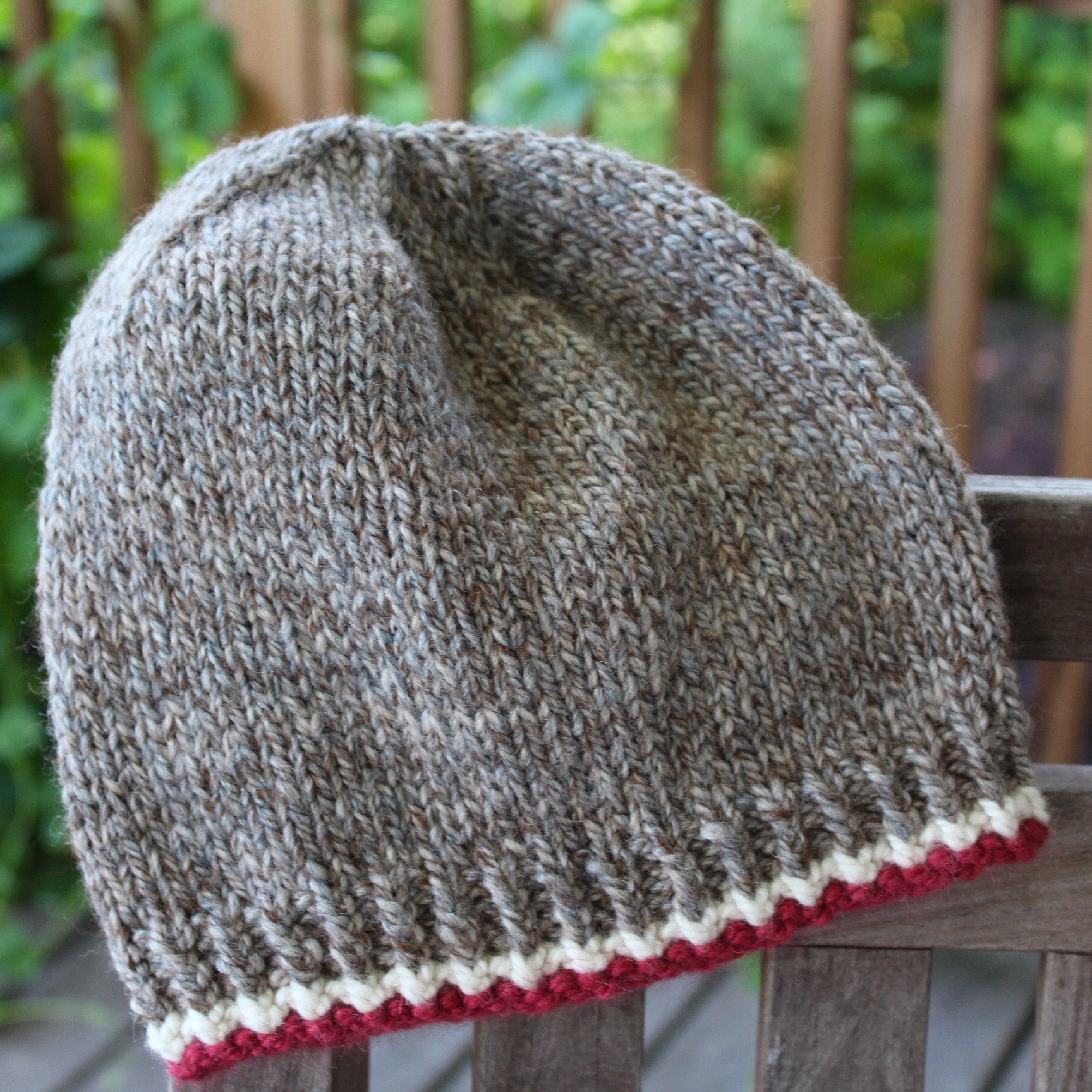 Suppose to be 91 degrees today. Hmm, I think I'll take my mittens to the pool. A little lemonade, a good pair of sunglasses, and a little yarn. Summer weather and knitting can go hand in hand.