LYS Day 2021

Saturday April 17th, 2021
Happy LYS Day 2021!  We greatly appreciate your support.
Here's a list of the promotions you'll find at For Yarn's Sake on Saturday.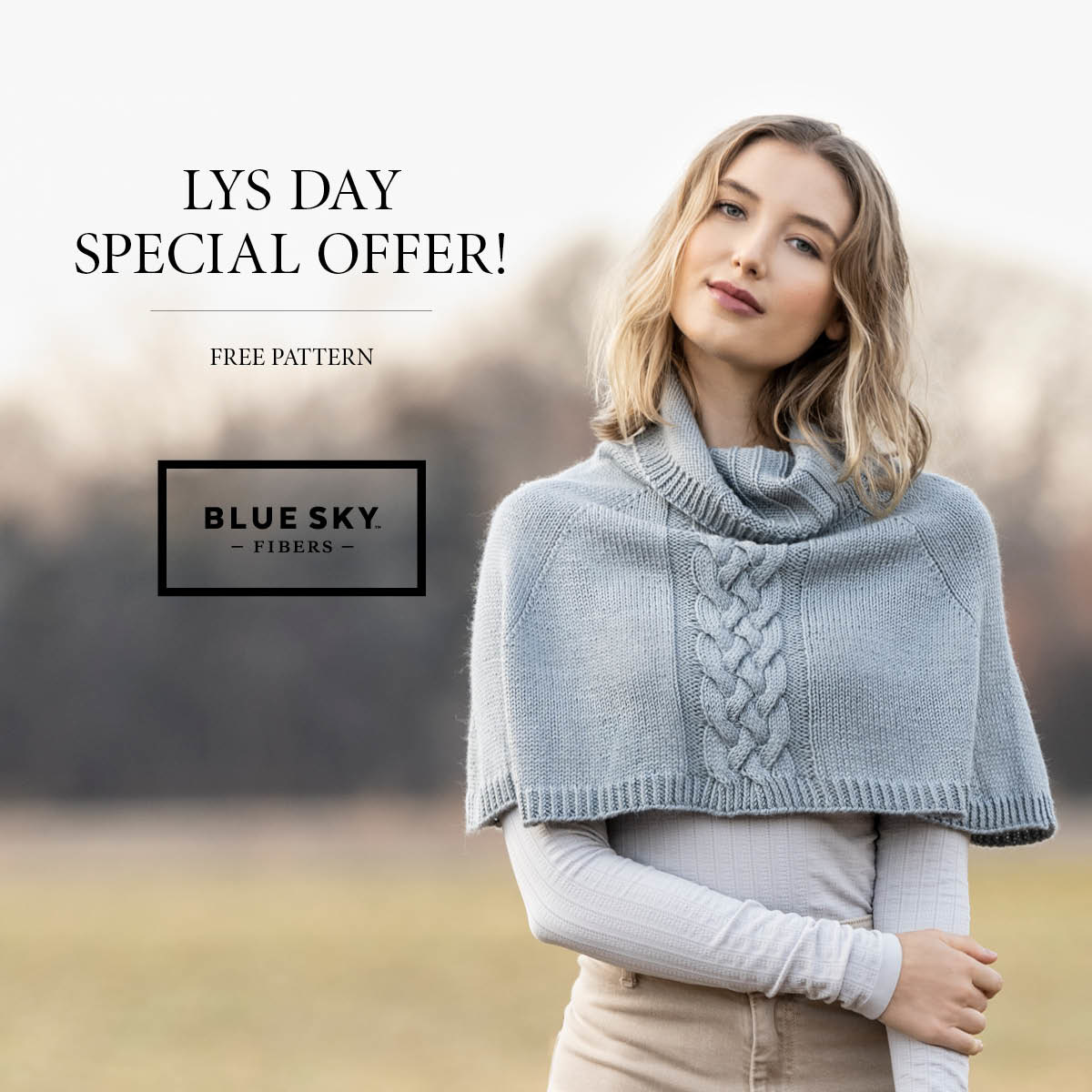 Purchase any Blue Sky Fibres yarn, and receive a code for
a free Blue Sky Fibres pattern of your choice.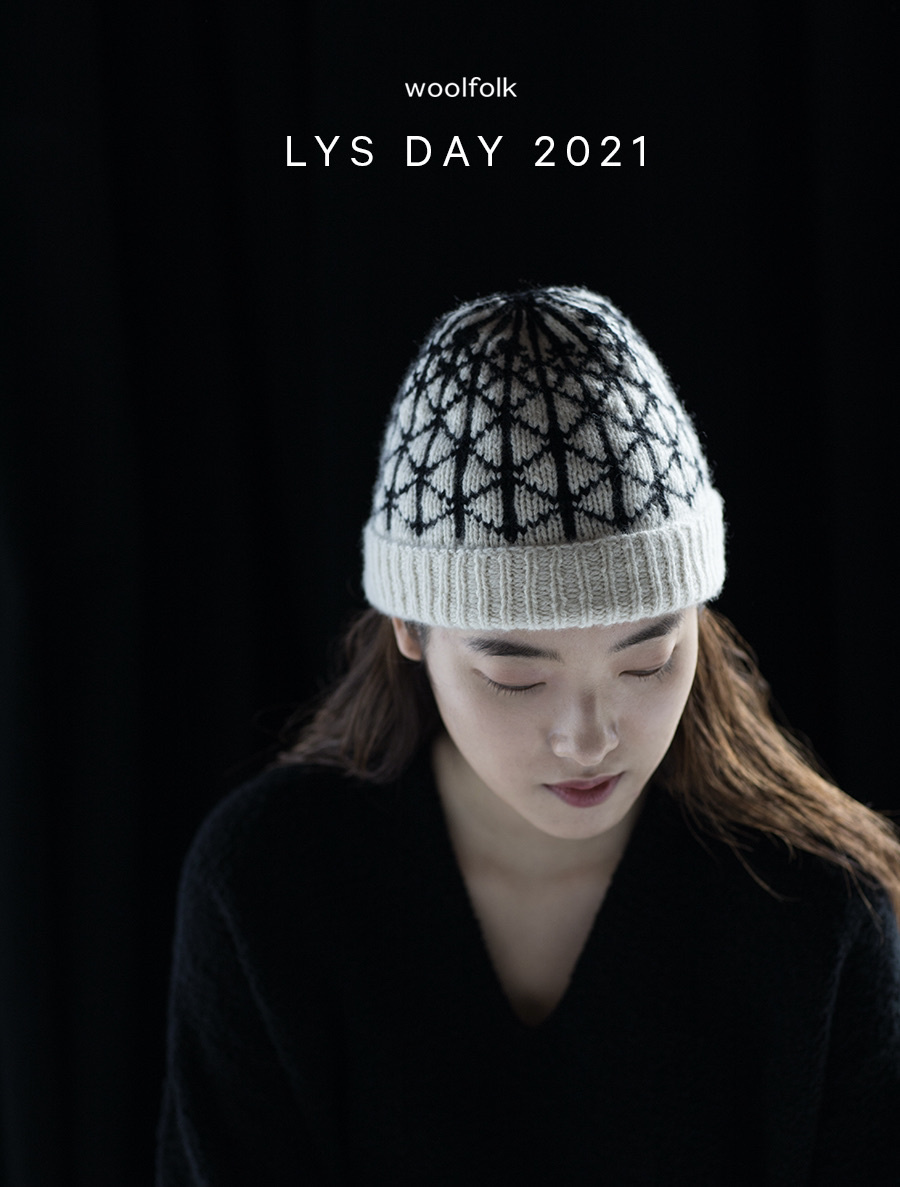 Woolfolk's Forene hat pattern, knit with two coordinating colors of Far
is yours free with any Woolfolk yarn purchase.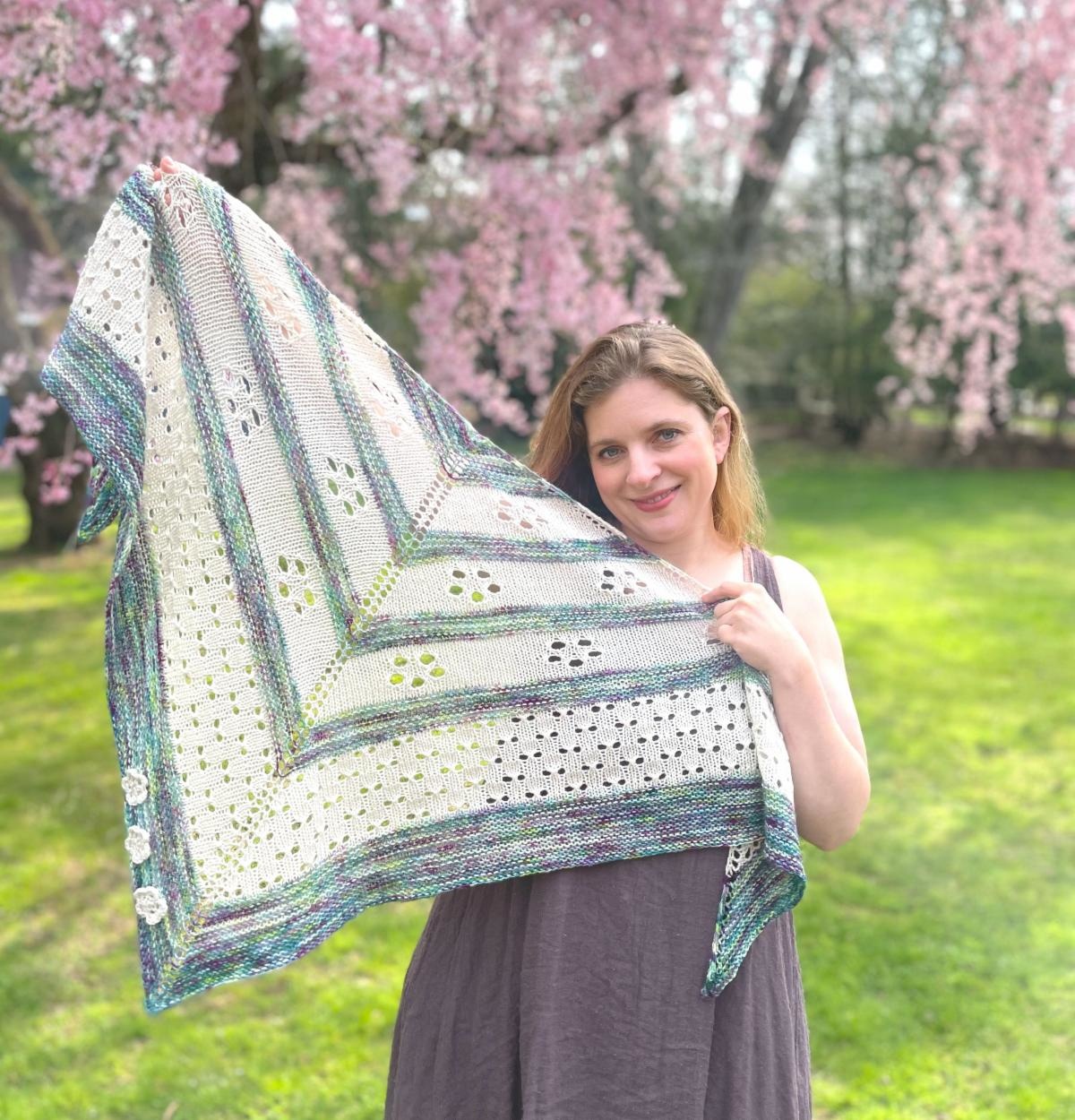 Purchase 2 skeins of Manos del Uruguay Alegria,
and receive Shaina Bilow's lovely pattern, Garden State Shawl absolutely free.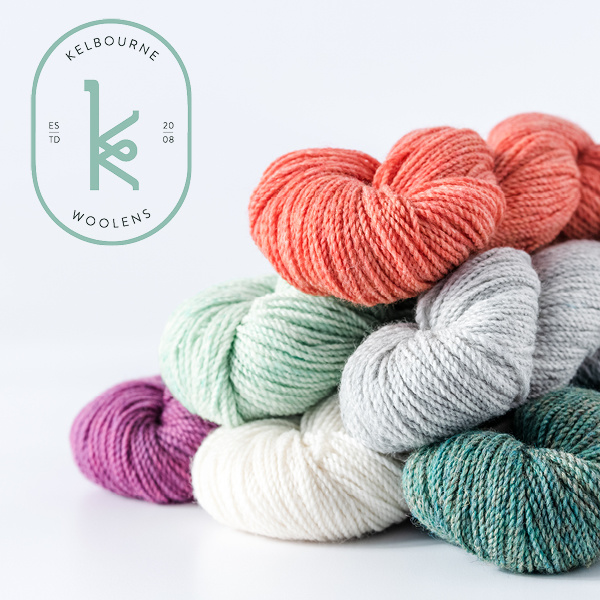 Choose a free pattern from Kelbourne Woolens' newly released Camper Collection
when you buy their newest yarn, Camper - the wonderful little brother to Scout.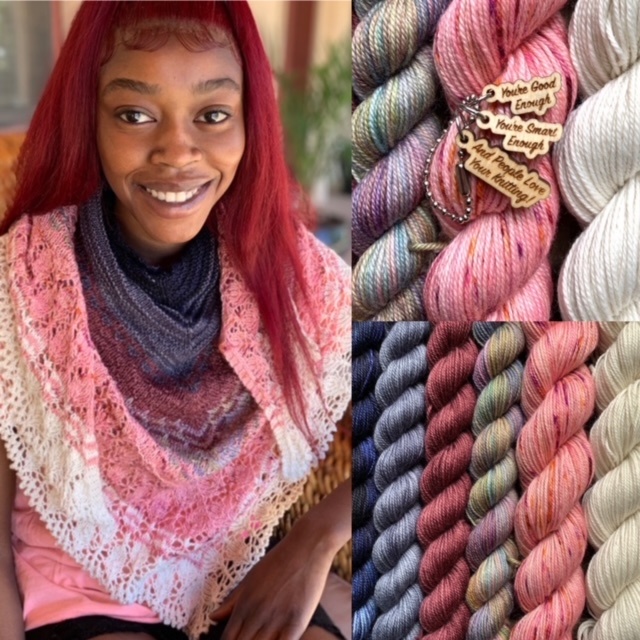 Dream In Color Yarn and Sarah B. Abrams (Sarah Bear Crafts) pair up again, bringing us a LYS Day exclusive new design, You Are Enough.  Kits include six colors of Smooshy with Cashmere, an adorable set of stitch markers made just for this day,
and a code to download Sarah's You Are Enough pattern for free.
In very limited quantities; sales open on Saturday, April 17th.
This is a pre-sale, with kits expected to arrive May 1st.
Buy the You Are Enough Kit HERE
We love our local designers!

PDX Knitterati
Get Michele's gorgeous Half the Knit Sky Shawl pattern when you buy a
Huckleberry Knits Gradient and a 100 gram skein of fingering weight yarn.
Might we suggest Manos del Uruguay Alegria.
Knit for the Soul
Two free patterns when you purchase the yarn to knit them.  Knit Kay's lovely Smuggler's Cove Shawl, using a Sweet Georgia Party of Five mini-skein set and fingering weight yarn (670 yards).  Or make yourself a cozy cowl - her Strawberry Hill Cowl uses a skein of
Spincycle's Dyed In the Wool and 100 grams of solid colored fingering weight yarn.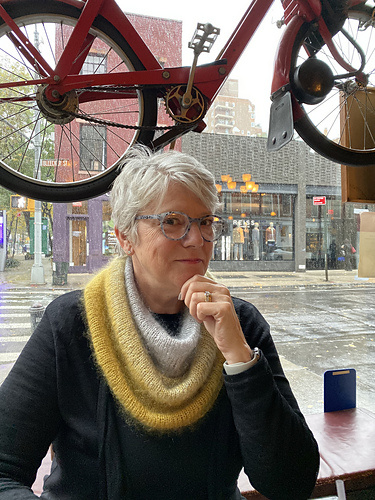 Adventures Du Jour Designs
With any purchase of Shibui Silk Cloud or Pebble yarn, you'll receive a code to download Debbi and Marci's wildly popular Armory Street Cowl. Choose one, two or three colors.  Express your mood with subtle neutrals, or springtime brights!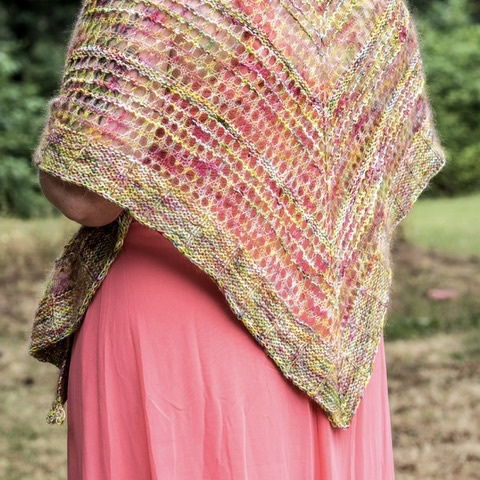 Shannon Squire Designs
Shannon's beautiful Puddletown Shawl pattern is yours free when you purchase
Knitted Wit yarn to knit it.  The shawl uses one skein of Fairy Floss
and one skein of either Sock or Single Fingering.
We love our customers!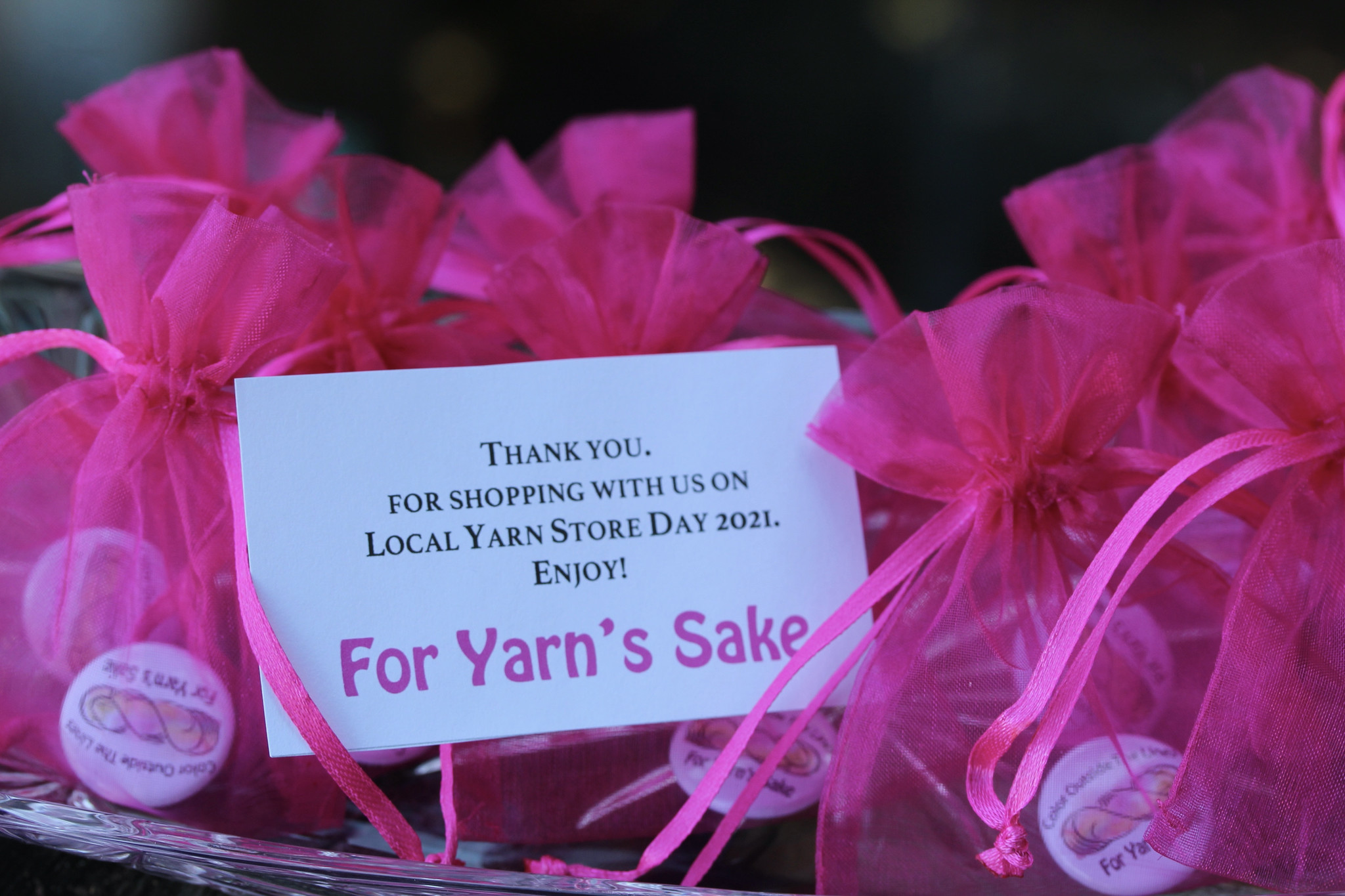 Our way of saying thank you.  Look for a little gift tucked in with your Saturday purchase.  Enjoy!