2021 Shop Patterns
Our patterns this year speak to the Crawl's theme - Gratitude. In the face of the many life challenges faced by all since our last Rose City Yarn Crawl, we're ever so grateful to call Oregon (and in particular, the Portland Metro area) home.  And for the camaraderie of our phenomenal fellow Rose City fiber lovers and makers!  Our gratitude for living in the very best of the fifty United States was the inspiration behind our knitted and crocheted cowls, designed exclusively for the 2021 Rose City Yarn Crawl. 
Our two 2021 Rose City Yarn Crawl shop patterns, PDX Gratitude Cowl (knit) and Flowers & Stars Cowl  (crochet), are both worked with the same yarn - Knitted Wit's DK and Kelbourne Woolens' Scout.  Make a purchase from For Yarn's Sake during the Crawl, and these lovely patterns are yours to download for FREE!  Patterns and kits available starting March 4th.

 

Designed by Anne Lindquist

 

Designed by Shelly Dinh
Supporting Our Community
In keeping with this year's theme of gratitude, 10% of our shop pattern kit sales will be donated to Michael's Place.  Created in 2005, Michael's Place is a 501 (c) (3) non-profit organization where adults with developmental disabilities have the time of their lives working and playing with 50 Miniature Horses, 6 alpacas, and gathering eggs from 25 chickens. Individuals with disabilities who may be afraid of a standard size horse jump at the chance to embrace the small ponies. Their goals are to help each participant have a good day, teach skills, increase self-esteem, increase confidence, mobility, and recognized as productive successful individuals. We're incredibly excited to support the ongoing good work of this wonderful organization, offering a unique environment for adults with special challenges to thrive.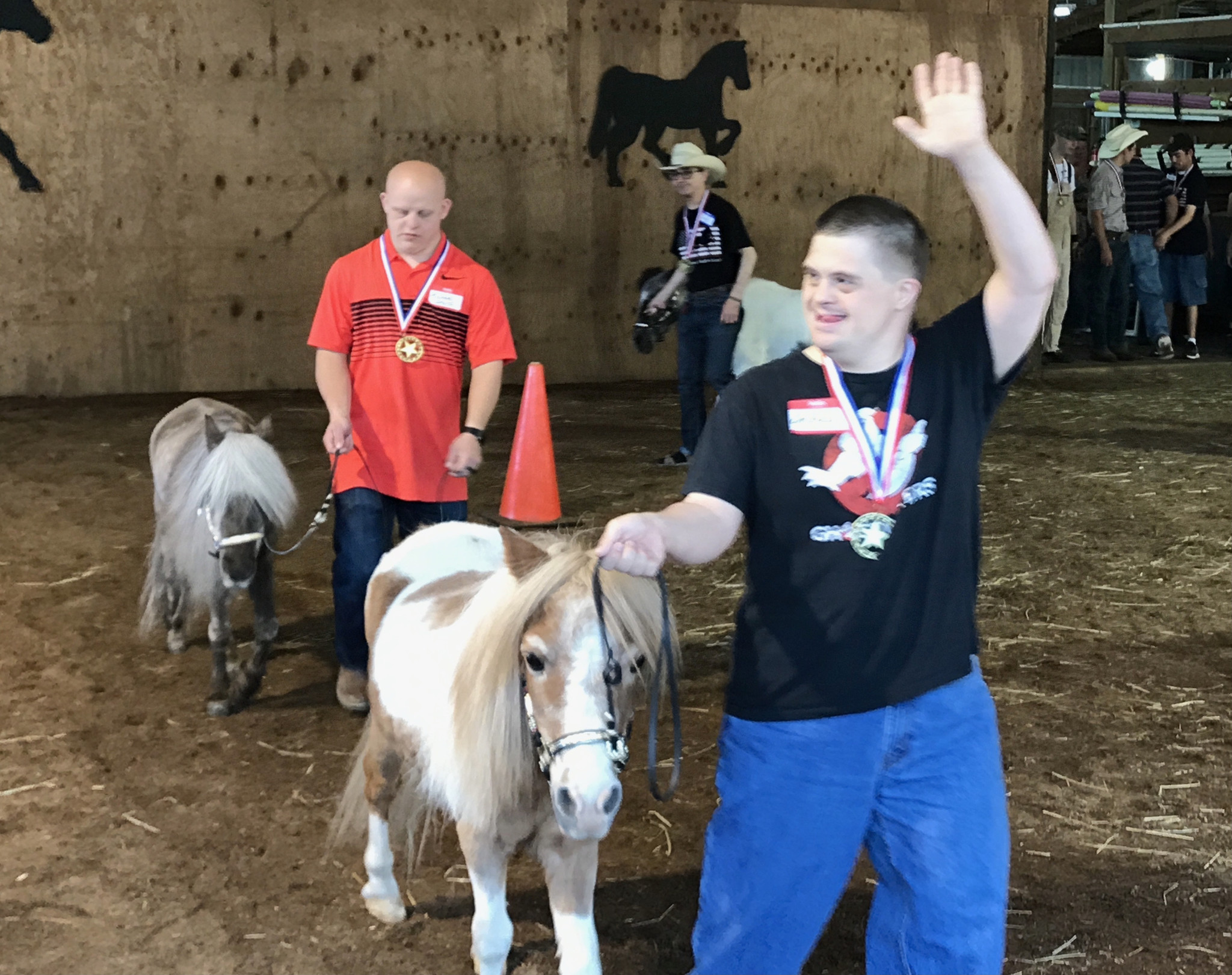 Michael's Place:
A wonderful place for Individuals with Developmental Disabilities