Woolfolk
Sunday February 26th
Noon to 5pm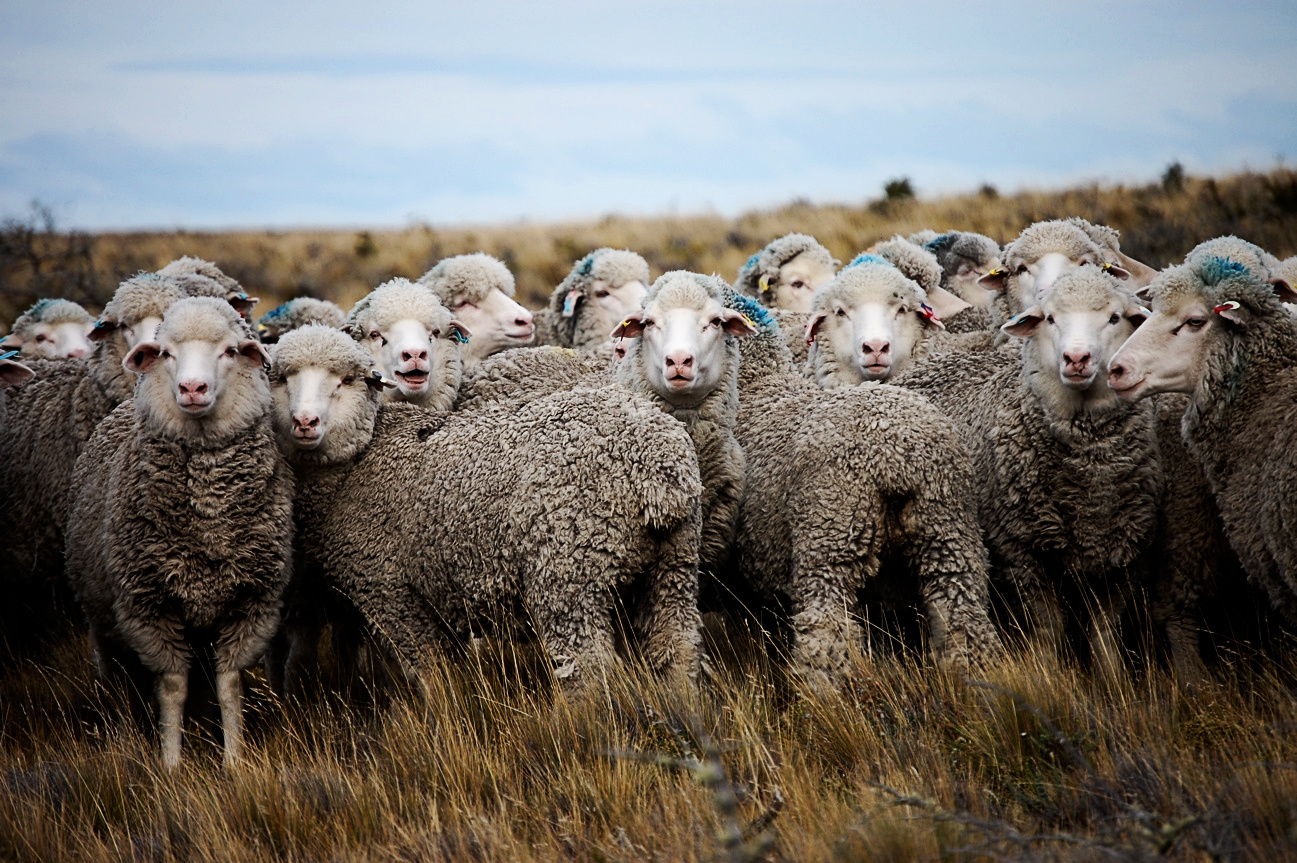 Join us on Sunday, and discover the wonders of Portland based Woolfolk.  Woolfolk yarns combine the highest quality wool with ethical, sustainable practices. The fiber they use, Ultimate Merino®, doesn't happen by chance, but by the innovative efforts of farmers to produce the very best wool fiber, while being land stewards of the Patagonian Grasslands. Woolfolk brings this exquisitely soft and lustrous fiber in handknitting yarns that preserves the unique attributes of this luxurious wool.  Their goal - to inspire a more natural, slow pace of life with yarns that are gentle to the senses and kinder to the environment.
We'll be highlighting three of Woolfolk's newest bases – Fleck, Flette Bulky, and Tage.  Stop in to discover these lovely new yarns, as well as all the lines of Woolfolk available at For Yarn's Sake.
Flette Bulky
Flette means braid. Flette Bulky is the sister of our regular Flette line. Flette Bulky utilizes modern technology to create a textured yarn that is 100% Ultimate Merino that is a delight to knit with, unlike boucles of the past. Flette Bulky knit up fast and is ideal for constructing simple, modern silhouettes.
100% Ovis 21 Ultimate Merino®
131 yards / 100 grams
10-12 stitches / 16-22 rows = 4 inches
US 10-11 (6-8mm) needles
Available in 14 gorgeous colors

Fleck
Woolfolk's Ultimate Merino® fiber in a subtle palette of neutrals with delicate flecks of donegal, inspired by the natural colors found in the wild landscapes of Oregon's forests and coasts.
90% Ovis 21 Ultimate Merino® 10% Donegal (natural tones)
160 yards / 50 grams
Sport weight
22-26 stitches / 32-36 rows = 4 inches
US 3-5 (3.25-3.75mm) needles
Available in 8 lovely colors

Tage
TÅGE, pronounced "TU" means "fog" in English.  Woolfolk's new Ultimate Merino® wool and mohair blend is everything you want in an ethereal knit — exquisite, refined, and lofty. The unique chainette construction keeps it light and airy but with enough body for modern interpretations of classic mohair silhouettes.
70% Ovis 21 Ultimate Merino® 30% Mohair
160 yards / 50 grams
Worsted weight
16-20 stitches / 22-28 rows = 4 inches
US 6-8 (4-5mm) needles
Available in 8 heavenly colors