Article number:
P-41670
Availability:

In stock

(9)
American Targhee-Columbia wool shines in Shelter, Brooklyn Tweed's versatile 2-ply worsted-weight yarn. The Targhee-Columbia breed combines the softness and elasticity of finewool Targhee with the robust substance and warmth of mediumwool Columbia. This versatile mingling of wearability and durability makes Targhee-Columbia suitable for next-to-skin wear, outerwear, or heirloom pieces for the home.
Shelter is woolen spun, meaning the fibers remain in a lofty jumble that traps air and offers remarkable warmth and lightness. Once knit, Shelter achieves its full beauty after a wet blocking, as each stitch relaxes and bonds with its neighbors to produce a plush fabric with a halo. Ideal for knitting sweaters of every variety, winter accessories, and blankets. Shelter is fleeced-dyed and blended in 45 heathered colors.
Developed, sourced, processed, spun and dyed 100% in the USA. 
• 100% Wool - Targhee-Columbia
• 2-ply Woolen-spun
• 140 yards / 50 grams
• 4.25-5 stitches per inch / US 7-9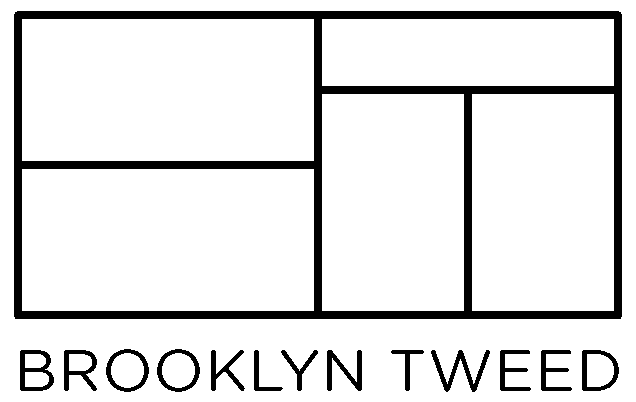 0
stars based on
0
reviews