Rose City Yarn Crawl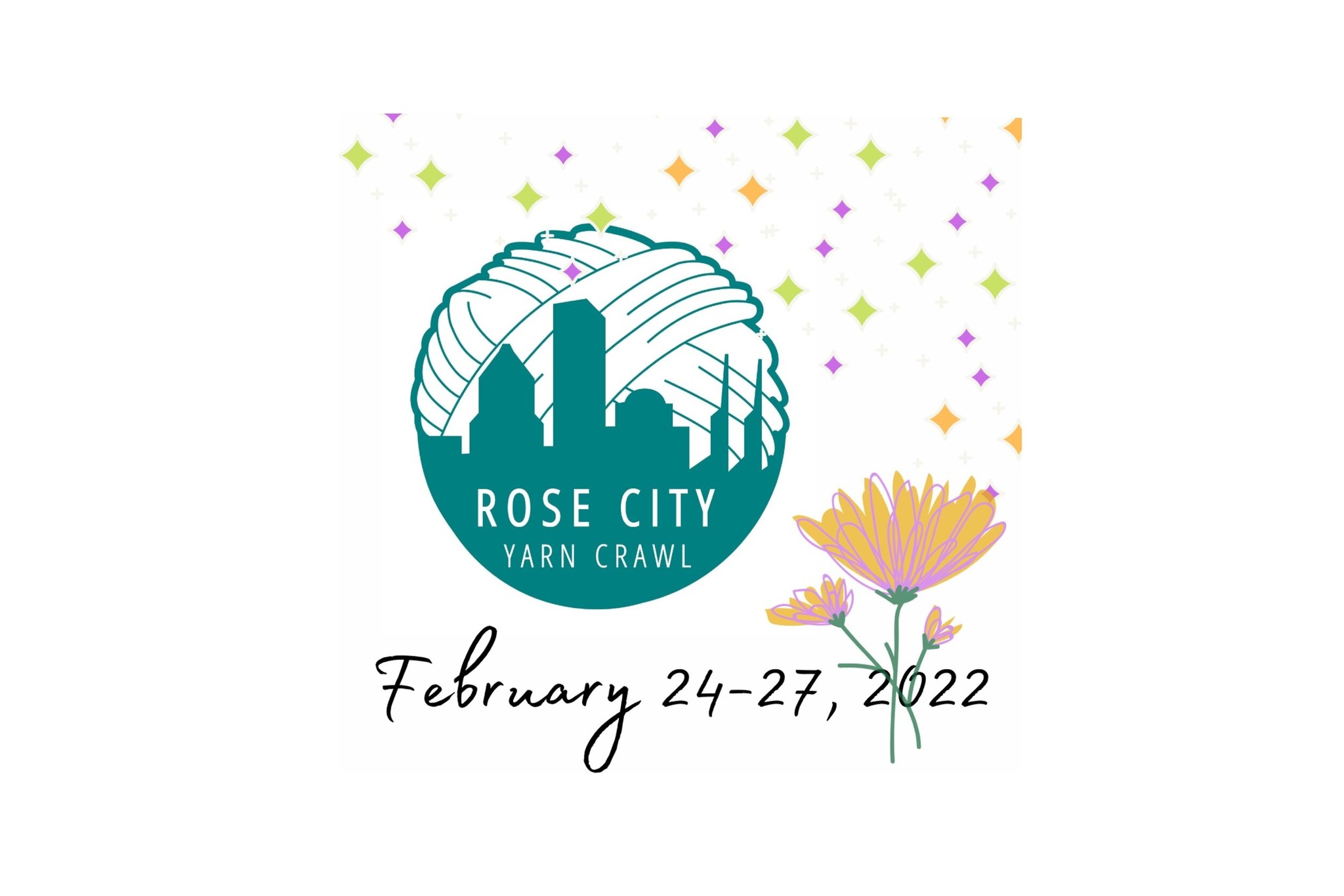 Thank you to all of you wonderful makers who joined us for another fun, successful Crawl.  It was so delightful to see familiar faces again, and make new acquaintances.  How wonderful to be back together, sharing our passion for beautiful fiber and design.
And the lucky winners are . . . !

1st Prize - Ashley B.
2nd Prize - Amber E.
3rd Prize - Karen C.
4th Prize - Sadie M.
5th Prize - Susan L.
Congratulations to our shop prize winners.
See everyone next year!