Rose City Yarn Crawl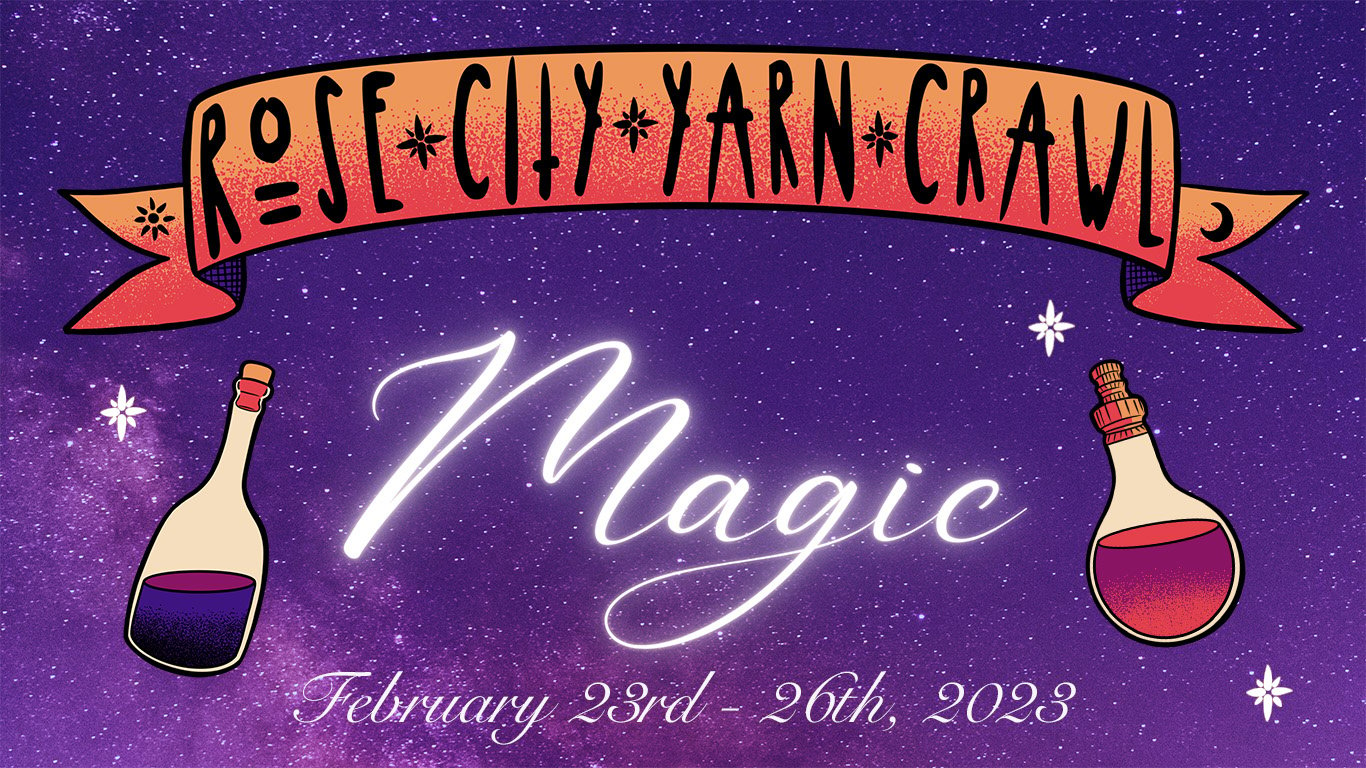 What a crazy Crawl!  Thank you to everyone who joined us this year.
Despite the nasty weather, we had a fabulous time,
sharing our little yarn haven with all of you.
Already working on plans for next year.  Jack Frost is NOT invited!
Our 2023 Rose City Yarn Crawl Shop Prize Winners
1st Prize
Julia P.
2nd Prize
Keegan D.
3rd Prize
Angela O.
4th Prize
Beate F.
5th
Sara B.
Congratulations!