Neighborhood Fiber Co. Chromium
Availability:

In stock

(5)
A unique blend of silk noil wrapped around a stainless steel core, this sculptural yarn pairs well with other yarns or knits up nicely--and much like linen--on its own. Laceweight with a sparkly, textured character.
69% Silk Noil/31% Stainless Steel
440 yards/1 oz
4-8 sts/inch US 3-8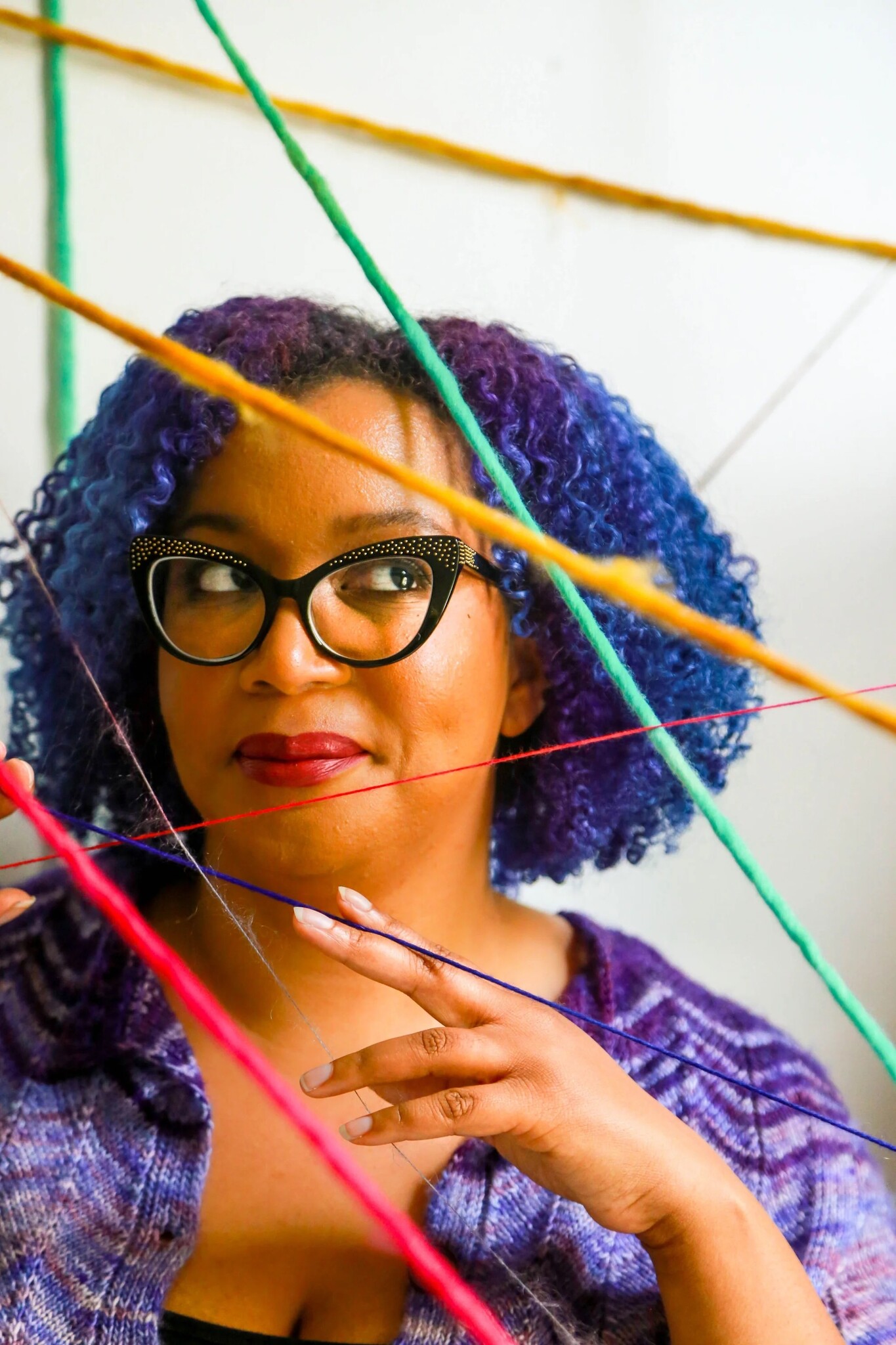 Neighborhood Fiber Co. was born in 2006 in a basement apartment in Washington, DC. A total city girl obsessed with color, owner Karida Collins set out to provide the world with hand-dyed yarns inspired by and named to reflect the natural beauty and diverse neighborhoods throughout the nation's capital. Since then, she has added many more colors to reflect a multitude of neighborhoods, landmarks, and locales. Since 2011, Neighborhood Fiber Co. has made a home in Baltimore, MD, and continues to offer vibrant, one-of-a-kind colors inspired by urban landscapes.
0
stars based on
0
reviews