Knitted Wit Targhee Shimmer Worsted
Article number:
P-24783
Availability:

In stock

(1)
Superwash Targhee wool & Silk.
Sheep to skein grown in the USA.
All the gorgeous Knitted Wit colors we love so much.
Say no more!
One of the latest and greatest from Knitted Wit, Targhee Shimmer Worsted is on our shelves. A luscious blend of US raised Targhee wool and silk, this Wortsed weight yarn is not to be missed. Whether you're contemplating a holiday gift for that special friend, or a sweater for yourself to wear on Christmas morning, this lovely yarn will deliver. Soft and silky in your hands, the 8-ply construction lends itself beautifully to intricate stitch patterns. And available in a full array of Knitted Wit's signature colors, including her latest flash of brilliance, the Snowy colorways - flecks of color on a creamy background.
Fiber content: 80% US Raised Targhee Woo,l 20% Silk
Yardage / Weight: 240 yards / 115 grams 
Gauge: 4-5 stitches per inch on US 7-8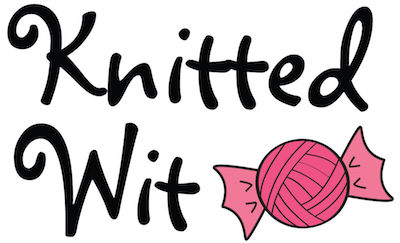 0
stars based on
0
reviews